Misinformation & Disinformation: The Problems and Possible Solutions
How can we use technology to identify, reduce, and fight misinformation and disinformation?
About this event
This is a hybrid event that will take place virtually via Zoom and in-person.
In-person Location: Austin Central Library, 710 W. César Chávez St.
Misinformation and disinformation have been around as long as people have been seeking to create gains and advantages for themselves and their interests. However, technologies including the web, smartphones, and social media platforms have greatly augmented the potential for creating and spreading misinformation and the effectiveness of organized disinformation campaigns. It has become increasingly difficult to determine the accuracy and authenticity of many kinds of information, making it much easier to spread inaccurate, inauthentic content accidentally or unintentionally. This can create and exacerbate divisiveness, inflame passions and promote mistrust, and even lead to violent behaviors and deaths. How do we fix the technologies we have created to share information, and how can we use new technologies—coupled with education and with individual, societal, and corporate responsibility—to identify, reduce, and fight misinformation and disinformation? Can technology even be part of the solution? What should we all learn, do, and share to be part of the solution?
Join us in-person or on Zoom for this great conversation!
Registration and Attendance Instructions
All participants must register for this event via Eventbrite
In-person
Join us at Austin Central Library, 710 W. César Chávez St. Parking information can be found here. Per City of Austin orders, the Austin Public Library requires masks when indoors except when eating, drinking, or speaking/performing onstage.
In-person attendees will also receive all the Zoom information in case for any reason you decide to attend virtually instead. Virtual attendance details can be found below.
Online via Zoom
Once you register via Eventbrite, you will receive the direct Zoom link on the confirmation page, and in your confirmation email. You will also receive the Zoom link in an email from Eventbrite two days before the event and at the event start time.
By registering you will also gain access to the Eventbrite Virtual Event Page, which will be accessible on this page at any time for anyone who is registered. Once registered, you will see an "Access Event" button in the Location area to the right. You must be logged in to access this button.
Featured Speakers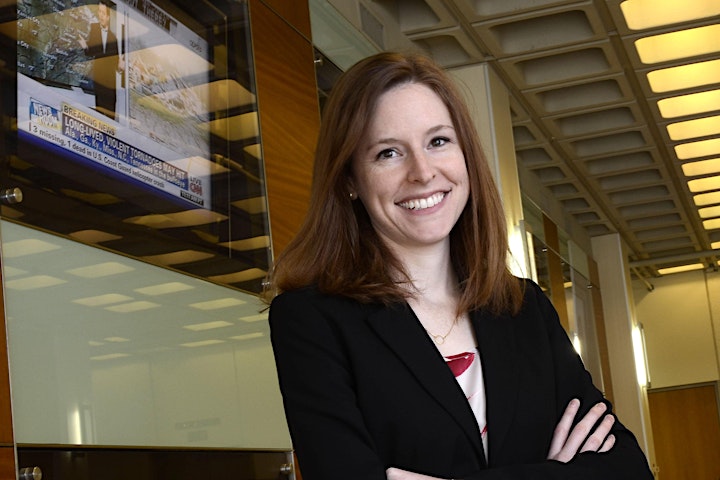 Talia Stroud, Director, University of Texas at Austin - Center for Media Engagement
Natalie (Talia) Jomini Stroud (Ph.D., Annenberg School for Communication, University of Pennsylvania) holds the E. M. "Ted" Dealey Professorship in the Business of Journalism and is a Professor in the Department of Communication Studies and the School of Journalism and Media, as well as the founding and current Director of the Center for Media Engagement (mediaengagement.org) and the Interim Director of the Annette Strauss Institute for Civic Life in the Moody College of Communication at The University of Texas at Austin. The Center for Media Engagement seeks to understand and improve the media's role in a democracy. She is currently co-leading a first-of-its-kind collaboration between Facebook and the academic community to assess the platform's effect in the 2020 U.S. presidential election and collaborating on project to re-envision public life on platforms through the New_ Public project. Stroud is a Fellow of the International Communication Association and the Annenberg Public Policy Center. Stroud's research on the media's role in a democracy has received numerous national and international awards, including the International Communication Association (ICA)'s prestigious Outstanding Book Award in 2012 for her book Niche News: The Politics of News Choice, the inaugural Public Engagement Award from the Journalism Studies Division of the ICA in 2019, the 2016 Bill Eadie Distinguished Award for a Scholarly Article from the National Communication Association (NCA), the 2019 and 2011 Michael Pfau Outstanding Article Awards from NCA, and the 2020 Walter Lippmann Best Published Article Award from the American Political Science Association's Political Communication Section. Stroud serves on the editorial boards of ten academic journals and the advisory boards of SciLine, a part of the American Association for the Advancement of Science, and the Social Science Research Council's Media & Democracy Initiative. Stroud twice received the Outstanding Faculty Member Award from the Communication Studies Graduate Community.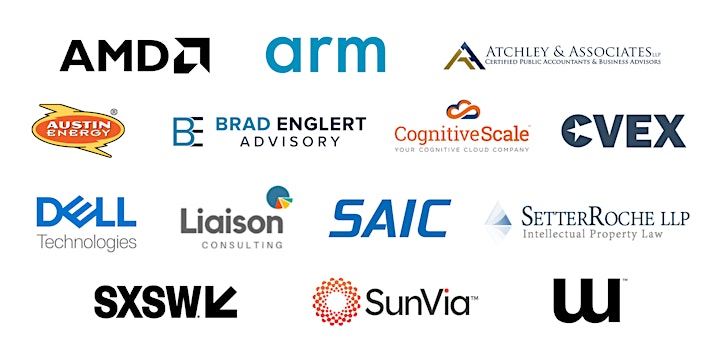 Organizer of Misinformation & Disinformation: The Problems and Possible Solutions
The Austin Forum on Technology & Society brings people together to learn about emerging and pervasive technologies and their importance, influence, and impact on society. Every month, hundreds  of technology leaders, innovators, creatives and other interested persons come to share information and stimulate collaborations to promote technology applications that advance society. 
Through our monthly events, the Austin Forum Upload podcast, and the Austin Forum Update blog, the Austin Forum on Technology & Society explores a wide variety of topics and stimulates discussions, collaborations, and partnerships on new technology opportunities. The Austin Forum explores technology applications, opportunities, and policies in all aspects of society: health/medicine, business/industry, science/research, education, government, entertainment, and social good.
The Austin Forum monthly events are free and open to the public.