Microphone Masterclass, Berlin, Germany

Thursday, January 18, 2018 from 10:00 AM to 6:00 PM (CET)
Event Details
MICROPHONE MASTERCLASS - LEARN FROM THE BEST AUDIO EXPERTS IN THE BUSINESS
In cooperation with our German distributor, MegaAudio, we would like you to join us for a full-day of learning, demoing, knowledge-sharing & networking with some of the biggest and best-known experts in sound design in the film, broadcast and live music industries.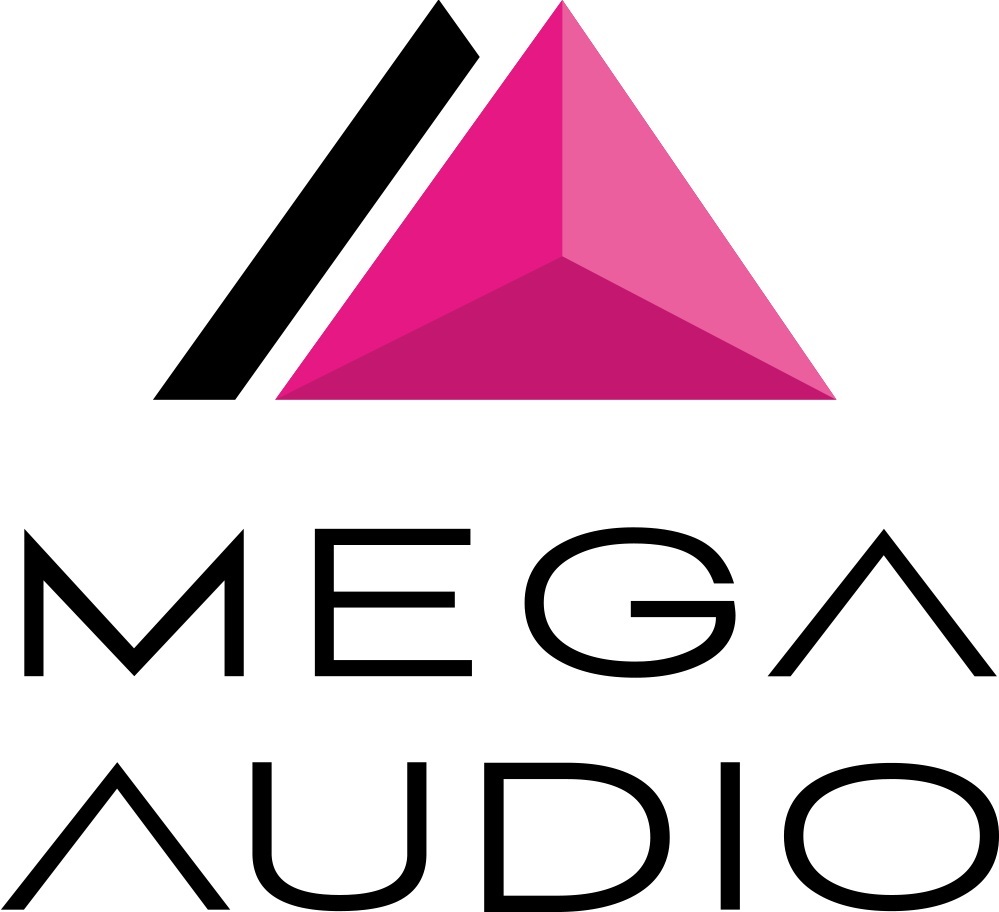 ---
The experts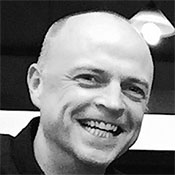 Donal Hodgson (UK), Sound Engineer, Mixer, Pro Tools Expert
Donal Hodgson has more than 25 years of experience recording all types of music – from solo acoustic to rock, orchestral and electronica. He'll be sharing knowledge and experience with miking and recording from his work with artists like Sting, Tina Turner, Arrested Development, Primal Scream, Duran Duran and many more. In the last year, Donal has mixed an acoustic set for the Arctic Monkeys, recorded tracks with Mirwais for his second album, recorded new tracks with Richard Ashcroft and mixed Connie Talbots new album.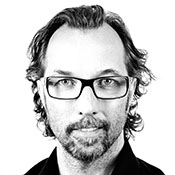 Bo Brinck (DK), Miking Expert, DPA Microphones
Bo Brinck has been working in the audio industry for many years, first as a musician and later as a miking expert and trainer at DPA Microphones.
Bo will be explaining some audio and miking theory and demoing a wide range of microphones so that you can hear what you are learning.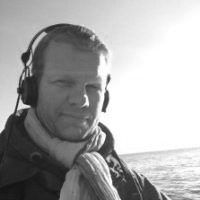 Stéphane Bucher (F), Production Sound Mixer
After 15 years of experience as production sound mixer, Stéphane has risen through the ranks and has worked on some of Hollywood's most successful pictures including TAKEN 2 & 3 and LUCY. More recently, he faced a difficult task when he was asked to record the audio for Valerian and the City of a Thousand Planets, the new film from director Luc Besson. Stéphane is based in Paris and is an owner of A4 Audio, a rental / sale company for professional audio equipment. He is an active member of the Cinema Audio Society (C.A.S.) and a member of the DPA Master Club.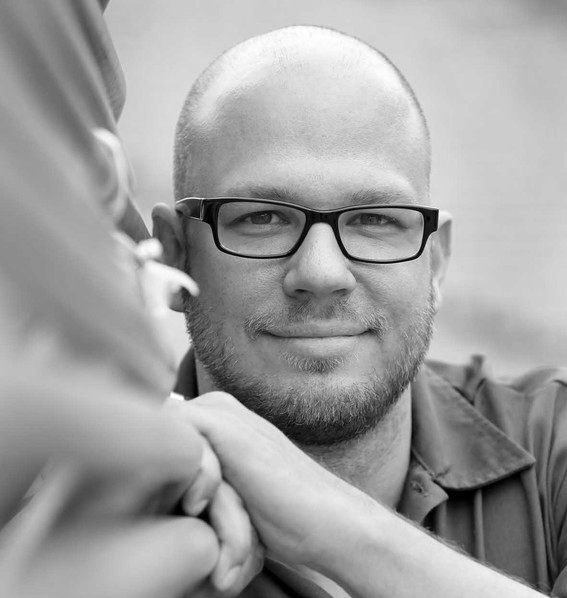 Sascha Kohl (D), live and studio engineer.
Sascha has been in the business for more than 15 years as a mix and recording engineer in the live, broadcast and studio-business.
Besides working with Germany based artists like Xavier Naidoo, Rea Garvey and Yvonne Catterfeld in concert situations, he is part of the audio crew of the German tv show "Sing meinen Song".
The situations in TV shows incl. live bands with changing singers is a difficult combination that require some special treatments.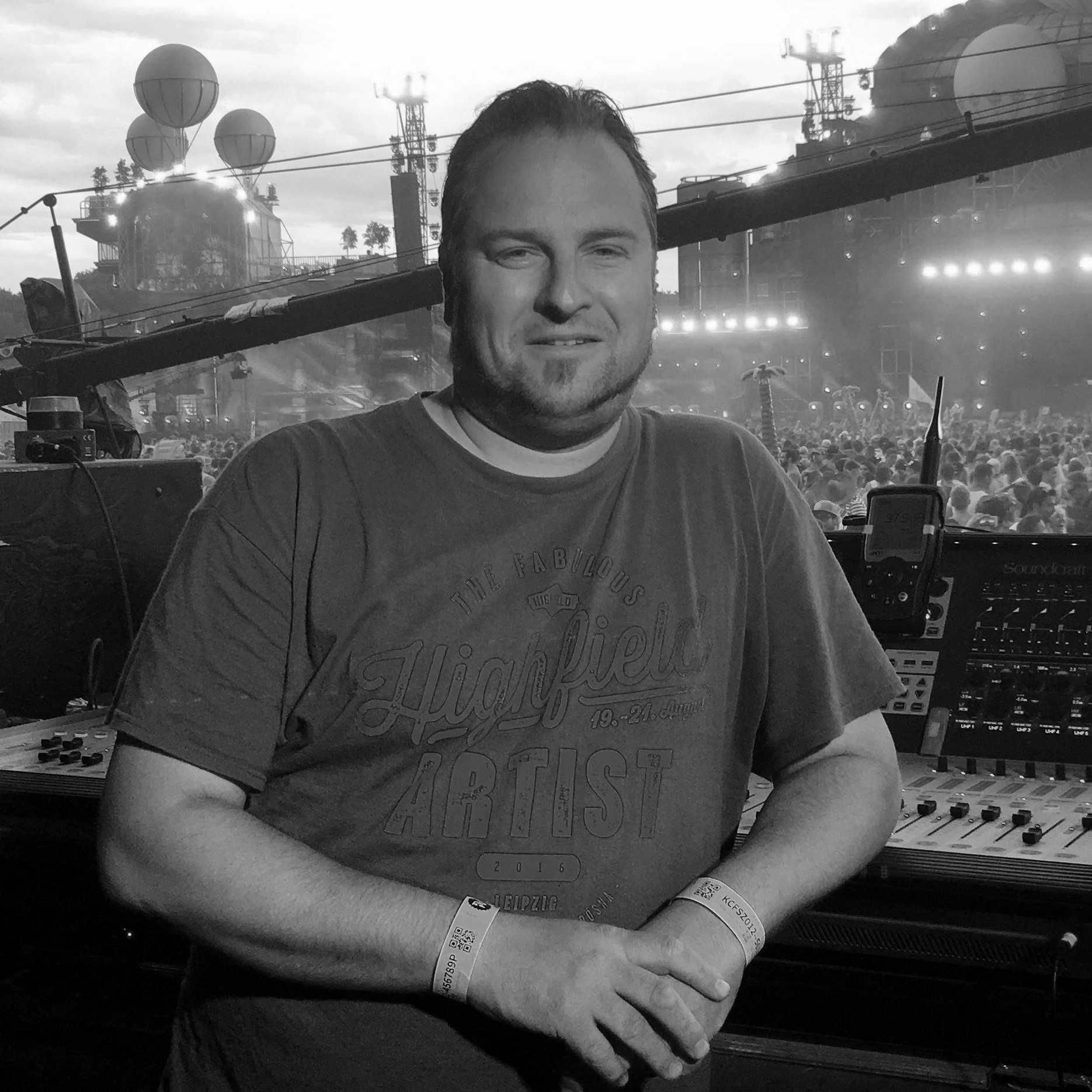 Kai Reiss (D), Production Management & Live Sound Engineer
Hamburg based Engineer Kai Reiss has been working for over 25 years in the Audio Business. He has extensive experience with Music-TV-Shows such as Eurovision Song Contest, VIVA Comet, ECHO Award, RTL II The DOME and MTV EMA. Besides working for a wide variety of productions in the field of TV-Shows, Special Events, Corporate and Concert Touring / Festivals; providing Production Management and Sound-Designs incl. technical detail planning, logistics and crewing has become a huge part of his work over the years. But he still enjoys very much to go out on tour with artists as an Engineer.
---
The details
When:   
Thursday, January 18, 2018
10:00 am to 6:00pm (doors open at 9:30 am)
Where:       
Black Box Music
Hertzstraße 73
Berlin, Germany 
---
The program
Morning session:
Speech intelligibility / Microphone Technology - Miniature microphones - Bo Brinck
Microphone solutions in film - Stéphane Bucher
Our projects in Live- and TV-shows - Kai Reiss/Sascha Kohl
Afternoon session: 
Microphone Technology - Directional microphones - Bo Brinck
My career in music recording and live performance - Donal Hodgson
Hands-on demo miking music - Donal Hodgson and Bo Brinck

All presentations will be in English, but questions to the speakers can be asked in both German and English.
This full-day masterclass will be full of fun as well as learning. The morning hours will be spent in the company of Bo Brinck, Stéphane Bucher, Kai Raiss and Sascha Kohl. Bo will present some theoretical information about DPA mics and their usage. Specific focus will be placed on ensuring clear vocals and high speech intelligibility. Bo will also present DPA's product portfolio, including DPA's miniature bodyworn microphones. Stéphane will share his experience with audio and microphone solutions in film, especially for the resent Luc Bession movie "Valerian". 
Sascha and Kai will then talk about how they meet challenges miking TV shows like Eurovision Song Contest, Sing meinen Song and big live shows. After a delicious catered lunch, Bo will explain more about directional microphones before Donal Hodgson will be the special guest. Donal will tell stories from his many years of recording for Sting and other artists. Bo and Donal will then give a hands-on demonstration of miking techniques on various instruments.
The day ends with the opportunity to network with attendees, the speakers and, of course, the hosts MegaAudio and DPA Microphones.
---
The extras
Delicious catering and afternoon coffee / snacks and a goodie bag with DPA swag.
Special offer
For all attendees we'll make a draw of a d:vice™ DOUBLE LAVALIER KIT. Learn more about the price here 


Seating is limited! Register now.
Practical information
Find more information about Black Box Music here
Please remember to bring your ticket to the event, printed or digital. You cannot enter without a valid ticket.
When & Where

BLACK BOX MUSIC
Hertzstraße 73
D-13158 Berlin
Germany


Thursday, January 18, 2018 from 10:00 AM to 6:00 PM (CET)
Add to my calendar
Organizer

Anywhere you look in the entertainment industry, you will find DPA mics at work. In fact, modern-day news broadcasting is only possible due to the convenience of miniature and headset mics. Even contemporary orchestras use DPA mini mics to deliver amazing sound to the audience. Close miking individual instruments bring their unique sounds to the forefront. 
Designing microphones with amazing sound, exceptional consistency and outstanding reliability is no easy feat. DPA Microphones draws on more than six decades of world-class microphone design experience. This history starts back in the 1950s. Our predecessor, Brüel & Kjær, developed the first, precisely accurate measurement microphones. This started us on the path of challenging industry standards. Today, sound superiority and technical innovation is at the heart of everything we do.