About this Event
MiamiPhotoFest presents Personal Projects: From Tragedy to Redemption, conversations with the artists Maggie Steber and Kerry Payne Stailey
Join photographers Maggie Steber and Kerry Payne Stailey for an intimate, in-depth conversation about the role personal photography has played in their careers, the unexpected gifts it has revealed, and its power as a means for self discovery and advocacy. Touching on subjects such as loss through suicide, dementia, infertility and redemption, their work has brought important issues out from behind closed doors and into the light.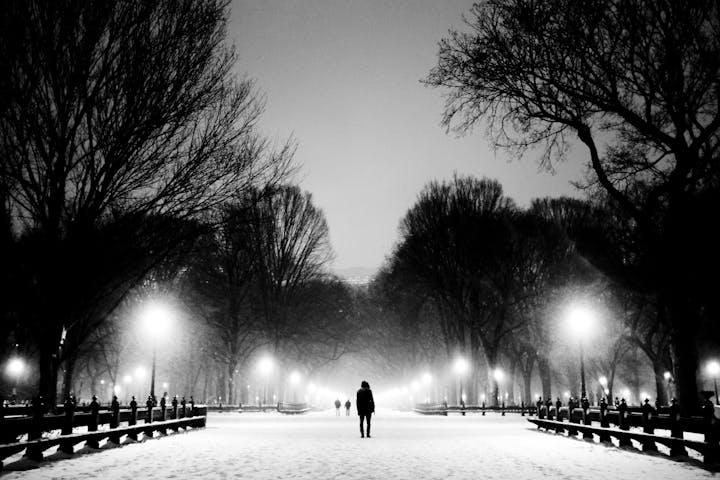 "There is an epidemic. One that claims a million victims a year, leaving twenty million fractured lives in its wake.It is largely unspoken of and shrouded in stigma.Those left behind are the Suicide Survivors. These are their stories. Their stories are mine." – Kerry Payne Stailey.
Maggie Steber, a documentary photographer who has worked in 67 countries on stories concerning the human experience. Her honors include a Guggenheim Foundation Grant for 2017-2018 for The Secret Garden of Lily LaPalma, World Press Photo First Prize in Spot News, the Overseas Press Club, Pictures of the Year for Best Documentary Photo, the Medal of Honor for Distinguished Service to Journalism from the University of Missouri, the Alicia Patterson Grant, the Ernst Haas Grant, and a Knight Foundation grant for the New American Newspaper project, a visually-driven tabloid researched and conceived by Steber.
Kerry Payne Stailey is an Australian photographer based in Maine and Greater New York. She is drawn to the healing power of photography – a tool she uses for exploring and acknowledging emotions as guides to the path of happiness. For her, intimate visual storytelling is a means to sharing the powerful alchemy that is 'hurting, to healing, to helping. In 2015 she was named 'Photographer of the Year' (Moving Images) by the Lucie Foundation, which honors the greatest achievements in photography. Her photography has been published and exhibited internationally.