Learn how to utilize Mentor Makers to lever free mentorship for your entrepreneurial journey or small businesses in 2021
About this Event
Mentorship can make a big impact on your small business. Have you found your mentor?
Look no further! Join Mentor Makers, a simple and FREE network of experts to help YOU as an entrepreneur or small business owner, find solutions to current challenges brought on by the pandemic.
Unlock a breakthrough for your own virtual mentoring experience. During this 90-minute session, you will have the chance to network with the Mentor Makers community and find clarity for what you are looking for in a mentor. Join the team at Nasdaq Entrepreneurial Center + MentorCloud! In addition to having topic specific groups, we will hear from expert community builders and mentor coaches to help you focus on your own personal & professional growth. We will explore:
How do you find the perfect mentor?
What does it take for a mentor-mentee relationship to flourish?
What are three critical conversations that lead to a mentorship breakthrough?
After you have found your mentor on the Mentor Makers platform, you will be invited to attend the Breakthrough Cafe, a networking opportunity for entrepreneurs. We promise you will leave this event with a renewed excitement to nurture a mentor relationship in your life and connect with fellow peers who can support you on your journey.
** This event is FREE to attend for anyone in the Mentor Makers community. There are a limited number of spaces, so be sure to 'Claim Your Spot' soon to guarantee access.**
Our Special Guests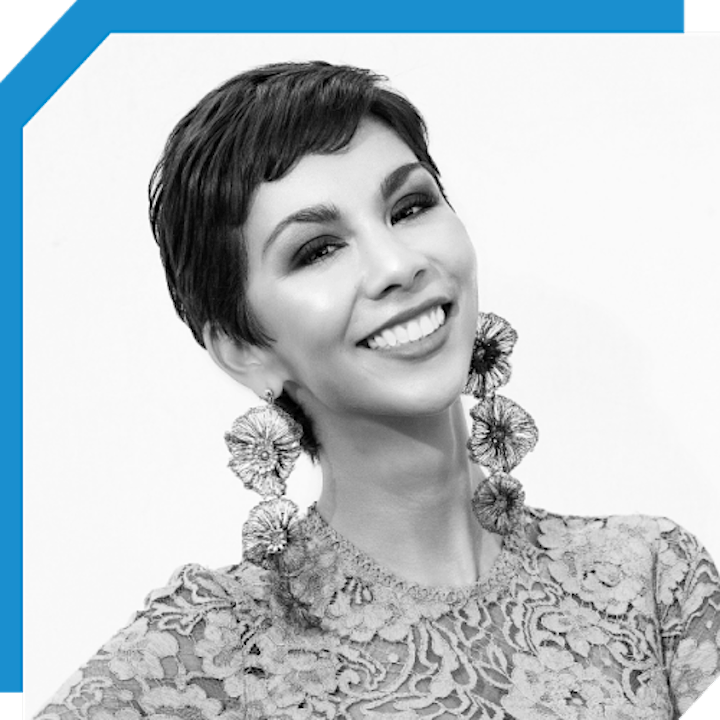 Yamilette Cano
Yamilette is a passionate, colorful and driven mentor that believes in the importance of assertive and impactful communication. She is a multilingual entrepreneur, coach & confidence maker.
Yamilette is dedicated to helping empower and elevate your brand to resonate and shine with boldness and impact. She helps those who believe in the power of storytelling and want to polish their communication and presentation skills with a twist of pizzazz and enjoyment.
Born and raised in Mexico, at a very young age, Yamilette began her interest in public speaking through competitions and speaking at her local university radio station. Since arriving in Hong Kong in 2011, she has presented and spoken at countless venues and for clients of all types, ranging from government, exhibition and conference, corporate, private, charities and outdoor sporting events in Hong Kong, Macao, and Europe. She speaks multiple languages including; English, Spanish, French, Portuguese and Italian, which is a true testament to her high aptitude towards adapting and grasping new concepts with ease.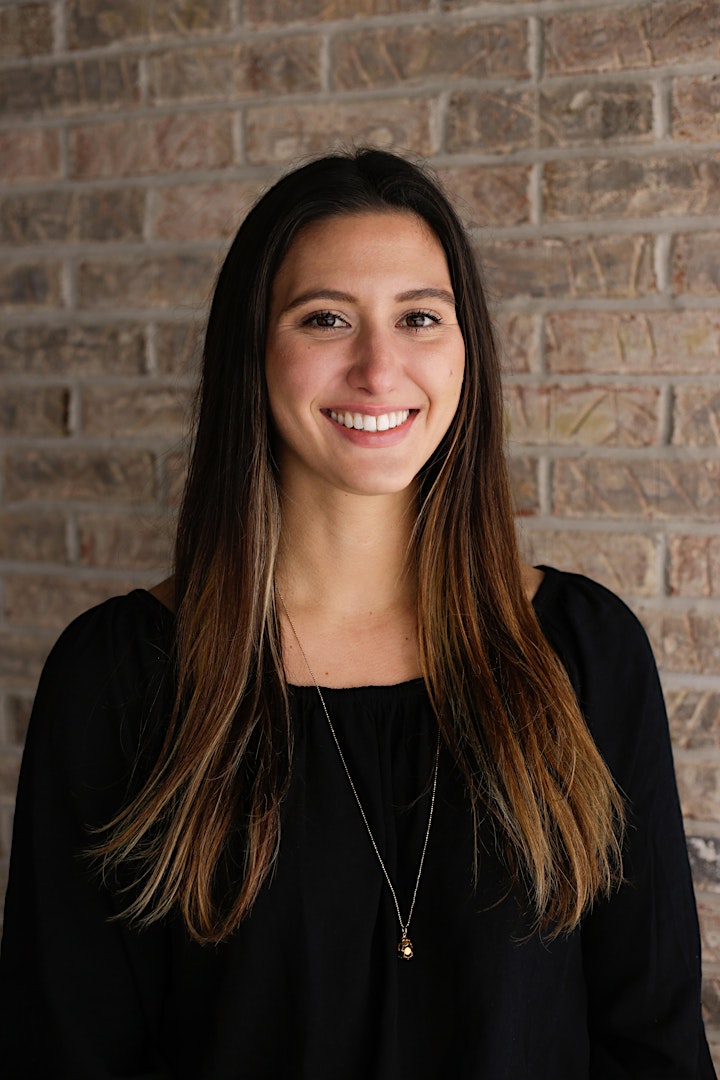 Brianna Pirro
Brianna Pirro is the CEO of Pirro's Sauce, a company that started as a labor of love in 2012.
Her decision to leave the corporate world and jump into building the business stemmed from her passion for food that was inspired by her father, Terry Pirro. In its beginning stages, Pirro's Sauce was a project between Brianna and her father to bring their family's sauce recipes into other homes across the country.
After her father passed away from cancer, Brianna decided to not only continue his legacy, but to build her own mission to help others through Pirro's Sauce.
From 2017 to 2019, the company tripled its sales and has expanded its reach across 44 states in the U.S. That growth is expected to continue into future years as Brianna works to establish Pirro's as a national brand. Eventually, her goal is to grow the company enough to be able to give back to families fighting cancer.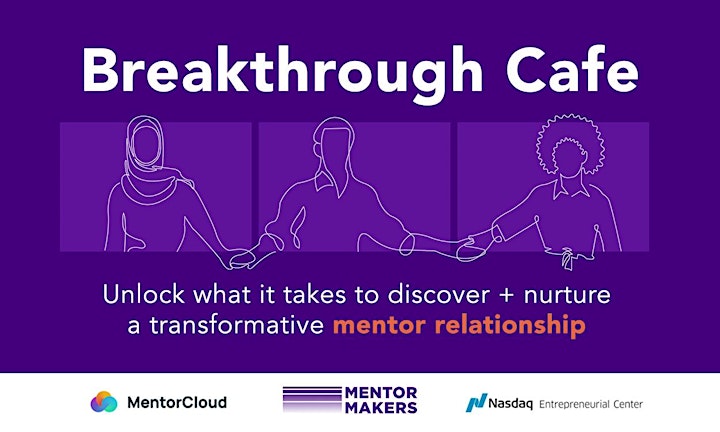 Breakthrough Cafe
Powered by MentorCloud
Thank you to our partners in the movement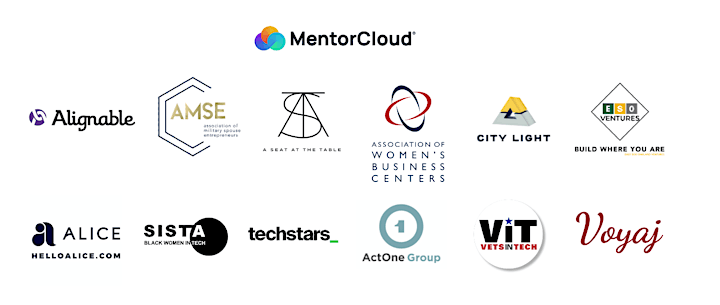 Mentor Makers
The Nasdaq Entrepreneurial Center, along with our partner MentorCloud, are collaborating on a new campaign called Mentor Makers to deliver 1 million mentor hours by 50,000 mentors to at least 50,000 businesses by December 2021.
We invite you to join us as we begin to build the greatest exchange bank of expertise and knowledge for entrepreneurs from all backgrounds in business today. Learn how you can join Mentor Makers at absolutely no cost. Contribute to support a diverse and inclusive group of leaders, to help community entrepreneurs push the boundaries of innovation & economic growth.
As an entrepreneur, we are here to support you with knowledge and guidance in the moments you need it most. As a mentor, one hour of your time a month will help unlock 1 million free mentor hours in support of entrepreneurs around the globe!
Join the Mentor Makers Movement here
We are grateful for our Sponsors