Fort Lauderdale preservation architect, Arthur Marcus, shares his love of Mid-Century Modern architecture.
About this event
Arthur Marcus is an architect, photographer and historic preservation consultant living in South Florida since 1992. A native of Philadelphia, he graduated with a Bachelor of Arts degree from Temple University and a Master of Architecture degree from Carnegie Mellon University.
Architecture and Photography have been life-long passions from an early age. While maintaining my general architectural studio in South Beach for 24 years prior to moving to Fort Lauderdale about six years ago, I have always continued to take photographs of the South Florida architectural environment.. My practice is currently specializing in Historic Preservation Consulting.
"At Central High in Philadelphia I had an inspiring English professor who would have the class initially write a one page story. Then we would summarize that page into one paragraph. Then the assignment would be to summarize that paragraph into one sentence. Finally that sentence was to be condensed into a single word. This is what I strive towards in my photography."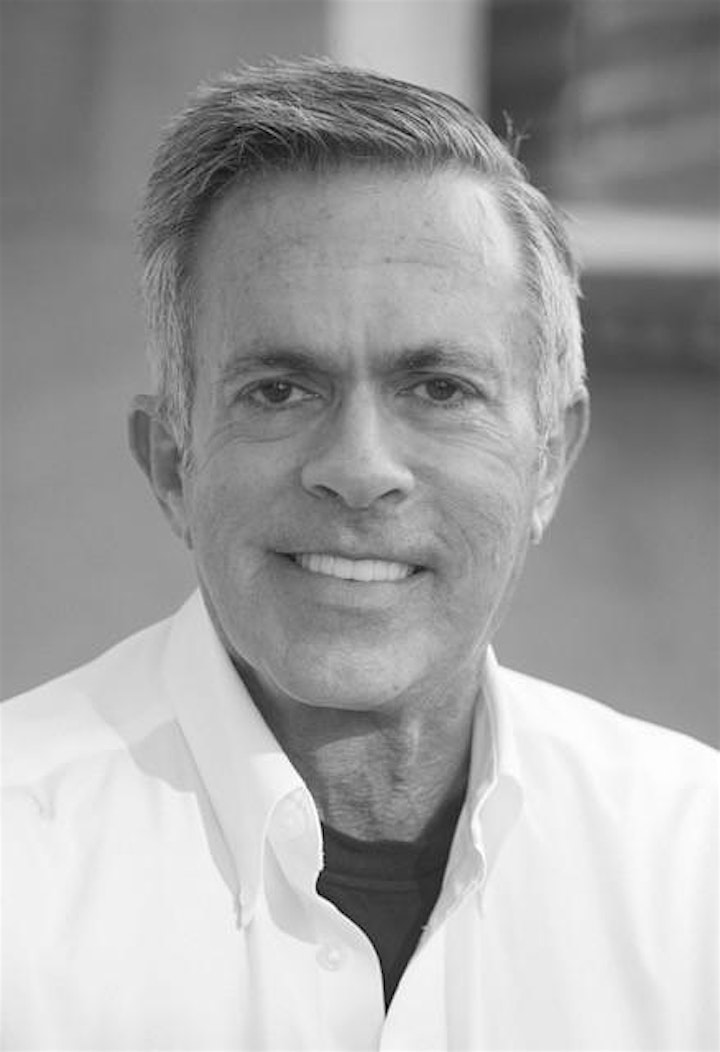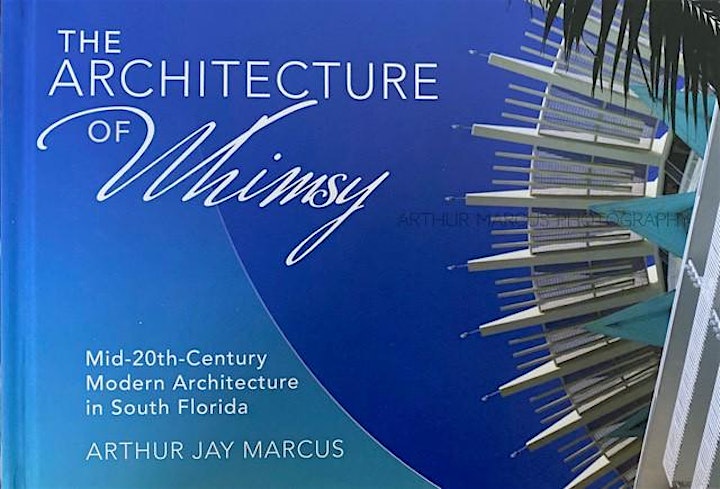 Organizer of Meet the Author
History Fort Lauderdale operates 3 museums & a research library on its historic campus on the New River. Guided tours of museums begin every day at 1, 2, and 3pm. K-12 educational programs, life long learning, specialty tours, art exhibits, family fun days and much more are offered. Come hear the stories of Fort Lauderdale!!