About this Event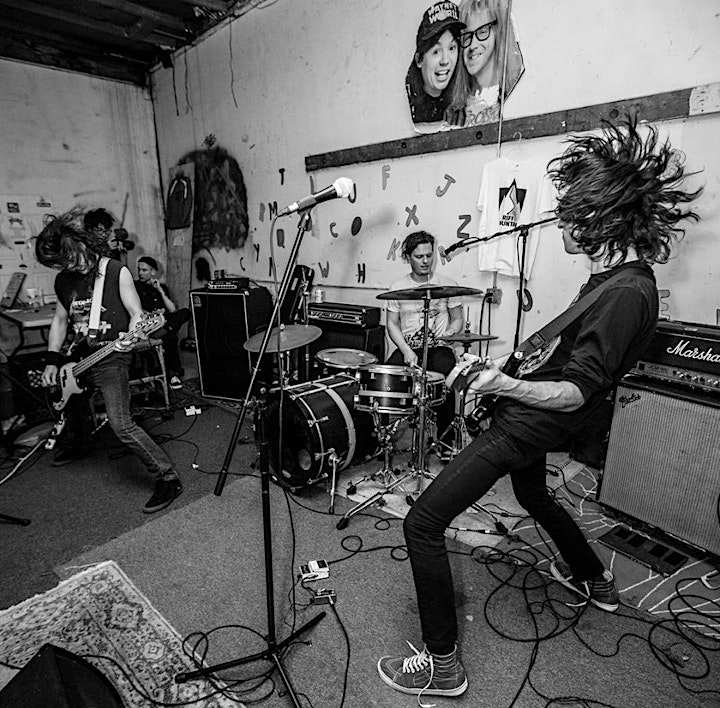 MEAN JEANS
An alliance of three punk rock goofballs who deliver fast, loud, and hooky tunes and revel in the pleasures of pizza, space travel, and getting wasted, Mean Jeans are known for their beery but relentless attack, raucous live shows, and fierce commitment to the art of partying. Their music is straightforward no-frills punk with a dash of poppy tunefulness, plenty of energy, and very little in the way of serious intent, determined to generate laughs and pogoing in equal measure.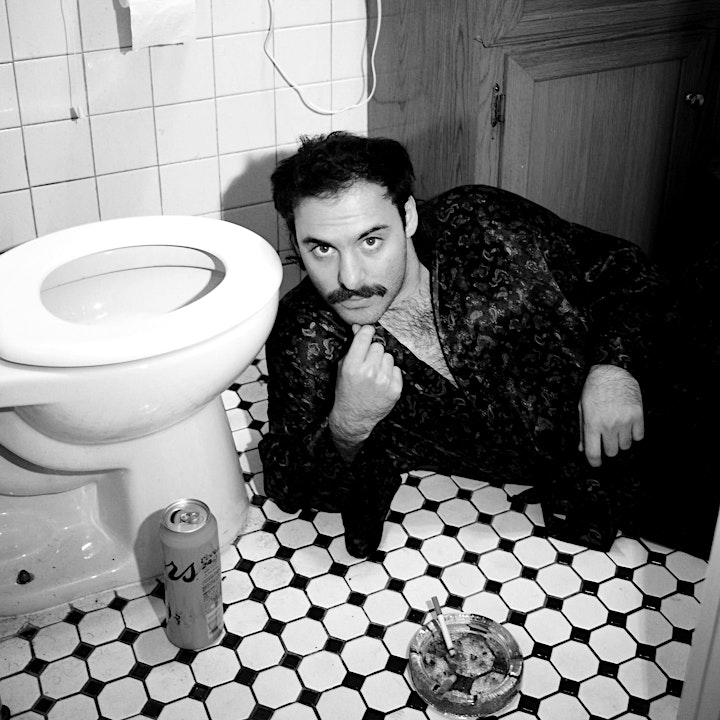 BROWER:
"A glitter-incrusted fuzzbox plugged into a chainsaw made of cotton candy"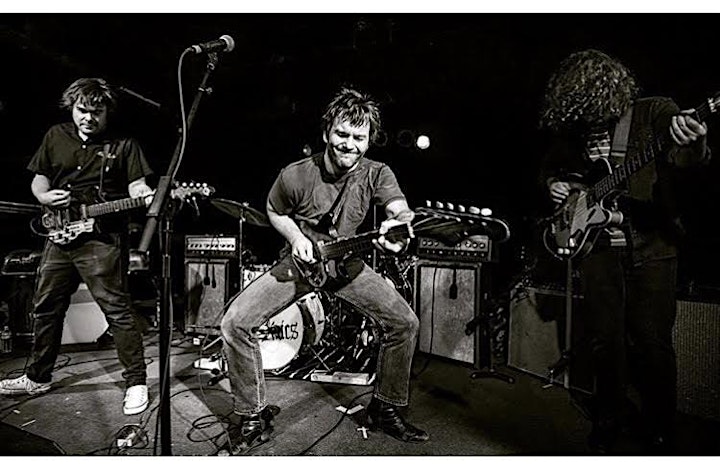 "The Ar-Kaics are Kevin, Johnny, Tim and Jake. They play troglodyte teenbeat 60s-style punk."
On the web: https://daptonerecords.com/artists/the-ar-kaics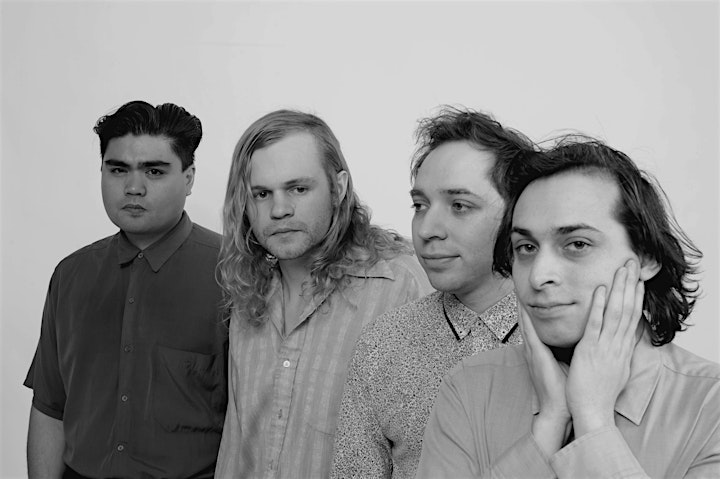 Cigarette
"calming but emotionally moving"
Performers
Date and Time
Location
Refund Policy