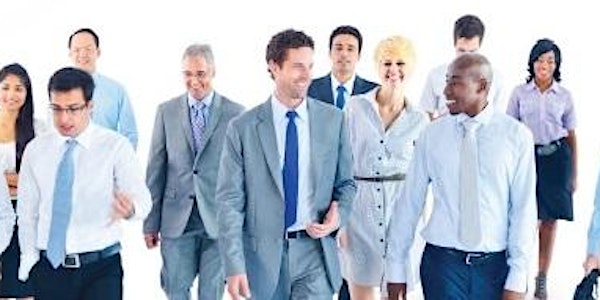 MCB Camp Pendleton 2021 Virtual IT Industry Day
Virtual IT Industry Day employment information & hiring event
About this event
EMPLOYERS - DO NOT REGISTER HERE! 
THIS SITE IS FOR JOB SEEKER REGISTRATION ONLY.
MCB Camp Pendleton Virtual IT Industry Day Event
What: MCB Camp Pendleton's Virtual IT Industry Day  
Who: Active Duty, DoD, Reserve, Retirees, Spouses, and  Veterans
When: Thursday, 25 March 2021 9:00AM (PDT) - 1:45PM (PDT)
Where: Virtual - platform Adobe Connect
This is a a virtual event, held on Adobe Connect
To Attend Event: https://meeting.marinenet.usmc.mil/IT
PASSCODE:1775
The event portal will open at 8:30 AM PDT March 25, 2021
ADOBE CONNECT INFORMATION
If able, please install the Adobe Connect app on your personal device:•
For Windows: http://www.adobe.com/go/Connectsetup• For MAC: http://www.adobe.com/go/ConnectSetupMac• Mobile Devices: Check your app store!
If you have never attended an Adobe Connect meeting before:
Test your connection: https://meeting.marinenet.usmc.mil/common/help/en/support/meeting_test.htmGet a quick overview: http://www.adobe.com/products/adobeconnect.html