Description
SOLD OUT!!
We've gathered four of the area's most talented and creative female chefs plus the current NC Mixologist of the Year and paired them with five local farms for an afternoon of sampling the official fruit of the summer: the tomato!
(yes, it's really a fruit)
Join us at South End Market @Atherton for our first annual tomato tasting!
Each food and beverage professional will showcase a different tomato varietal - organically and responsibly grown by one of our South End Market farmers. You'll sample prepared dishes and cocktails .. as well as taste each tomato in its native state.
It's gonna be 'materrific!

The Lineup:
Alyssa Wilen
Chef/Owner: Chef Alyssa's Kitchen

Julia Simon
Chef/Owner: Nourish
Laney Jahkel-Parrish
Pastry Sous Chef: 300 East
Terra Ciotta
Chef / Instructor: The Art Institute of Charlotte
Amanda Britton
Head Mixologist: Bardo (NC Mixologist of the Year)
Featured Farms:
Bell's Best
Brewington Farms
Coldwater Creek Farms
Coto Family Farms
The Gardener's Table
Official 'MaterDames Distillery: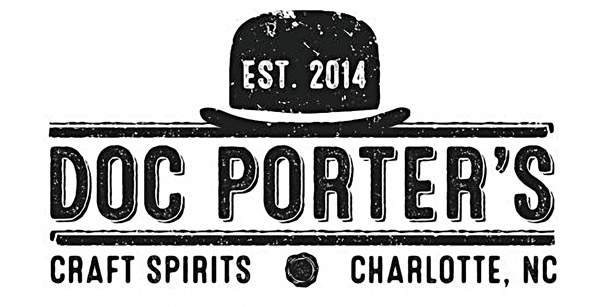 Made right here in Charlotte, Liz and Andrew Porter craft Doc Porter's vodka, gin, and bourbon from scratch using locally-sourced grains from Marshville and Asheville, North Carolina.
Must be over 21 to enjoy these samples.


Only 40 tickets will be sold.
Get your tickets today!