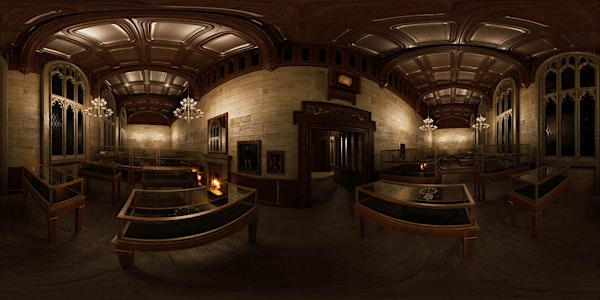 Mat Collishaw: Thresholds
When and where
Location
The Waterhall Gallery Birmingham Museum and Art Gallery Chamberlain Square Birmingham B3 3DH United Kingdom
Description
Go back in time to the dawn of photography with Thresholds, a new virtual reality artwork by Mat Collishaw
Using the latest in VR technology, Thresholds will restage one of the earliest exhibitions of photography in 1839, when British scientist William Henry Fox Talbot first presented his photographic prints to the public at King Edward's School, Birmingham.
The experience will be a fully immersive portal to the past; walk freely throughout a digitally reconstructed room, and touch the bespoke vitrines, fixtures and mouldings; even the heat from a coal fire will be recreated. A soundscape for Thresholds includes the sound of demonstrations of the Chartist protesters who rioted in 1839 on the streets of Birmingham, and who can be glimpsed through the digital windows.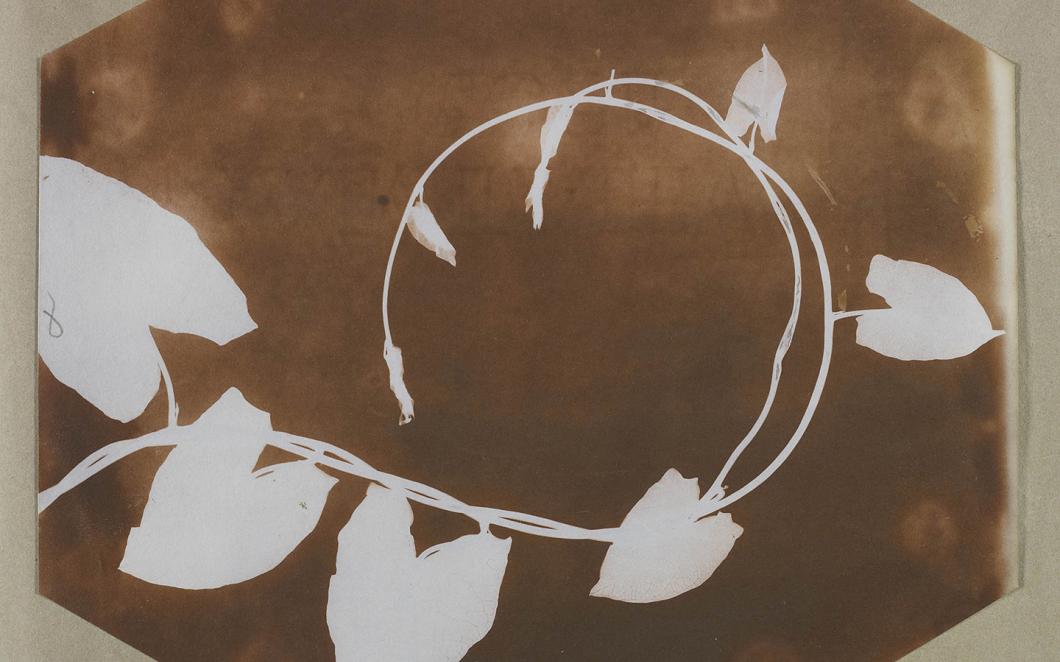 The original 19th-century exhibition, staged by the British Association for the Advancement of Science, celebrated cutting edge technological innovation. Unfortunately, Fox Talbot's original images have faded almost beyond recognition with several of the surviving photographs existing only in light-proof vaults. Thresholds not only restages an important historical exhibition but provides a way to view images that have since been lost.
Mat has worked with photographic historian Pete James; Paul Tennant from Nottingham University's Mixed Reality Laboratory; respected authority on Fox Talbot, Larry Schaaf; Architect / Architectural Historian David Blissett; the team at VMI studios, HTC and The Whitewall Company, London.
Essesntial Information
Please note: The museum opens from 10.30am - 5.00pm on a Friday. There will be no sessions from 10.00 - 10.30am on these days

Recommended for age 14 and over (young children and babies cannot be admitted).

You will be required to wear a backpack for the duration of the exhibition weighing 3.5 kg. If you have an existing back condition we advise that you do not participate, if you do wish to participate you do so at your own discretion.

Please arrive at least 10 minutes before your session.

Capacity is limited and entry is timed so latecomers cannot be admitted.

You will be escorted by a member of staff through a short VR experience.

Tickets are non-transferable and non-refundable.
For any further queries please contact:
Thank you to HTC VIVE.