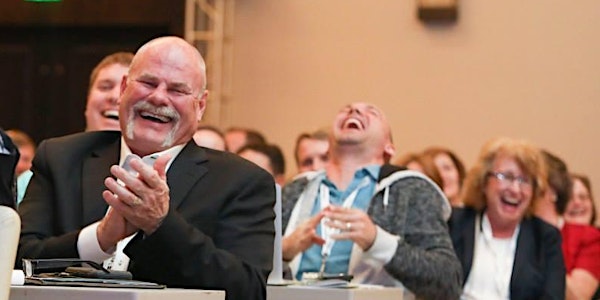 Master Networks NYC - Virtual Business Networking
Discover the Master Networks difference. Build relationships and your business.
About this event
Are you tired of going huge networking events online where you spend the whole time listening to people's elevator pitches?
Discover the Master Networks difference: Our intimate, learning- and relationship-based networking gets real results. Every week we come together (Oh the Zoom life for now) and engage in real conversation that offers:
- Tools and tips that teach, not preach
- Like-minded professionals in various industries to help you grow your network
- Weekly meetings to hold you accountable
- Referrals because you want to, not because you have to
- Affiliate rewards program helps offset membership dues
- No long-term commitment
- All are welcome to attend but we have great opportunities for the following professionals:
Realtor (Commercial)
Trust & Estate Attorney
Residential Real Estate Attorney
Accountant
Loan Officer
Social Media Marketer
Photographer
Chiropractor
Printer
Log on to a no-obligation meeting to learn more about Master Networks and how you can say it was the best hour of your week!
Please arrive promptly as we start and end on time.