Martin Luther King, Jr., Henry David Thoreau and Mahatma Gandhi - Livestream with Edward Ingebretsen - Washington, DC History & Culture.
About this event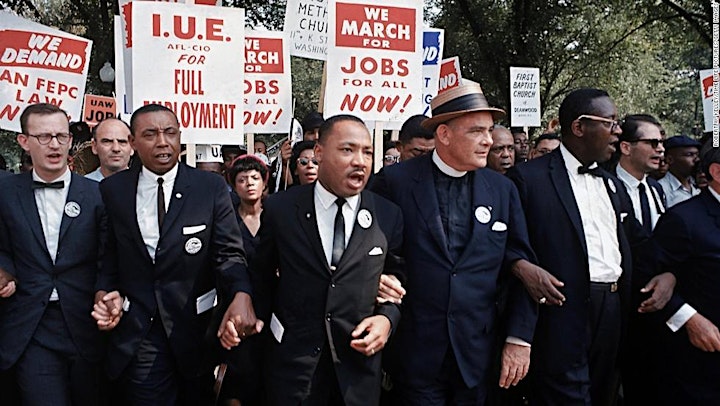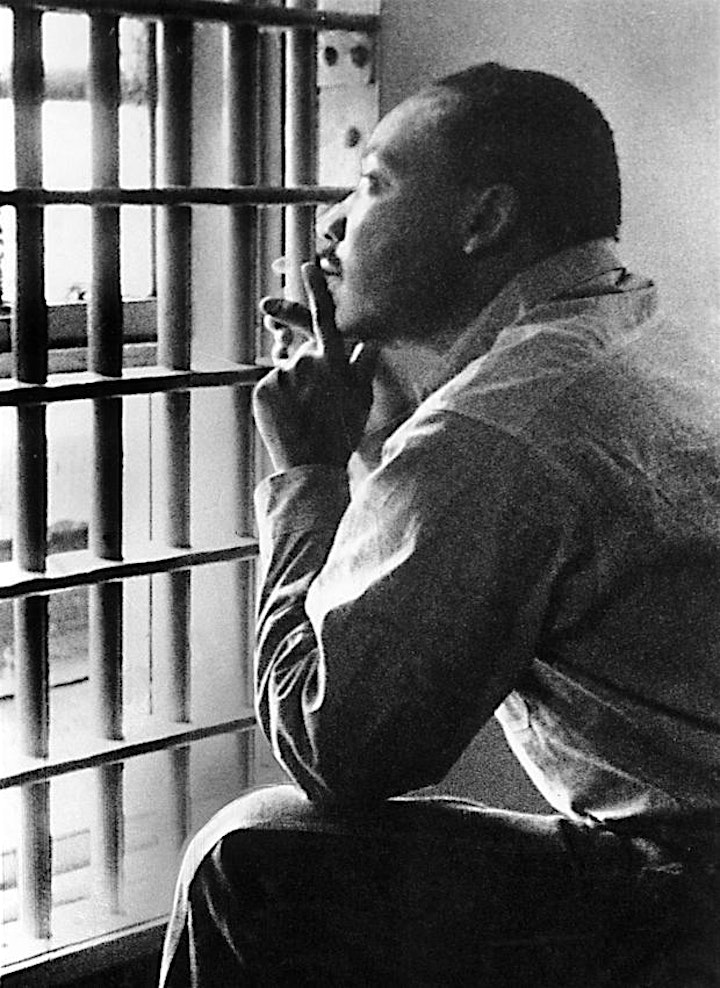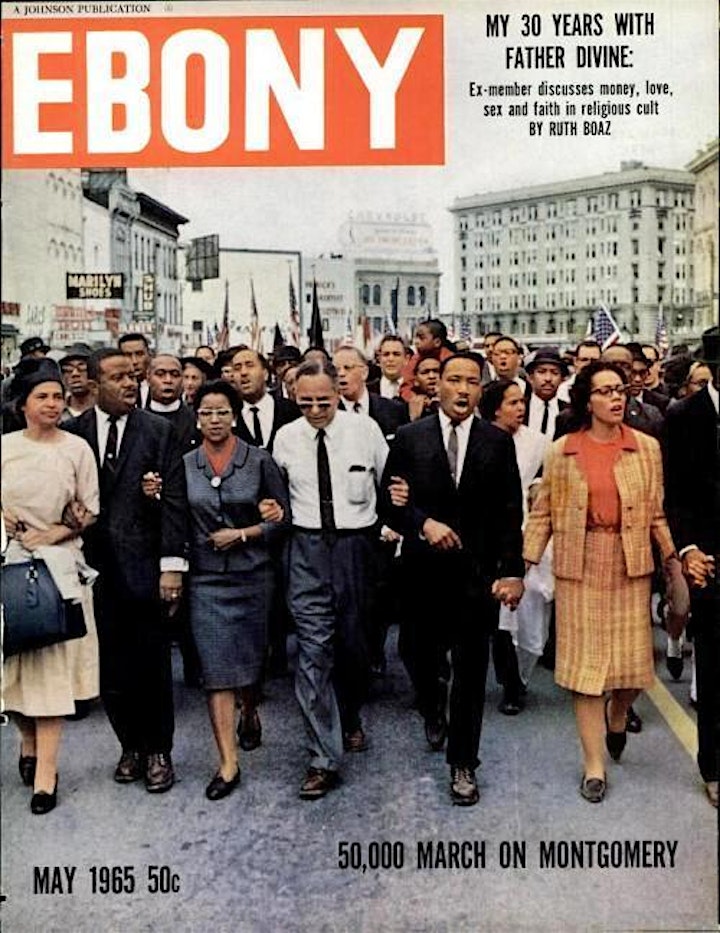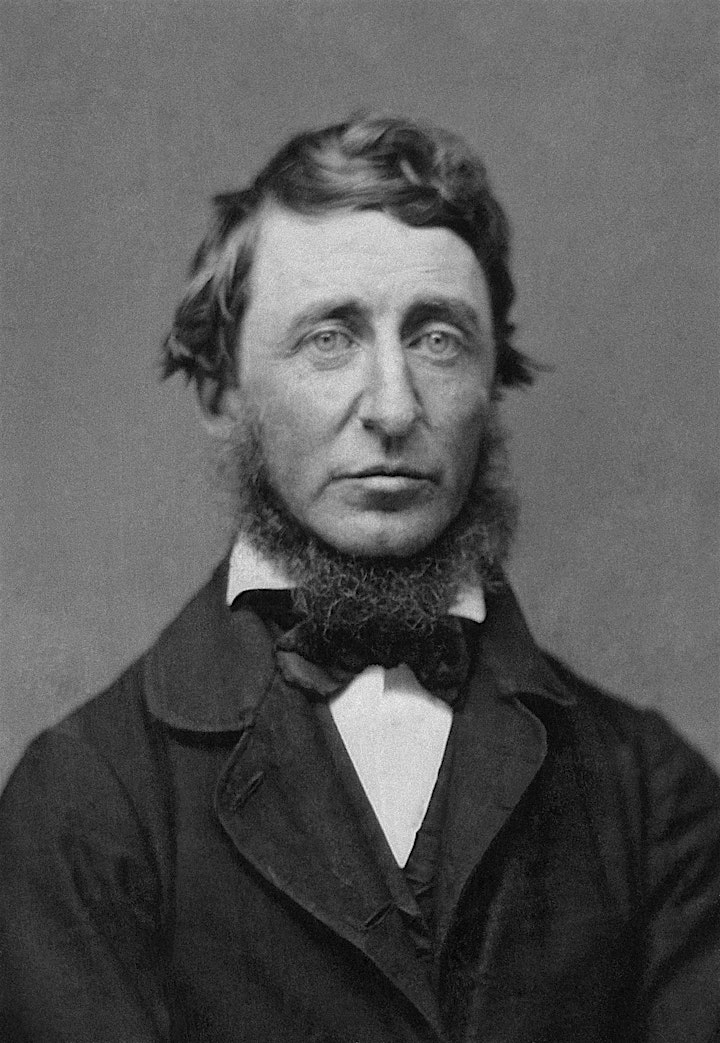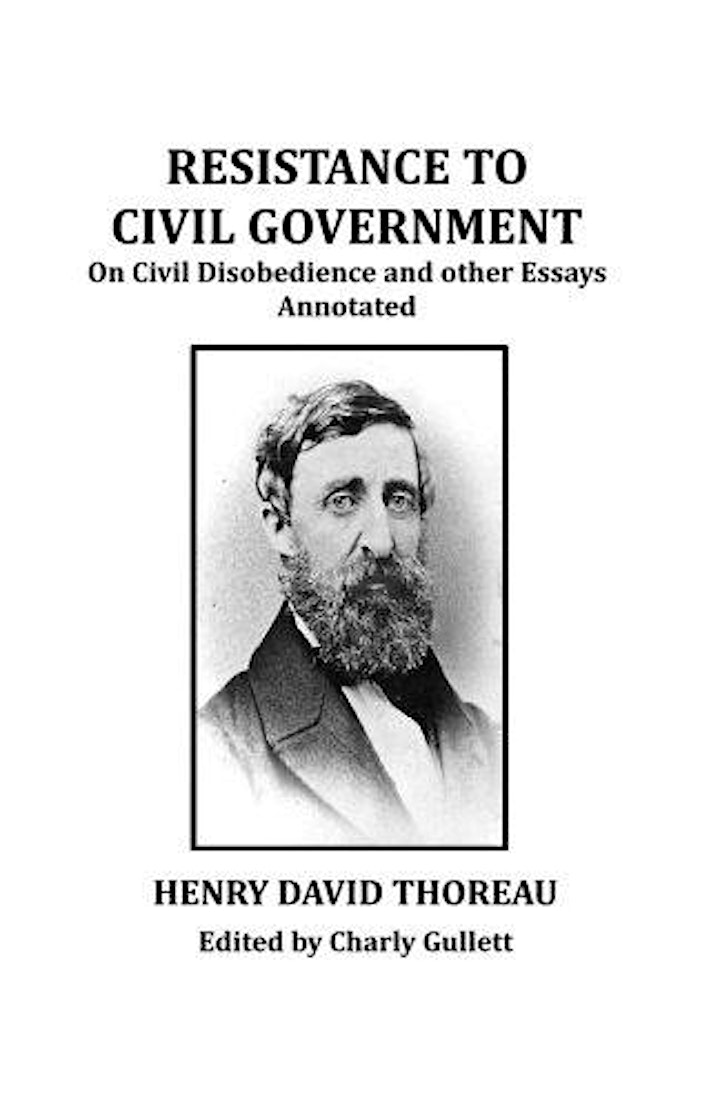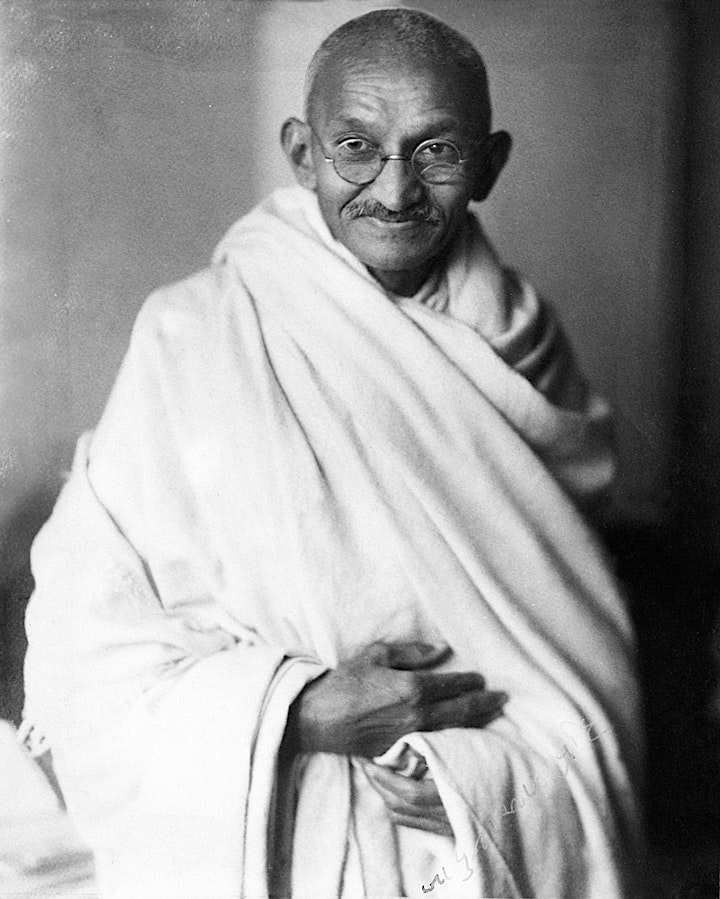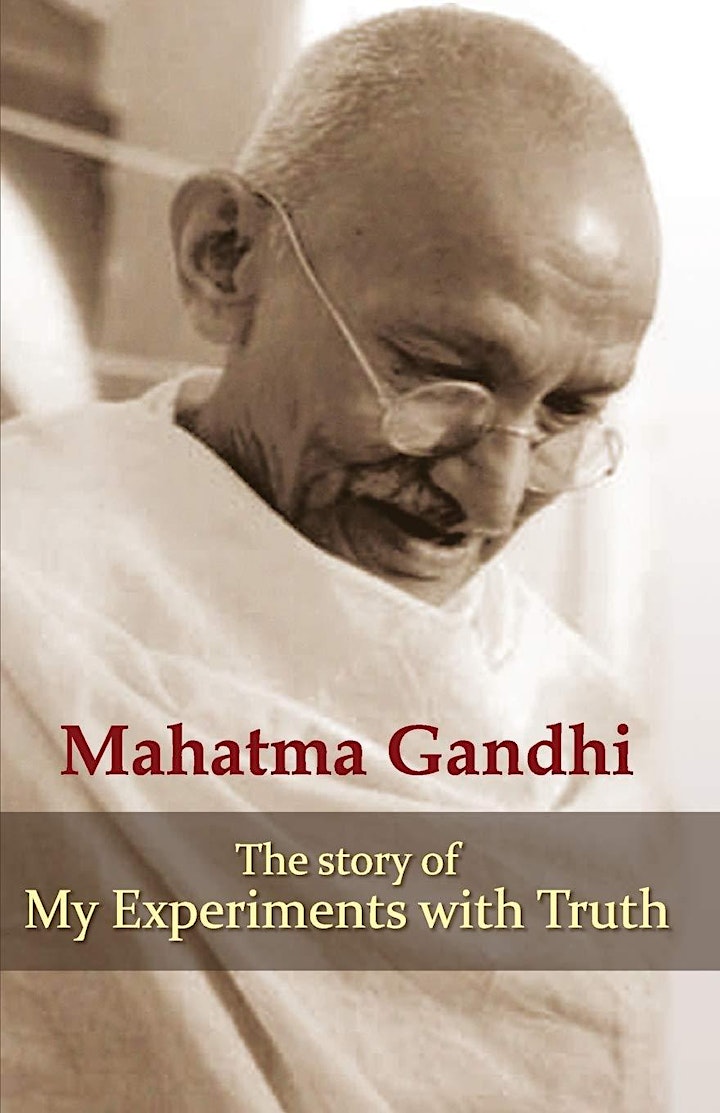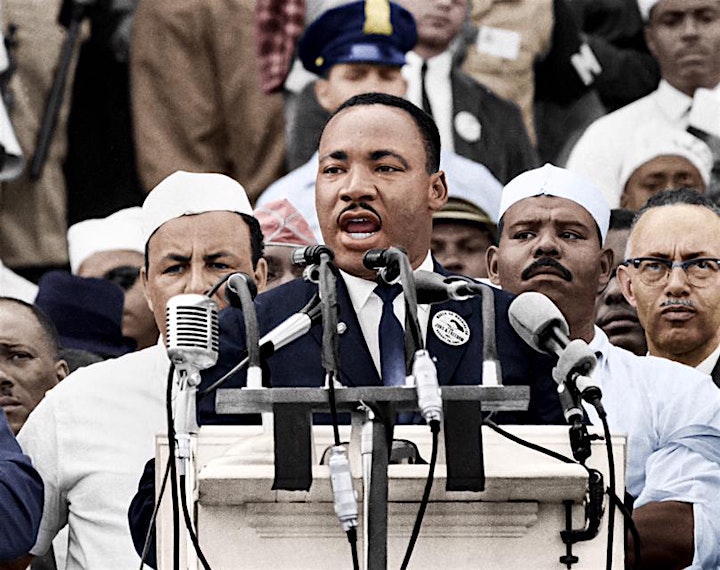 Hello, we look forward to seeing you!
Martin Luther King, Jr., Henry David Thoreau and Mahatma Gandhi
Sunday, January 16 -
2:00 PM PST (Los Angeles, CA time)
4:00 PM CST (Austin/Dallas, TX time)
5:00 PM EST (Washington, DC / New York, NY time)
10:00 PM GMT (London, UK time)
Zoom Connection Link
Click (or Copy and Paste) and Follow the Instructions:
https://us02web.zoom.us/j/86707029773
Dr. Martin Luther King grew into his self-chosen mission by degrees. The younger King -- who carried a pistol for self-protection -- came to non-violence slowly, through education at Morehouse College and later Crozier seminary. As a 15 year old college freshman (he skipped two grades), King first read Thoreau's "Resistance to Civil Government." Later he was introduced to Gandhi's satyagraha, or non-violent action of truth. These two influences profoundly shaped his growing calls for justice.
This presentation traces how King's non-violence commitment emerged over time, through his education in American radical abolitionism -- a radicalism he transformed from race to to his outspokenness on American economic disparities and his denouncement of the Viet Nam conflict.
Presenter: Edward J. Ingebretsen, Ph.D
Ingebretsen holds advance degrees in Theology, Philosophy and Education, and a PH.D from Duke in American Literature and Culture. His courses include Anglo-colonial race theory and practice; animals, justice and culture; Gay culture and theory, and Ethics on the Fly: The daily practice of Moral habit. His publications include At Stake: Monsters and rhetoric of fear in American Culture (2001). And Maps of Heaven, Maps of Hell: Religious Terror as Memory from the Puritans to Stephen King (1995). He has lived in DC since he began teaching at Georgetown University in 1986.
Ed Ingebretsen, Ph.D
Georgetown University
Emeritus Professor,
English, American Studies, Animal Studies
Ingebree@georgetown.edu
__________________________
Your co-host for this program is Robert Kelleman, the founder/director of the non-profit community organization Washington, DC History & Culture.
Donations Support Our Non-Profit Community Programs - Thank You!
PayPal: DCHistoryAndCulture@gmail.com
Venmo: @DCHistoryAndCulture
GoFundMe: https://gofund.me/d29491c0
__________________________
Zoom Connection:
This educational and entertaining program is open to all regardless of age, geographic location, etc. and since it is an online/virtual event via Zoom you can connect from anywhere in the world.
Zoom events have a limit on the number of people that can participate and therefore the event may "sell-out" once a certain number of registrations has been reached.
Zoom Connection Link Will Be Emailed:
Login info will be emailed several times beginning 24 hours prior to the event.
If you don't receive the Zoom connection link please contact us.
Zoom Connection Suggestions:
Connecting a few minutes early is strongly recommended.
To join the event simply click the Zoom link and follow the instructions.
If clicking the link doesn't work try copying and pasting it instead.
Zoom may work better in some browsers/devices than others - if one doesn't work try another.
When all else fails please read and follow the directions. : )
Didn't Receive the Zoom Connection Info?
Check your spam folder, make sure you didn't sign-up with your other email address (personal vs. work, etc.), and also review the email settings on your Eventbrite account (you may have turned off our notifications)- link below:
https://www.eventbrite.com/account-settings/email-preferences
Additional Eventbrite Troubleshooting Link:
https://www.eventbrite.com/support/articles/en_US/Troubleshooting/did-my-email-send-invitations-order-confirmations-reminders?lg=en_US
_________________________
Washington, DC History & Culture
Experience the history and culture of Washington, DC - and the world!
For more entertaining and educational programs visit us at:
https://www.Facebook.com/DCHistoryAndCulture
https://DCHistoryAndCulture.Eventbrite.com
https://www.Meetup.com/DCHistoryAndCulture
http://www.youtube.com/c/WashingtonDCHistoryCulture
We look forward to seeing you - thanks!
Robert Kelleman
rkelleman@yahoo.com
202-821-6325 (text only)
History & Culture Travels / Washington, DC History & Culture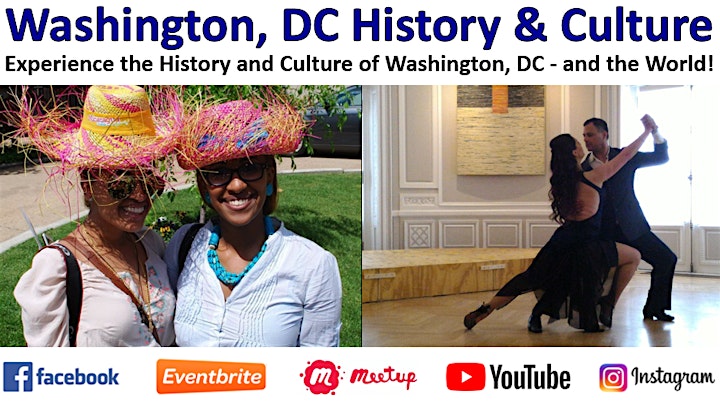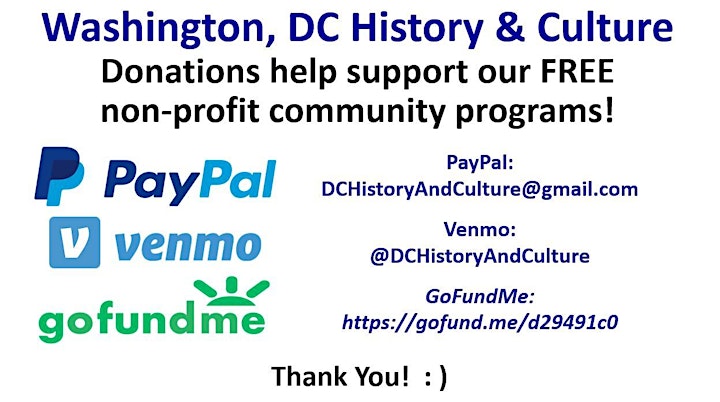 Organizer of Martin Luther King, Jr., Henry David Thoreau and Mahatma Gandhi