with American Television, Curse Words
About this event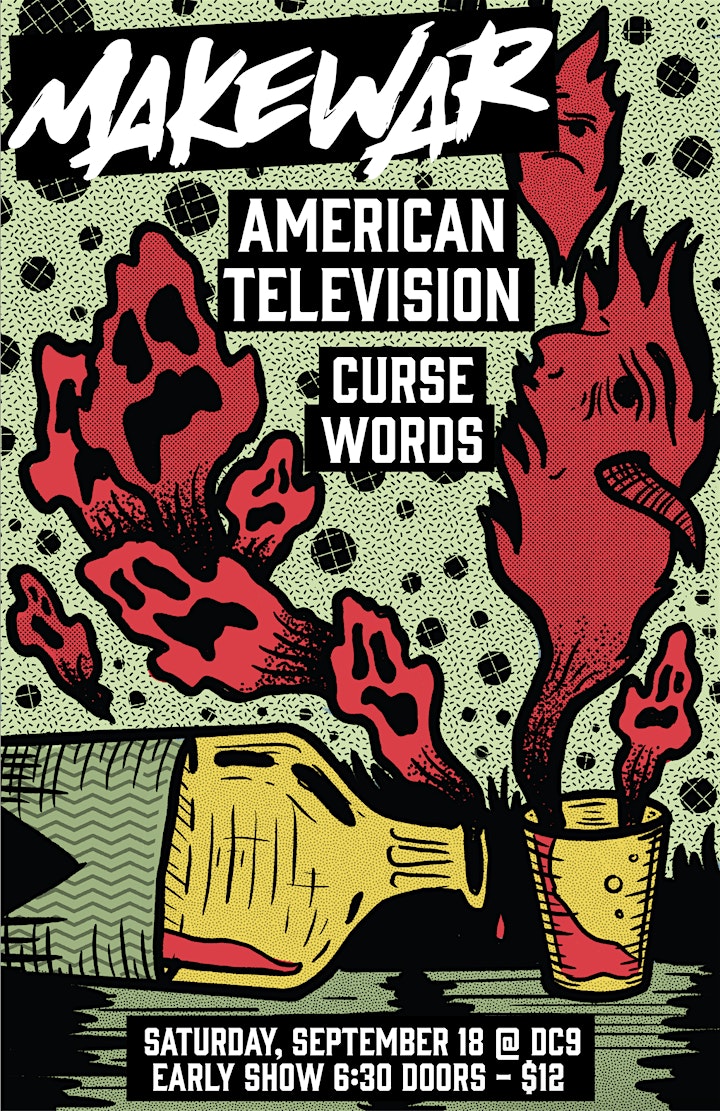 MakeWar
MakeWar is about a fight. A fight against ignorance. And laziness. A fight against your inner demons. A fight to stay conscious. So you can have one more drink with your friends. A fight to do what you want instead of what you're suppose to. A fight that isn't violent. Or full of hate. This fight is about knocking down what's holding you back. That's why MakeWar sounds like letting go. It's fighting depression by embracing aggression. And embracing everyone around you who's doing that too. MakeWar is Jose, Greg and Edwin. Welcome to our fight.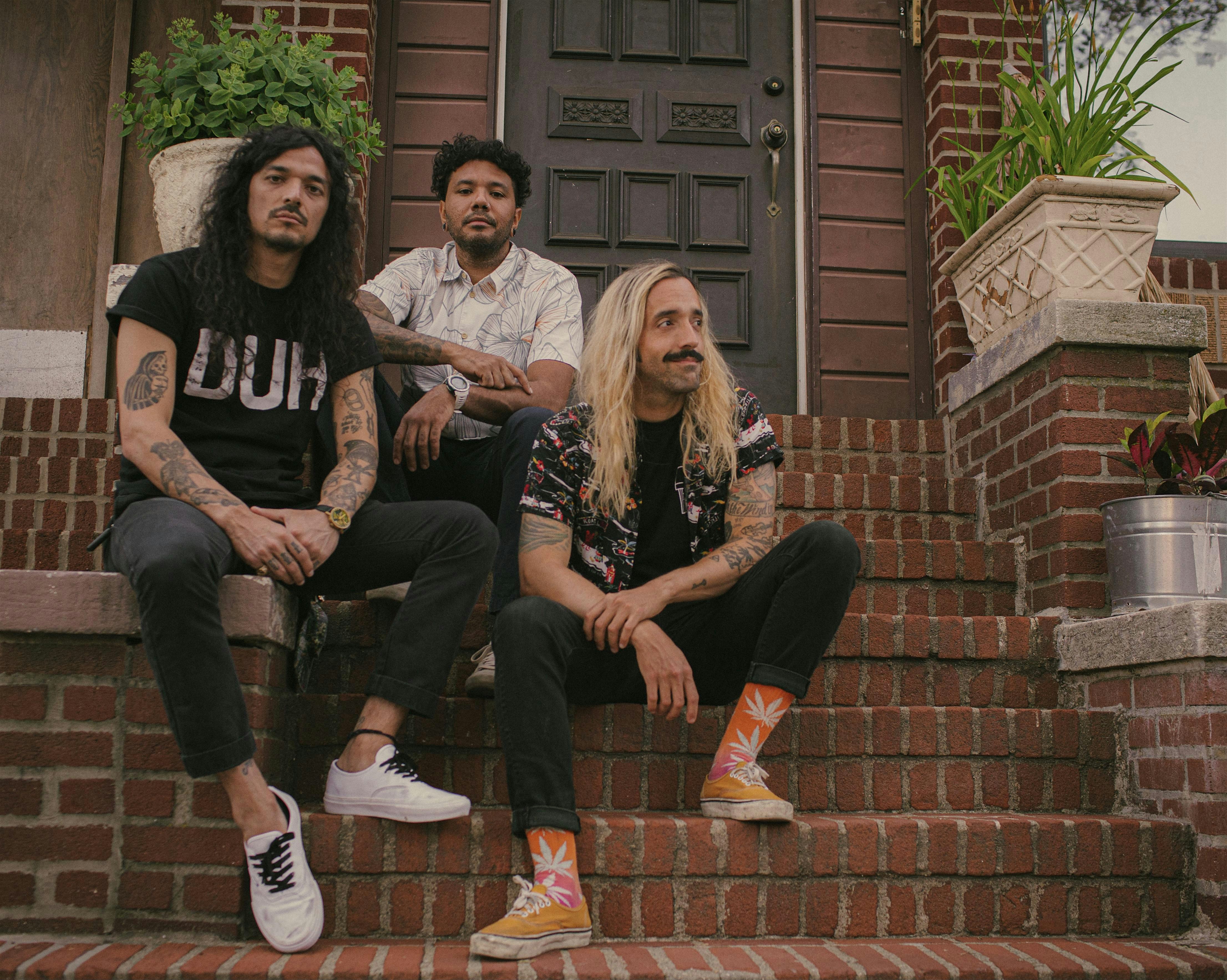 American Television
Melodic punkers, American Television, play energetic songs about growing up, growing old, and getting the fuck outta Dodge.
The band's debut LP, Watch It Burn, was released on Wiretap Records in January 2020.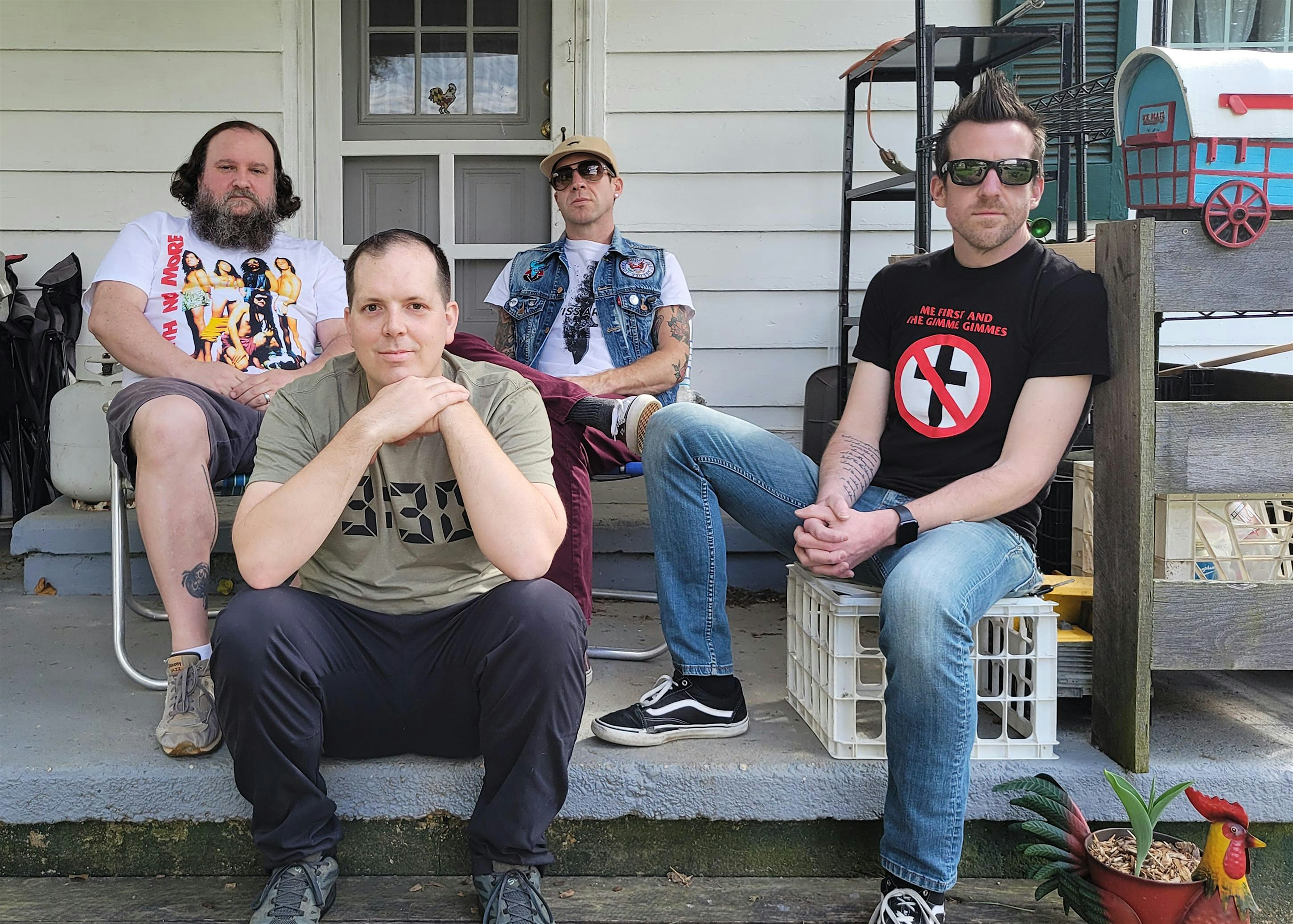 Curse Words
Space Punk with a Pop Periphery - Hailing from Washington D.C., Curse Words are a bunch of self-described "Space Nerd Party Punks" who have spent the past 7 years honing their love of pop punk and nostalgic 90's rock into a sound of their own. With strong DIY ethics and a relentlessly energetic and enthusiastic live show, they have made their way up and down the East Coast while establishing a strong presence in their home base in the nation's capital.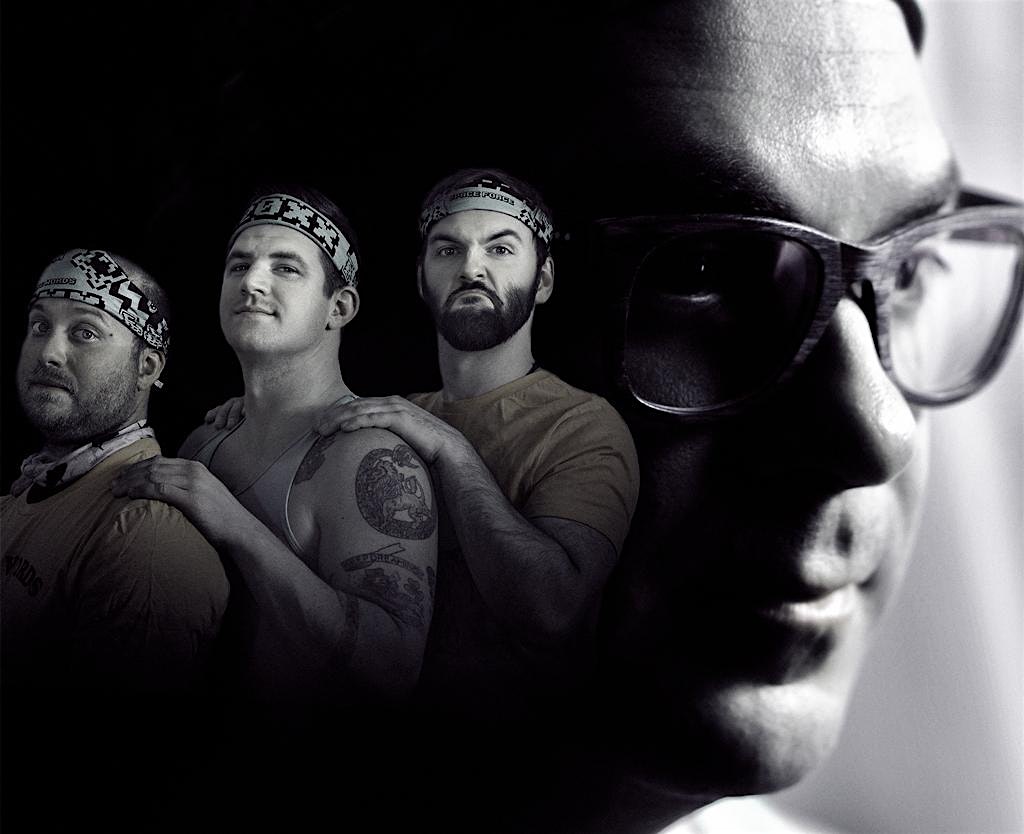 Performers
Date and time
Location
Refund policy