Description
Make Your Own Doubloon
11am-1pm | Saturday, Feb. 16
$10-25 | All ages

Make your very own Mardi Gras glass doubloon (pictured below)! Choose a color, then stamp your favorite festive design into molten glass. Make 1 glass doubloon for $10 or 3 for $25.
Note: Each participant will work individually with an instructor for approximately 5 minutes to create their doubloon, and will be accommodated on a first-come, first-served basis. For questions, email mari@yayainc.org or call 504.529.3306
Advance registration is preferred. For tickets, please select "tickets" on the top right side of this page or call 504.529.3306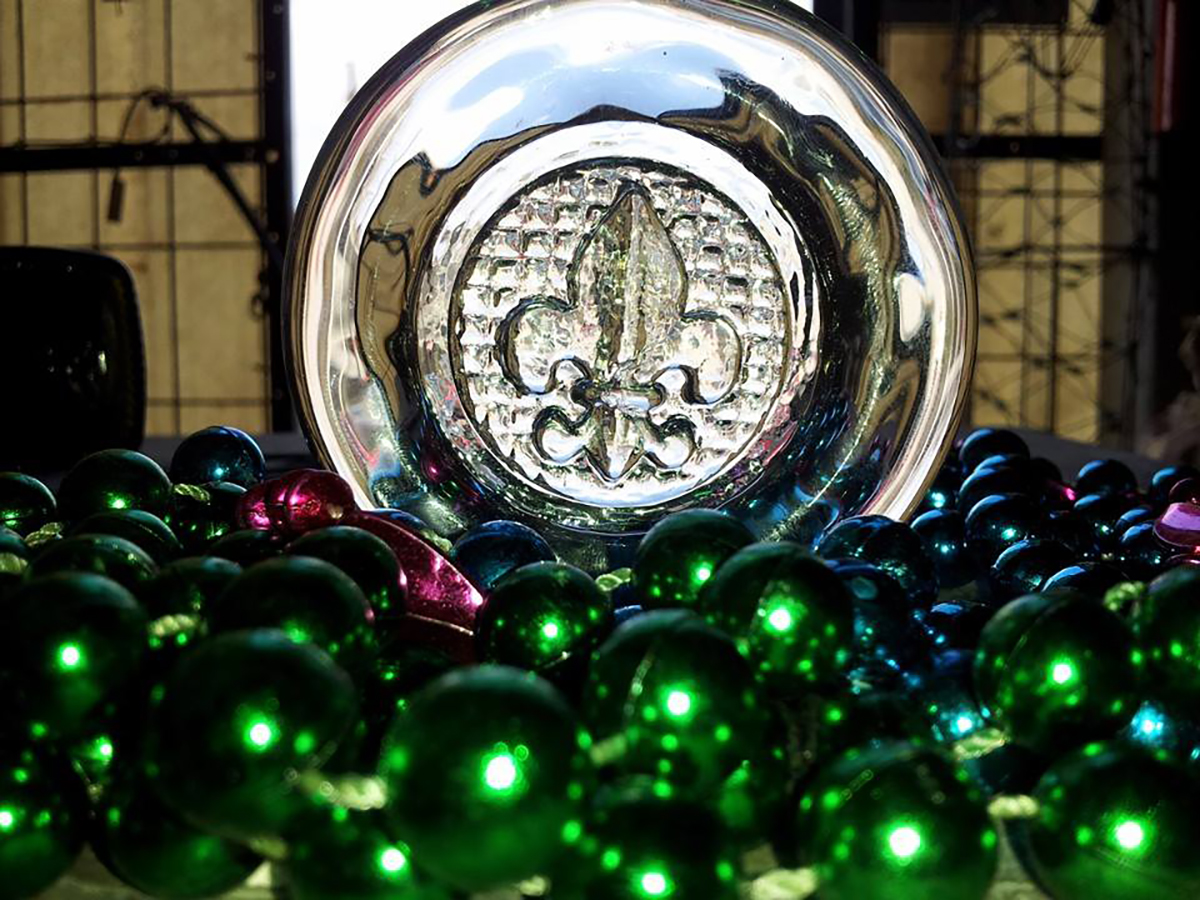 Classes are geared for beginners and up. Your participation in YAYA classes supports free community arts programming for New Orleans youth.