Description
Do you like handmade and unique jewelry? Want to gather in community to make something for yourself while enjoying a mimosa? If so, this fun and crafty workshop is for you!
We'll create our own leather and crystal wrap-around bracelet from start to finish. We'll learn to measure, set, and mount real Swarovski crystals on genuine leather. You'll create and customize your own bracelet with guided help and instruction.
We will be using genuine leather and real Swarovski crystals as well as high quality tools and materials. You'll walk away with a finished bracelet and (optional) a kit (with printed instructions) to make a second bracelet at home to keep or give as a gift. No experience necessary.
This workshop includes your first drink. Bring a friend, work together and come spend a lovely Sunday with us being crafty and enjoying a mimosa while overlooking beautiful Boulder Creek.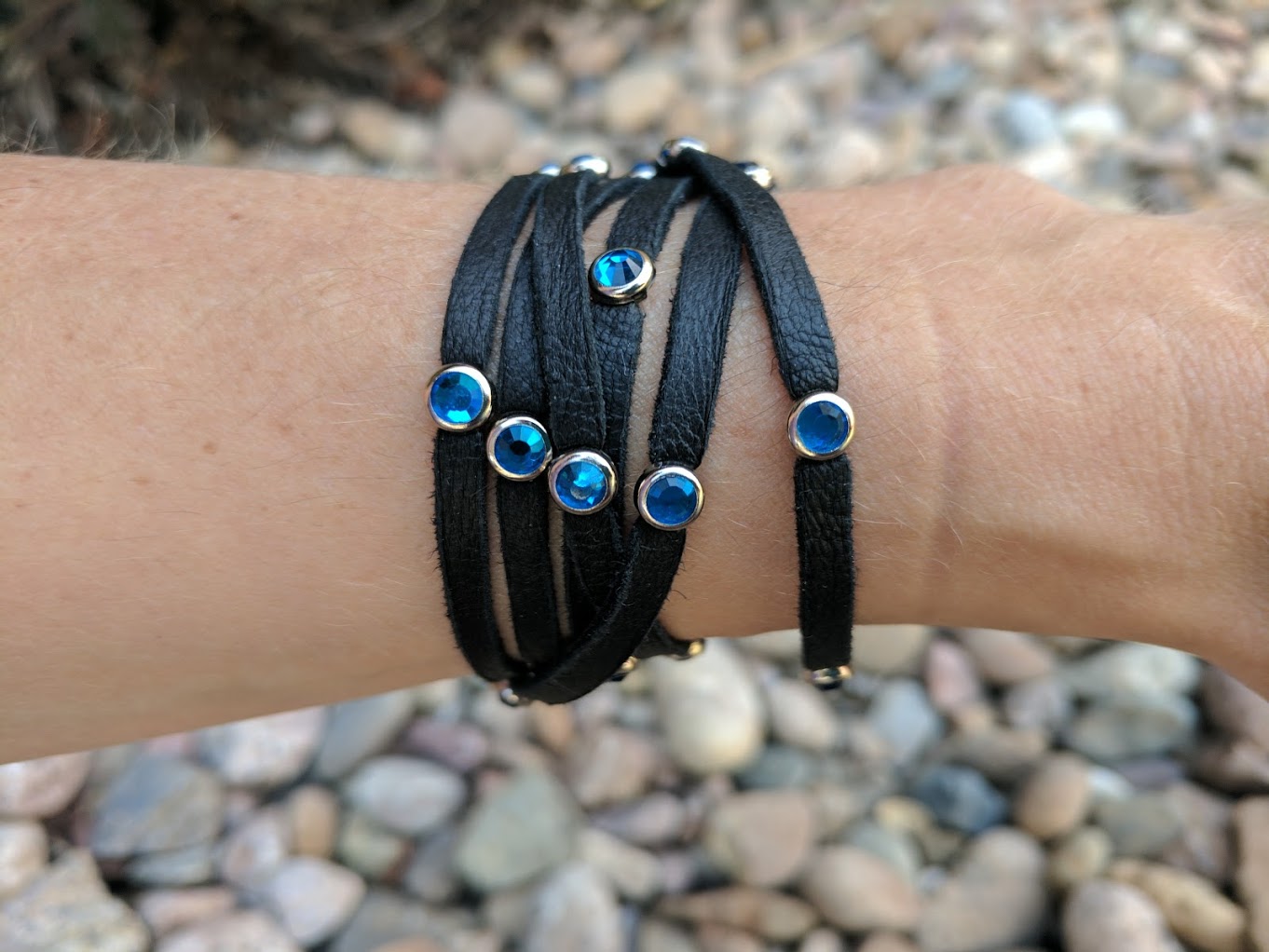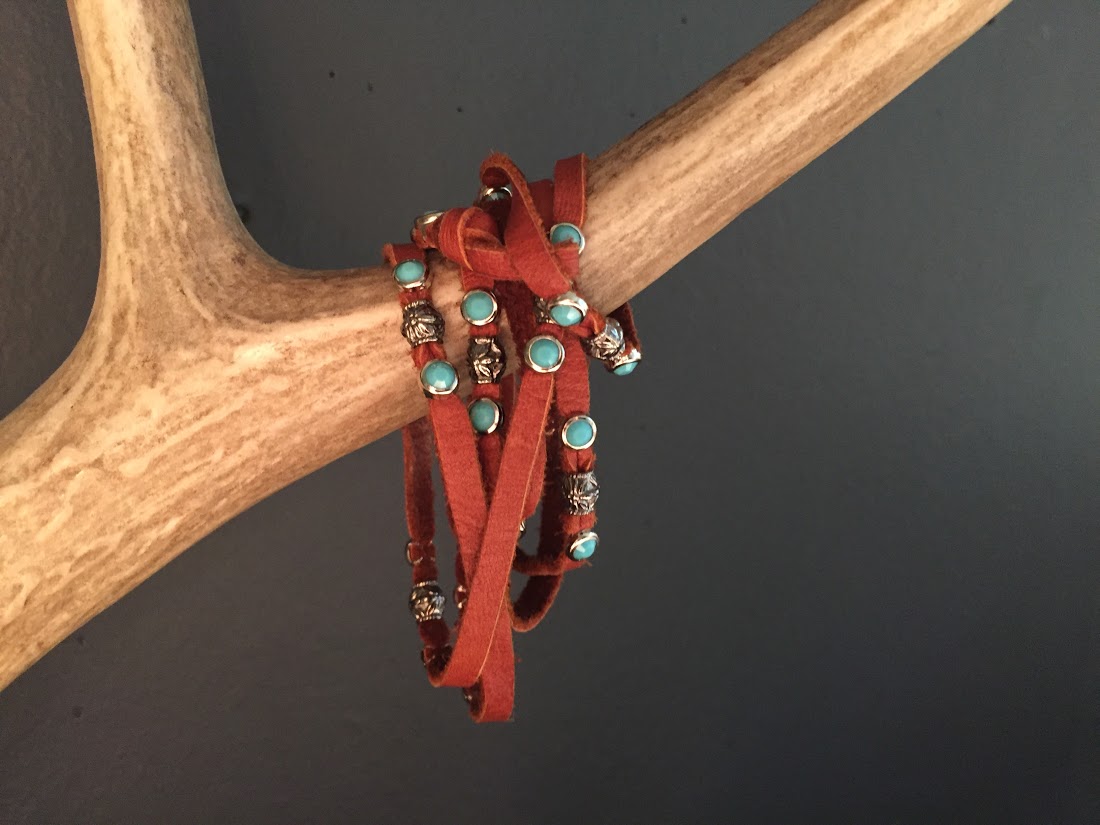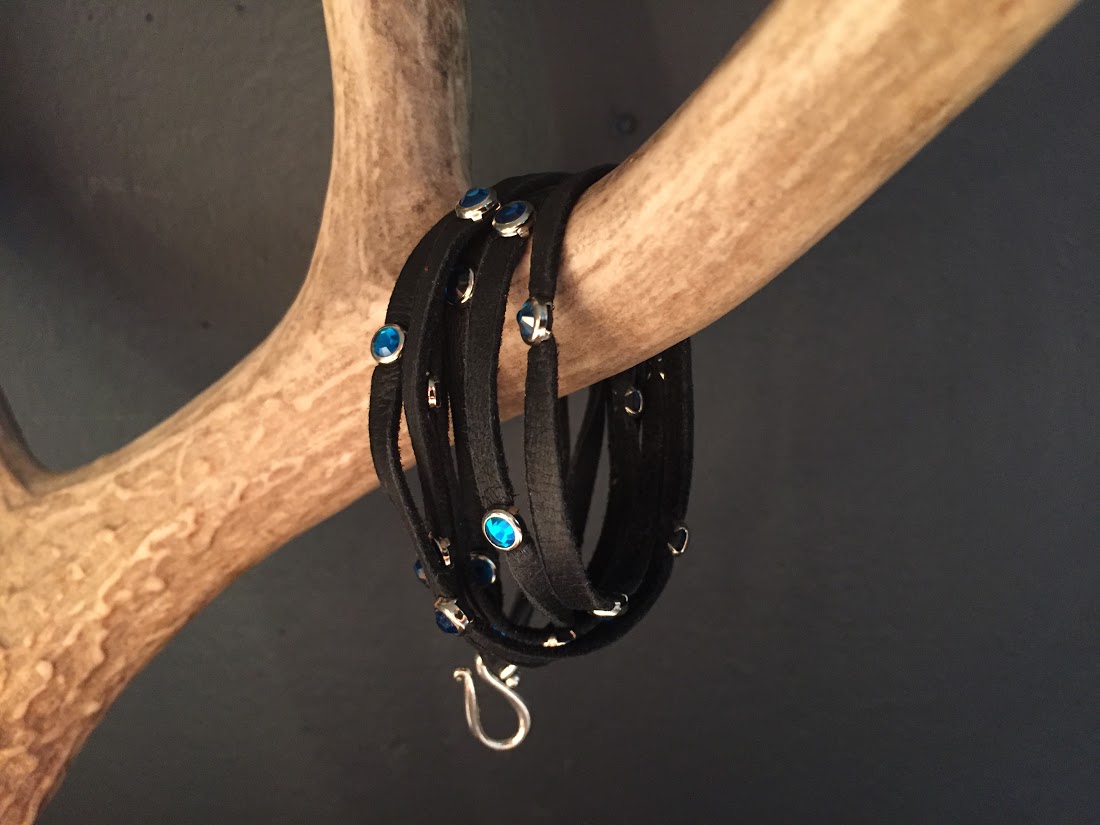 Join us just before this event at the Riverside for the Farm 2 Table Brunch Club. It is a merging of delicious, organic ingredients and drinks into a brunch series filled with live entertainment, and a choice of community discussions! Think Slam Poetry, Magic, Improv, Music and Dance. Make you reservations at:
https://www.meetup.com/randomactsofculture360/
September 24th at 1030am - The Riverside, 1724 Broadway in Boulder.
-------------------------------------------------
REGISTERING for this workshop includes supplies to make a bracelet(s), tools, a guide and space to work. Participants will make their own high-quality bracelet with guided help. Individuals do not need a ticket.
Level: Beginning
Prerequisite: None
Instructor: Barbara Noe
Please note that by registering for this event, you will be added to Creative Waves Workshop email list in order to receive updates for future events. You can unsubscribe from these emails at any time, and Creative Waves Workshop never shares your email.