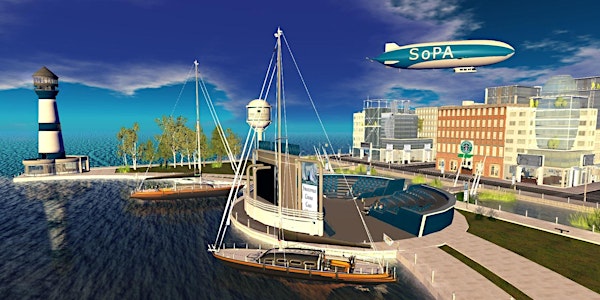 Mainstreaming Virtual World Learning Colloquium
Description
The Mainstreaming Virtual World Learning Colloquium will be held on December 1, 2018 (9:00 a.m. - 2:30 p.m. Central Time).
Featured speakers include:

Joyce Bettencourt (Nonprofit Commons);
Cynthia Calongne (Colorado Technical University);
Valerie Hill (Community Virtual Library Database);
Crista Lopes (University of California-Irvine);
Kay McLennan (Tulane University);
Eileen O'Connor (SUNY Empire State College);
Andrew Stricker (Air University);
Barbara Truman (University of Central Florida); and
Rachel Umoren (University of Washington).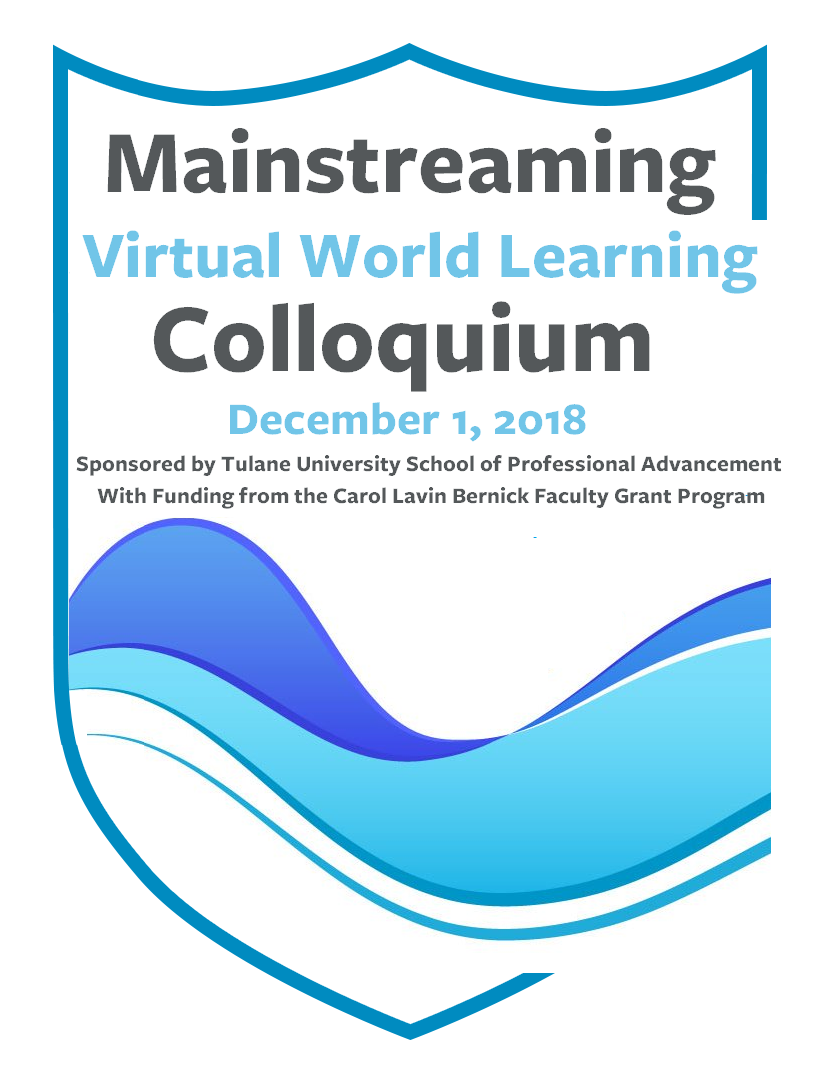 Mainstreaming Virtual World Learning Colloquium is sponsored by the Tulane University School of Professional Advancement with funding from the Carol Lavin Bernick Faculty Grant Program, and organized by AvaCon, Inc., a 501(c)(3) nonprofit whose mission focuses on supporting the user and developer communities growing the metaverse.
---
WHERE
This Mainstreaming Virtual World Learning Colloquium takes place online within the AvaCon Grid, a virtual environment running on the open-source platform of OpenSimulator.
When registering, please request to have a Local Account created for you to attend virtually on the event grid. You can also select HyperGrid account if you have an account on another OpenSimulator hosted grid. WE CAN NOT GUARANTEE LOCAL ACCOUNT CREATION FOR DAY OF REGISTRATIONS.
More information on how to access and attend the event https://www.avacon.org/blog/avacon-grid/.
---
Contact Kay McLennan to learn more about the Mainstreaming Virtual World Learning Colloquium.