Event Information
Location
Mobile World Centre
Fontanella 2
08002 Barcelona
Spain
Description
We are pleased to announce our next event "How start-ups are using Machine Learning to disrupt industries" on October 30th 19h at MWC. Doors will open at 18:45.
We will have two great speakers in our panel: LongLong Yu (Co-Founder & Head of Research at Wide Eyes) and Aleix Ruiz de Vila (Chief Data Officer at Onna). Both will share the learnings and insights on how their companies are disrupting some industries applying various machine learning techniques.
Bio LongLong Yu: he received the MSc degree in computer vision and artificial intelligence from the Autonomous University of Barcelona (UAB) in 2013. In the same year he co-founded the artificial intelligence and image recognition company Wide Eyes Technologies (Wide Eyes). His career as computer vision and machine learning geek started with human detection for surveillance and face recognition for biometric analysis. Currently, he is Member of the Board and Head of Research and Innovation at Wide Eyes and focuses mainly on image classification, retrieval and object detection for the fashion industry.
Bio Aleix Ruiz de Vila: PhD in mathematics, has applied machine in areas such as transportation, journalism and retail. Currently as Chief Data Science at Onna is responsible for developing and putting in production machine learning models for documents management. Cofounder of the Barcelona R Users Group and Barcelona Machine Learning Study Group meetups, also collaborated with BcnAnalytics
This event could not be possible without the collaboration of Mobile World Centre.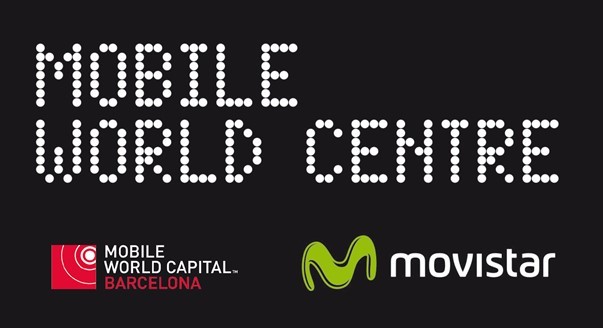 Date and time
Location
Mobile World Centre
Fontanella 2
08002 Barcelona
Spain