M3: Machine learning, migration, mountains journalism unconference
Description
Join us for a day of connection and conversation to share tools, stories, and strategies related to innovative work happening in journalism and technology. Through collaborative, hands-on sessions you will come away with skills and ideas to put into action in their organizations and strengthened connections between community members in Denver and beyond.

The event will have half the sessions scheduled beforehand and half scheduled that day, based on the interests and needs of participants.

Our pre-scheduled sessions include:
Jeremy B. Merrill of the Quartz AI Studio discussing journalism and machine learning, including how journalists can classify text with machine learning
discussions led by participants in the upcoming MigraHack in Denver this fall, including about what data sources exist about migration in Colorado? What can we learn from the environmental changes and migration patterns of Colorado's past that can help us to tell stories of what we might expect for our future?
Alexandra Kanik of Louisville Public Media on looking for repeatable workflows for data stories, so we can avoid starting from scratch on every project
Mike Stucka of The Palm Beach Post and Rachel Ward of CBC Calgary on balancing short-term work with long-term goals when you're part of a small team, and figuring out how to include time for learning and development amid the daily grind
Ariana Giorgi of The Dallas Morning news on strategies for finding stories hidden in datasets, and talking about data—with colleagues and readers—in ways people can understand
We'll run a few sessions concurrently in four session blocks over the course of the day and you're free to move between sessions so you can check out a lot of topics. Sessions will be a mix of informal talks and collaborative conversations to share your own questions and experiences. We'll finalize the rest of the schedule that morning, and sessions could relate to topics including FOIA, census data, AI/machine learning, data viz and analysis tools, or any other topics YOU may be interested in discussing.

The tentative schedule for the day:
9:30-10am - registration, unconference brainstorming

10-10:25am - welcome, schedule creation, and introduction to unconferencing


10:30-11:30am - first session block

11:30am-noon - break, with tea and coffee and conversation

noon-1pm - second session block

1pm-2:30pm - group lunch!

2:30-3:30pm - third session block


3:30-4pm - break, with snack and conversation

4-5pm - final session block


5pm - wrap up
Throughout the day, organizers will be on-hand to welcome folks who arrive after the main introduction and help you join a session that matches your interests. After we wrap, you'll have plenty of time to head over to the First Draft happy hour from Colorado Media Project.
If you're driving to join us, we recommend you park in Lot E, at the corner of Evans and High Streets.
This event will be covered by the SRCCON Code of Conduct, and is being organized by OpenNews.

This event is made possible by: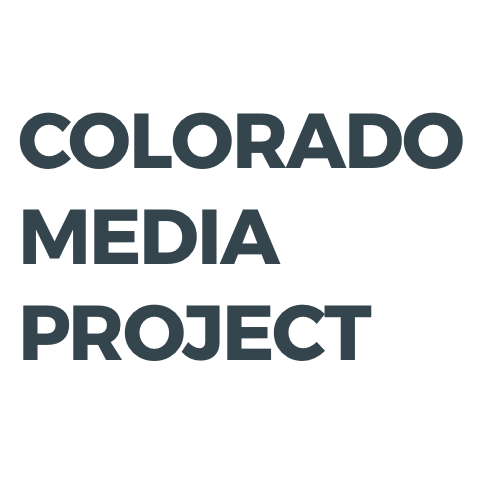 And with the support of academic partners including:

(Photo: Bonfire Media Collective)