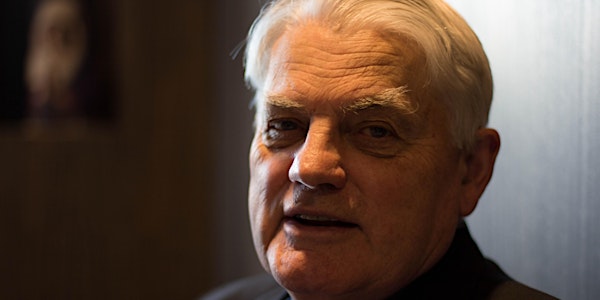 LUNCH WITH MARK PATRICK HEDERMAN
Lunch with Mark Patrick Hederman
When and where
Location
Desmond Complex Gortboy Newcastle West Ireland
About this event
Mark Patrick has been a monk for over 50 years at the Benedictine monastery of Glenstal Abbey, Co Limerick. He has been abbot of the community and headmaster of the school there.
Born in Ballingarry, Co Limerick, his latest book, Crimson and Gold: Life as a Limerick, is a humorous account of the changing face of Ireland as he experienced it since the 1950s.
His other, more recent publications include The Opal and the Pearl, (2017) and Living the Mystery (2019), published by Columba Press, Dublin.