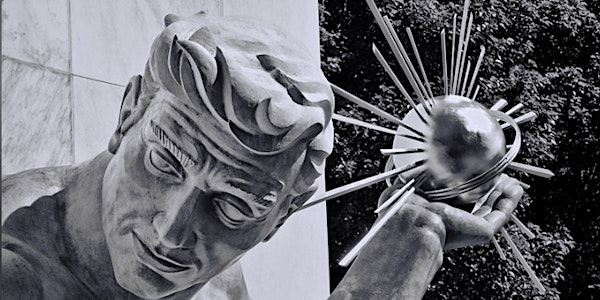 Lunch & Learn Series: Selecting a Communication Style
Only Employees of the City of Detroit
When and where
Location
Online Training: https://cityofdetroit.zoom.us/j/87244883793 Registration required to validate attendance. Detroit, MI 48226
About this event
Every person has a unique communication style, a way in which they interact and exchange information with others. Communication is Key to Striking the Right Balance .
We will explore the following:
How do you determine your communication style?
Image result for selecting a communication style *
3 Steps to Identify Communication Styles
Objectives: This session will help the participants to:
Balancing Employer and Employee Needs
Understand the Need to Represent the Employer to Employees and Employees to the Organization.
Recognize and Balance Organizational and Employee Needs.
Why is it important to understand communication styles?
Why are communication styles important? When individuals exhibit different communication styles, it's easy for conflict or misunderstandings to occur.
Understanding the characteristics and tendencies of different communication styles can help us to effectively interact with someone who has a different style
Keep your communication channels people-centered and intentional in three steps:
Step 1: Consider the type of message you're sending.
Step 2: Reflect on your workplace values around messaging and delivery methods.
Step 3: Choose a communication channel that will best reach your audience.
You bring your lunch and we will provide the learning (lunch is NOT provided)."
Registration required to validate attendance and receive course materials (if applicable). Please plan for possible technical difficulties and arrive 10 minutes early to the following session: https://cityofdetroit.zoom.us/j/87244883793
Participants can earn .2 CEUs per 2-hour course
Participants must attend the entire 2-hour course
Participants must register here, log in on time, and validate attendance
Participants must participate in each activity