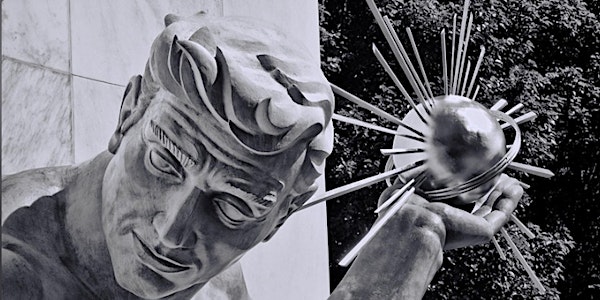 Lunch & Learn Series: Handling Difficult Conversations
Location
Online Training: https://cityofdetroit.zoom.us/j/87244883793
Registration required to validate attendance.
Detroit, MI 48226
Only Employees of the City of Detroit
About this event
Difficult conversations are inevitable. If you label a conversation "difficult," you're more likely to feel nervous and upset about it beforehand. Changing our mindset and preparing for the conversation in a more positive way, tends to make the conversation seem like a normal exchange.
During this session we will explore:
Preparing for difficult conversations
Gaining the skills and confidence to discuss workplace issues
Finding the right words at the moment
Resolving workplace issues quickly and informally
"You bring your lunch and we will provide the learning (lunch is NOT provided)."
Registration is required to validate attendance and receive credit. Please log in several minutes prior to the start time to mitigate potential technical issues at https://cityofdetroit.zoom.us/j/87244883793.