About this Event
Apply EARLYBIRD15 at checkout now for 15% OFF all tickets.
Early Bird ends 3/3. Registration closes 5/28.
What is Anglican Christianity? Where did Anglicanism come from, and what should we hope for its future?
This conference will take up these questions in order to inspire a new generation of Anglican Christians seeking faithfulness and holiness within the wider Church Catholic.
Two keynote addresses will take up Anglican reading of Scripture and the particular place of poetry in Anglican divinity. Leading younger scholars will tackle Anglican understandings of the Church, the sacraments, and the moral life.
Cost includes an opening wine and cheese reception and lunch the following day.
Speakers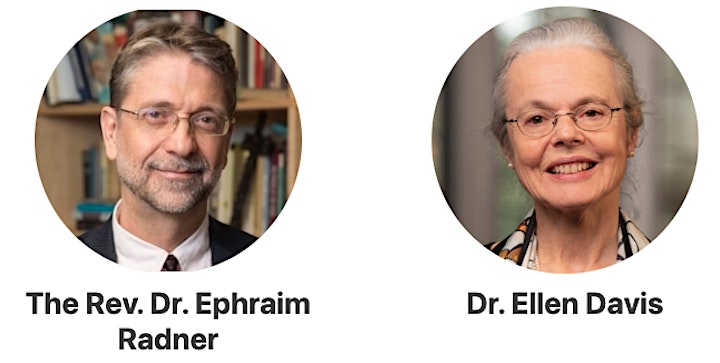 The Rev. Dr. Ephraim Radner is Professor of Historical Theology at Wycliffe College, Toronto. He will be giving the kickoff keynote address, "Holy Scripture in the Prayer Book Tradition."
Dr. Ellen Davis is Amos Ragan Kearns Professor of Bible and Practical Theology at Duke Divinity School. She will be giving the second keynote address, "John Donne and the Poetic Word."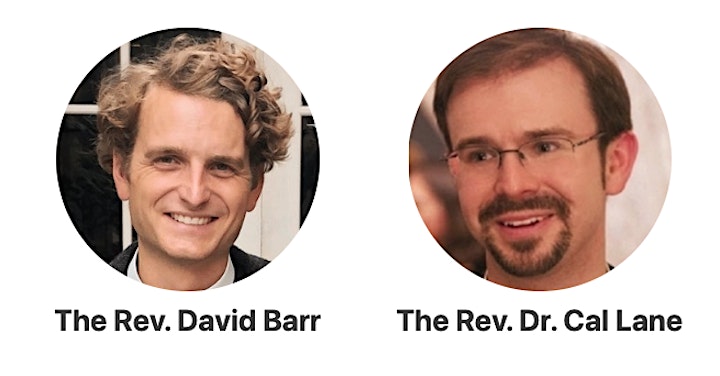 The Rev. David Barr is a PhD candidate at Wycliffe College, Toronto, and scholar in residence at the Cathedral Church of St. Luke and St. Paul in Charleston, South Carolina. His talk is titled, "The Witness of William Tyndale."
The Rev. Dr. Cal Lane is Associate Rector at St. George's, Dayton, and Affiliate Professor of Church History at Nashotah House Theological Seminary. He will give a talk titled, "Contours of Anglican Ecclesiology."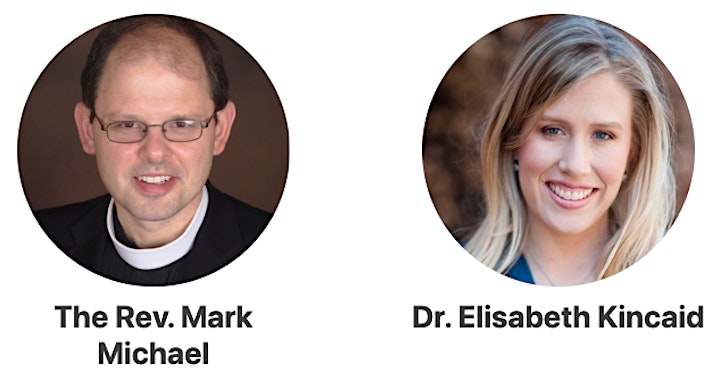 The Rev. Mark Michael is Editor of The Living Church magazine and rector of St. Francis Episcopal Church in Potomac, Maryland. He will give a talk titled, "Baptism and Eucharist in Classical Anglicanism."
Dr. Elisabeth Kincaid is Assistant Professor of Ethics and Moral Theology at Nashotah House Theological Seminary. Her talk is titled, "The Christian Life Well Lived: Anglican Sources."
Young Leaders and Pre-Conference Retreat
Young leaders are especially encouraged to join us, including seminarians, graduate students, aspirants, postulants, and candidates for holy orders.
A limited number of spaces are available to attend a pre-conference retreat June 2-3. Please write to Dr. Christopher Wells to inquire: cwells@livingchurch.org.
Childcare
Childcare will be made available for the duration of the conference. In order to ensure we are prepared to welcome your child, we require that you register by May 23, choosing "Yes" under "Will you require childcare?"
The form will also allow you to indicate the number and ages of children needing care.
Questions?
Contact Anna Polk at 405-842-1461 or annap@allsoulsokc.com.