Description
We decided to add a few more tickets! So if you haven't gotten your tickets yet we are almost sold out! Hope you can join us!!!
UPDATE: Some people asked whether they get free beer! The answer is yes!! The first 2, 13 ounces are on us!
On August 26th, we'll be throwing an extravagant party to celebrate Lock City Brewing's first birthday, and it would absolutely mean the world to us if you came. We are going ballz out to make this a truly special, insanely awesome event.
We'll be debuting a ridiculous number of new beers: 3 New England IPA's with access to other beers on tap. Hell, everything on the taplist is really, truly exceptional! And a very special limited edition Anniversary Can release!!!
A couple more things you should know:
There'll be food available for purchase, we will have Jefe's Taco and Grill! Yummy!!!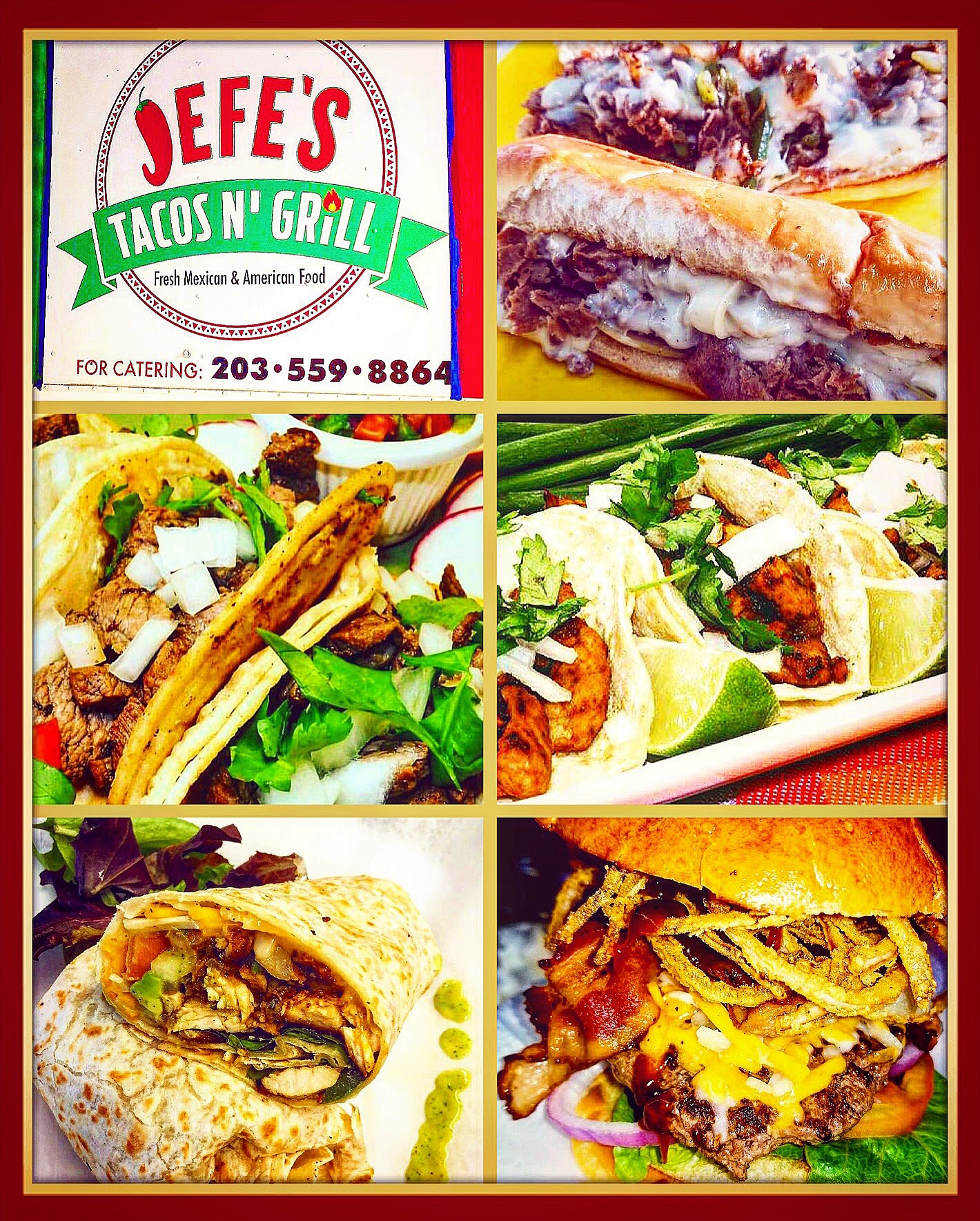 We'll have live music by Suns of Walrus Skiff Band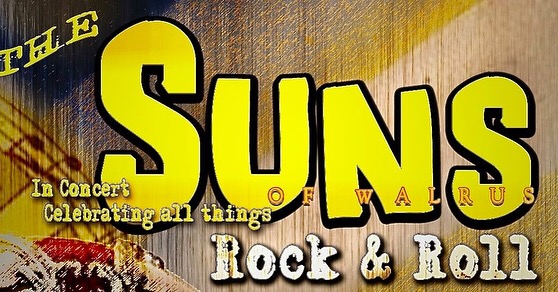 First 2, 13 ounce beers free on us!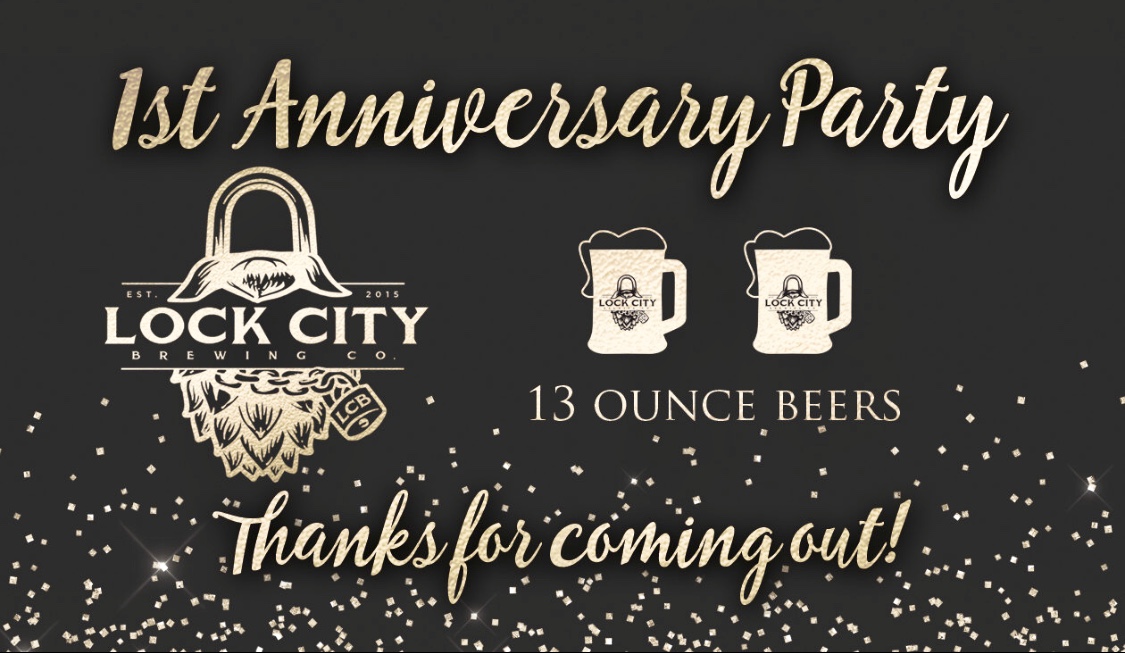 Your ticket comes with a snazzy 13oz keeper glass and 32 ounce anniversary growler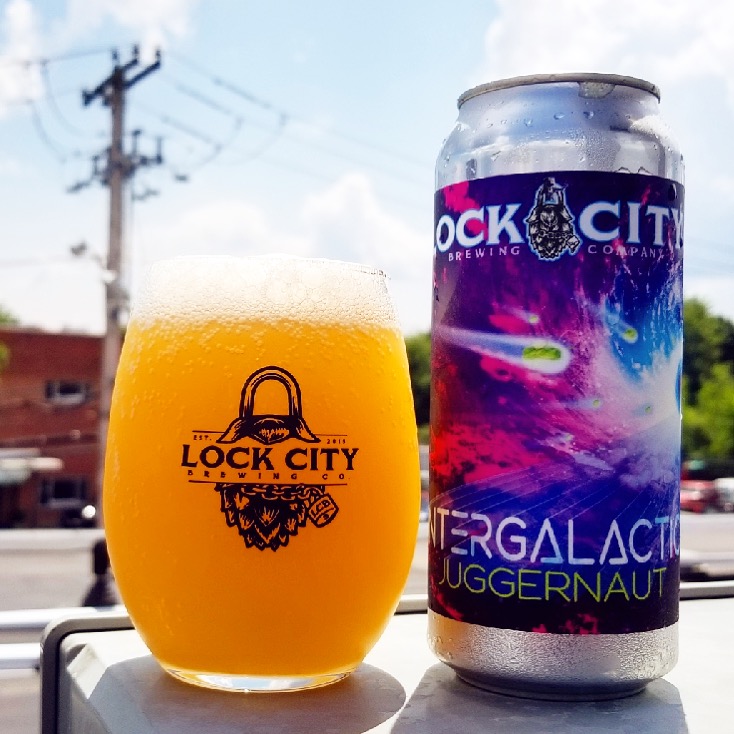 and a limited edition T-shirt.... Behold its sexiness: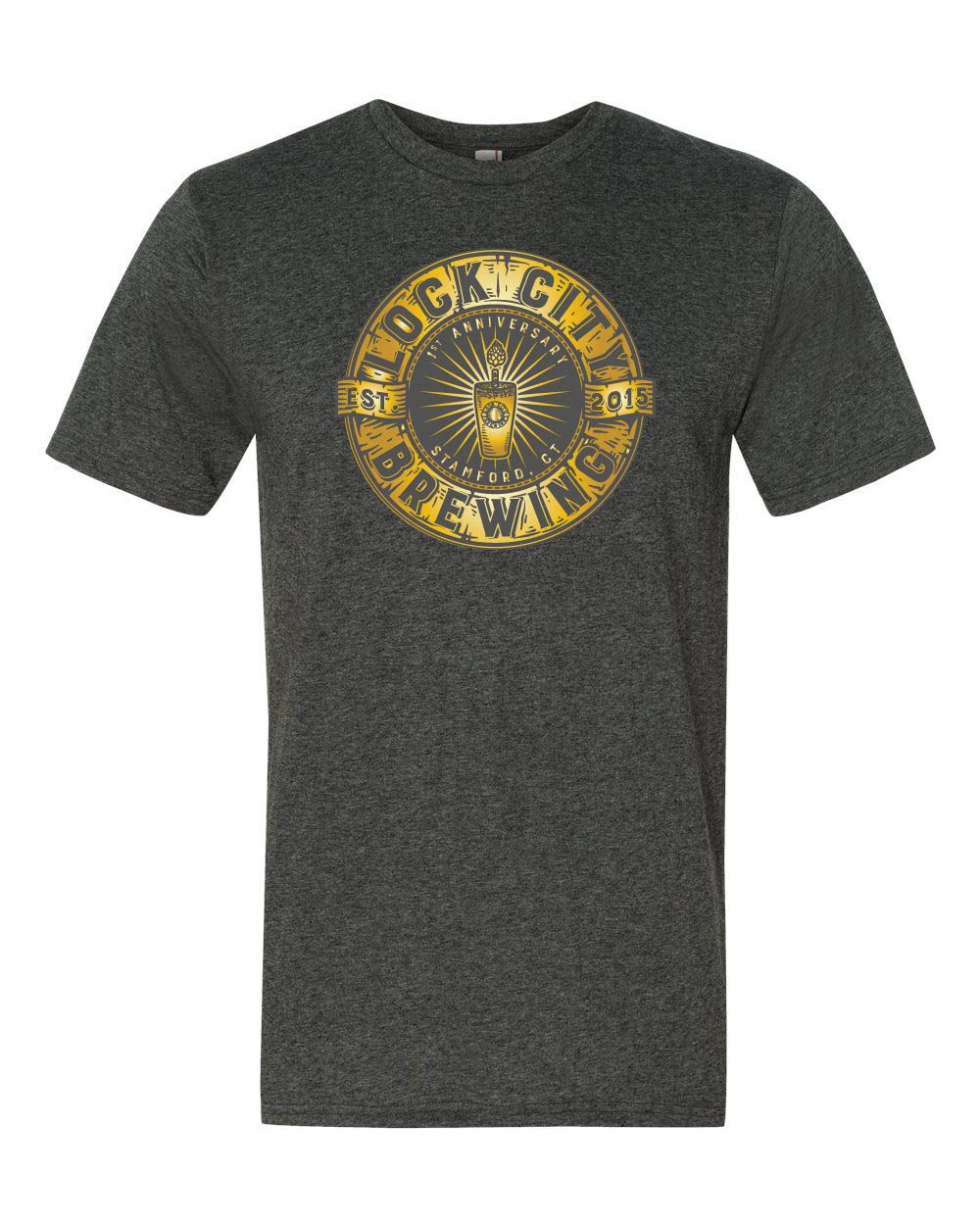 Lastly, a little thank you surprise for joining us!
FAQs
Q: Can I bring my dog and or my kids?
A: Yes, just keep in mind it maybe loud from the live band.
Q: Can I change the name on my ticket, or give my ticket to a friend?
A: Yes you may! That's very kind of you to pay it forward.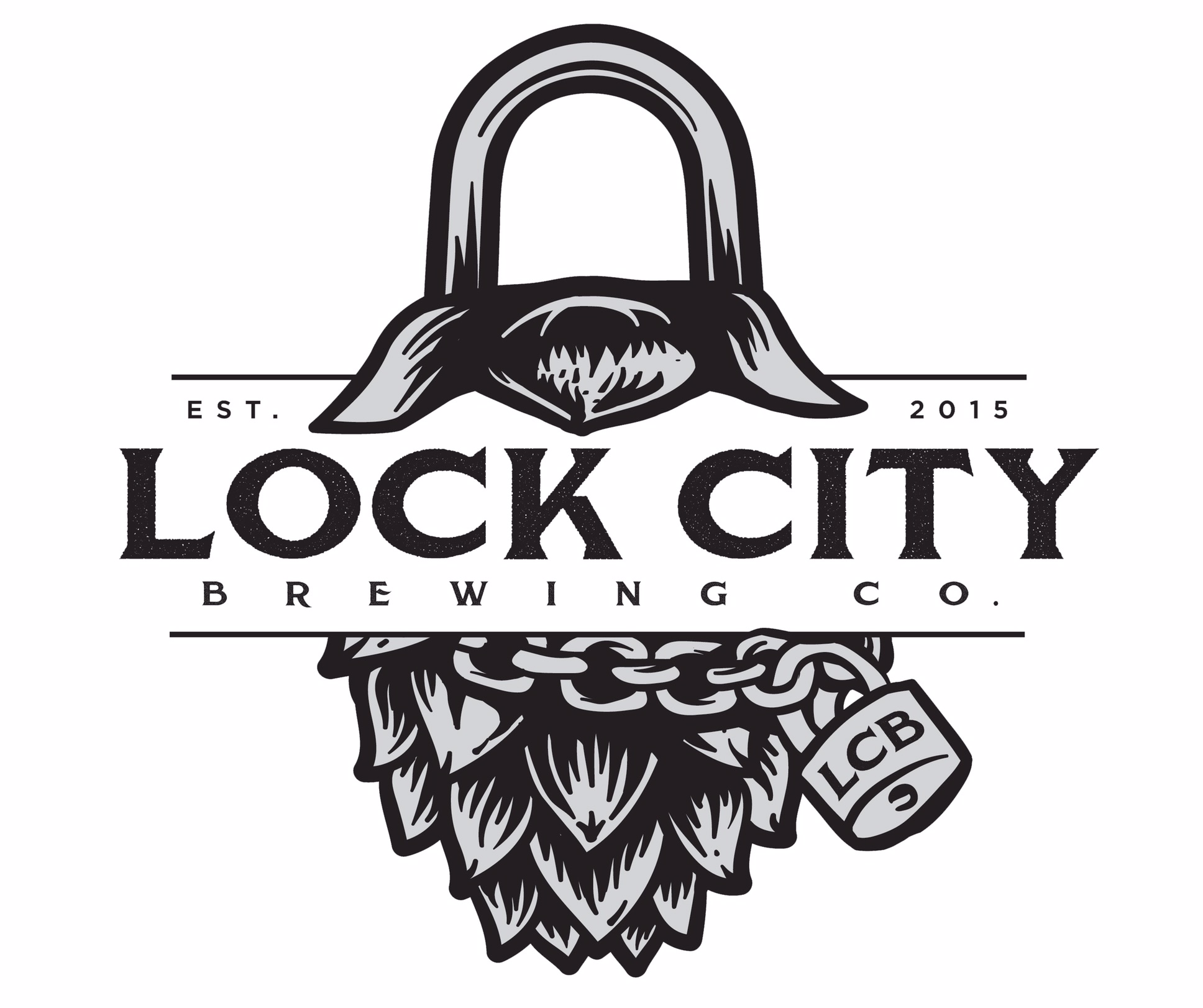 So we really would love it if you came and partied with us. We've put so much into getting here, we want to share the fruits of all that crazy labor with you.
If you want to help us spread the word by sharing the ticket link on Facebook/Twitter/Instagram/etc., that would be ultra cool of you!

Alright, I hope to see you all on August 26th!
Cheers & thanks,
Mike and Patrick
Lock City Brewing Co-Founders