Sales Have Ended
Ticket sales have ended
Ticket sales are closed! We thank you for your interest. Should you still be keen - do drop an email to hellosyukri@gmail.com
Sales Have Ended
Ticket sales have ended
Ticket sales are closed! We thank you for your interest. Should you still be keen - do drop an email to hellosyukri@gmail.com
Getting started with LinkedIn can be confusing and intimidating – but it doesn't have to be!
About this Event
In this workshop you will get the opportunity to show the best version of yourself online.
You have probably heard people talking about the need to use LinkedIn but even till today, you have no idea how and what is t.
Relax..
We'll explore what a good LinkedIn profile looks like and how to use LinkedIn to map out your business/career. We will discuss how you can build your network and how to use LinkedIn groups and company pages.
LinkedIn 101 - Learning Objectives:
Creating and completing a LinkedIn profile
Get a decent profile photo without spending on photographer
What works and what doesn'
Expanding your LinkedIn network
LinkedIn Survival Triangle
How to attract prospect employer or even possible clients
Syukri Azman or Syuk , has over 10 years of experience in training & developing individuals across various industries – education, logistics, tech startups, retail and ministries. He has helped thousands of individuals with their character development, personal development, personal branding & even job hunt.
Syukri is currently a regional training specialist with a global MNC sports brand.
He is also a Certified Behavioural & Career Consultant (CBCC), Mentor@Work and also a certified Advanced Certificate in Learning and Performance (ACLP).
All that while he's not even 30 years old.
Beyond his professional career – at a very young age he has achieved to be a thought leader in the field of Branding for Employment, Digital Education & Millennial in this 21st Century. Syuk has been invited to numerous events as a guest speaker/moderator/panelist.
Some of which are:
Guest Speaker – 'Skills for Future Jobs' Fair by Detik, MediaCorp Suria
Cetusan by MediaCorp Suria (Topic: SkillsFuture & Training for Companies)
#AlahAbangAmboiKakak by Extreme Media for MediaCorp (Topic: Trend of Hotdesking)
Future of SME Workforce Congress 2018 by hrmasia (Topic: Future of Singapore's SME Workforce)
Future of SME Workforce Congress 2018 by hrmasia (Topic: Increasing Productivity through Technology Innovation & Automation)
Future of SME Workforce Congress 2018 by hrmasia (Topic: Digital Disruption and SMEs: Which are the Most Effective Technologies?)
Panelist & Speaker – Failures' Night by Nanyang Technological University of Singapore
Syukri's mantra: "If somebody offers you an amazing opportunity but you are not sure you can do it, say yes – then learn how to do it later!"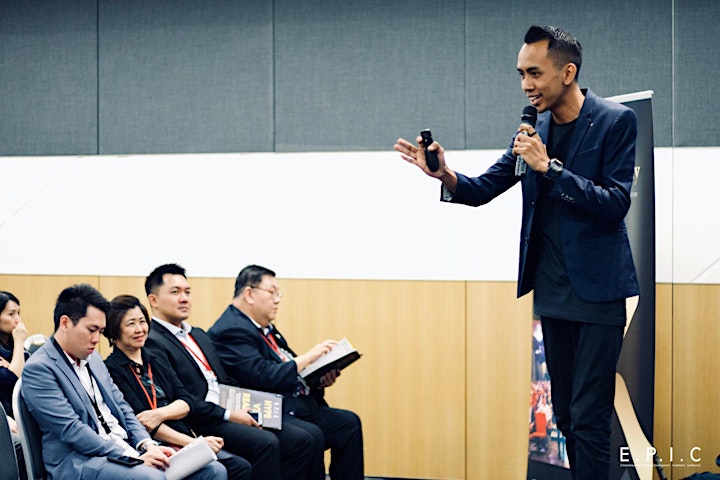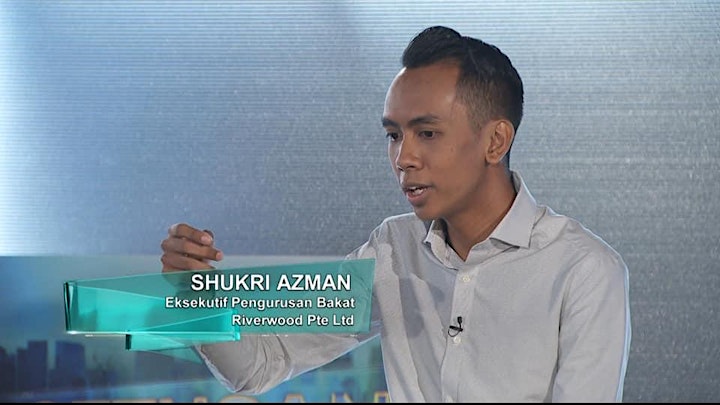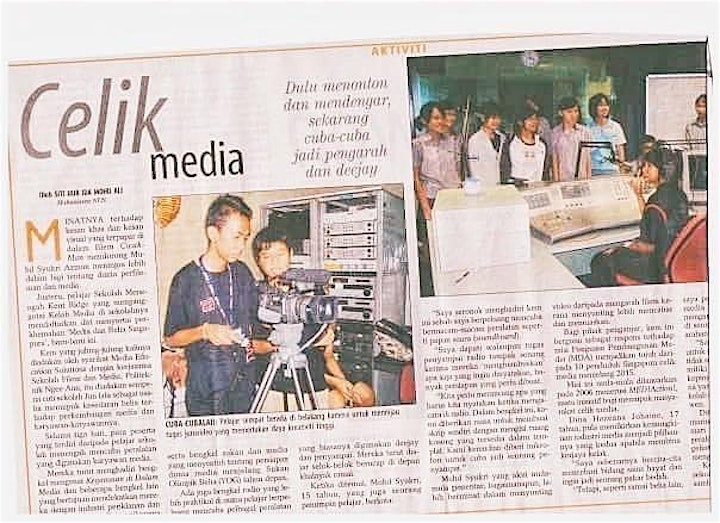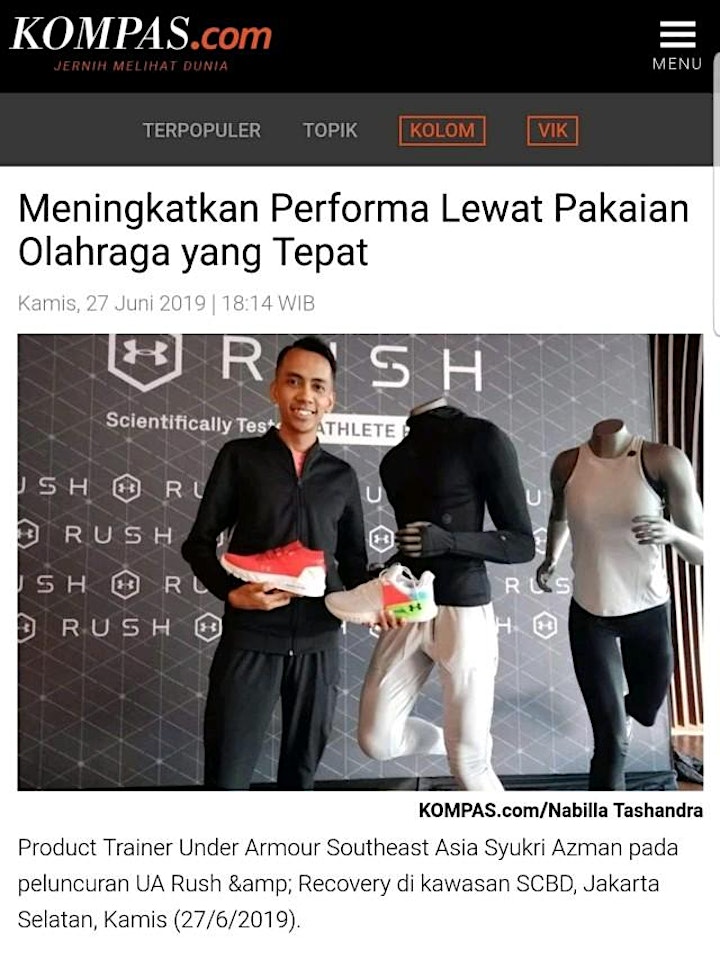 Date and Time
Location
Refund Policy