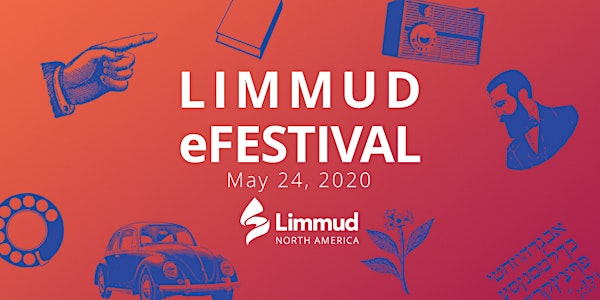 Limmud eFestival
Limmud eFestival: A Celebration of Jewish Ideas
About this event
Learn with Mayim Bialik, producer Howard Rosenman, Superman writer Brian Bendis, AZ State Represenative Alma Hernandez, Author Ariel Burger, Musician Josh Warshawsky, former Watergate Prosecutor and Legal Analyst Jill Wine-Banks, scholars from Hartman, Pardes and Hadar, and dozens more!
Enjoy leading educators, thought-leaders and change-makers teaching about the most interesting Jewish ideas today. Connect with Jewish community, cultivate your curiosity and expand your horizons, all virtually.
Visit limmudna.org/efestival for up to date information.
(Please note that registration fees are in USD; times in EDT).