Description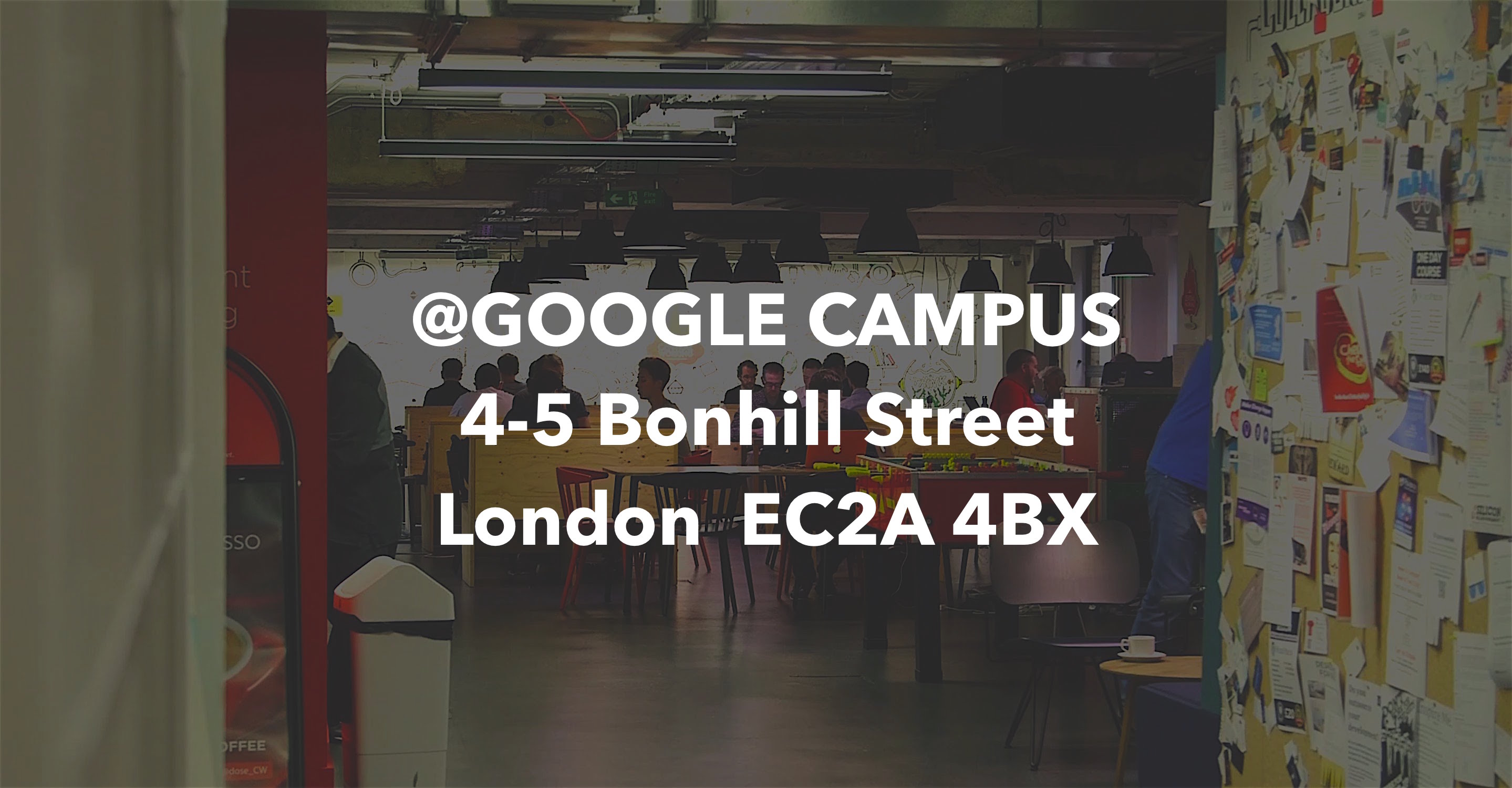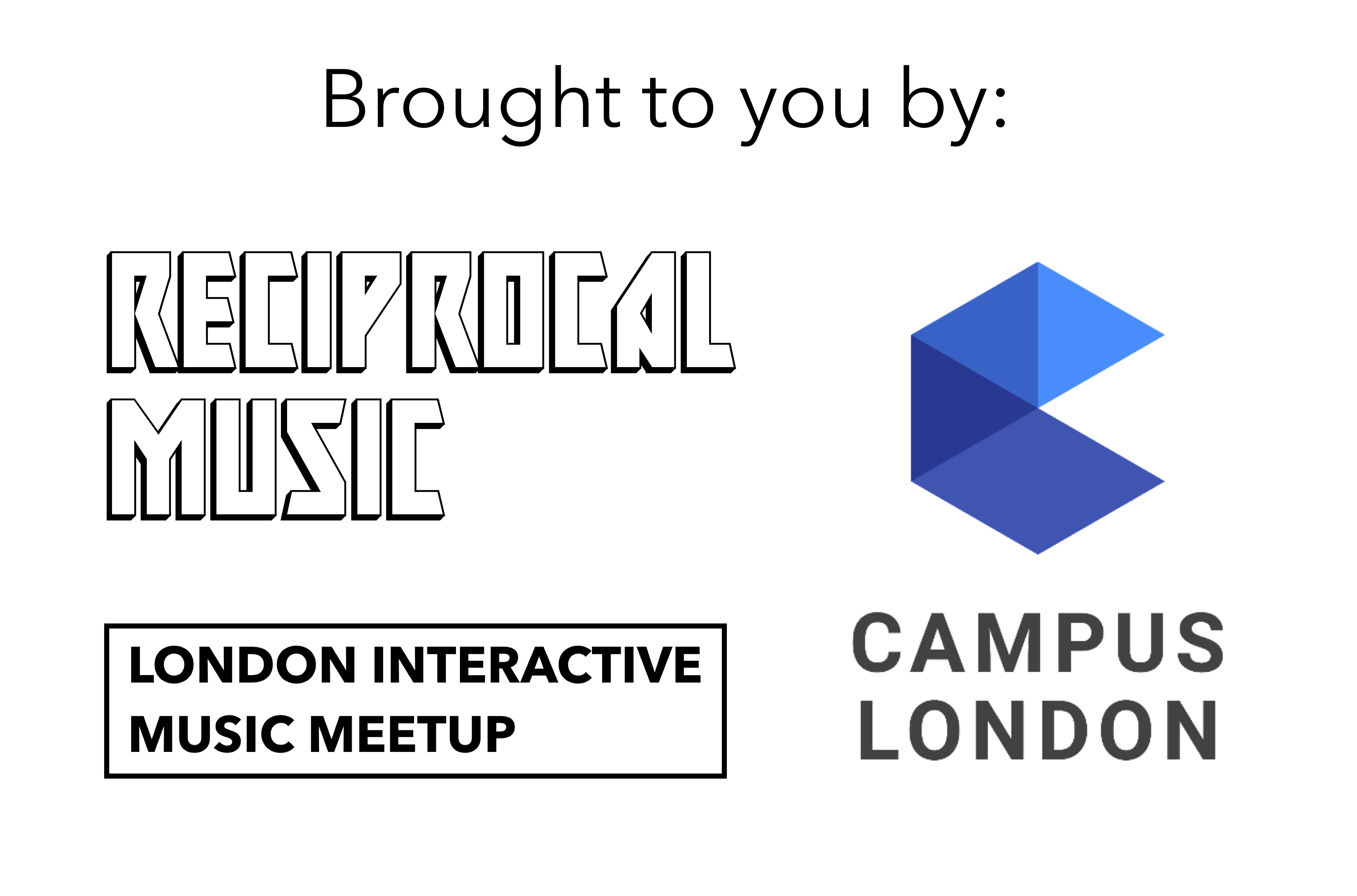 **FRIDAY NIGHT, 25 NOVEMBER 2016, 6pm-10pm**
Reciprocal Music is proud to announce our year-end event, LIMM Interactive Music Summit.
Hosted through our group, London Interactive Music Meetup, the event will feature talks and presentations from some of Interactive Music's most influential artists and developers.
We're proud to have hosted a year of engaging and inspiring Interactive Audio events, and to be able to see out the year 2016 with our most exciting event yet.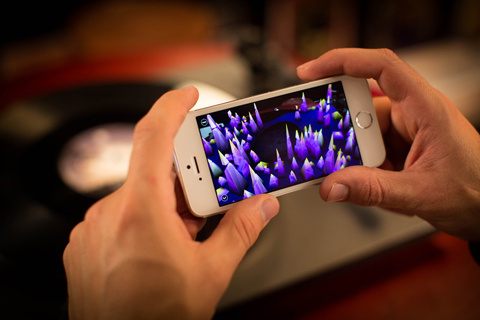 Expect talks and discussions on:
* Algorithmic music - Procedural music - Interactive narrative - Reactive music - Adaptive music - Audio games - Music and AI - Game audio - Interactive installations - Virtual Reality - Spatialised and 360° Audio - Generative music - Blockchain & Smart Contracts - Mobile applications - Music technology *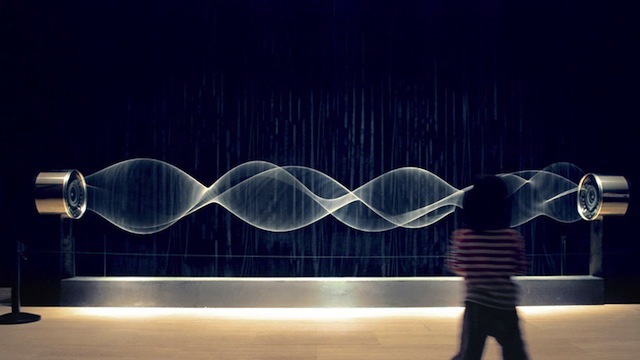 With Presentations from:
Yuli Levtov, Co-Founder and Director at Reactify Music
Dr Panos Kudumakis, Research Manager at qMedia, Queen Mary University of London
Tim Murray-Browne, Interactive Artist & Creative Coder at Barbican, V&A, and Tate Modern
Ben Hardy & Zahara Muñoz-Vicens, Co-Founders of Interactive Music Collective Music Jelly
Ed O'Brien, Virtual, Augmented and Mixed Reality at Google Daydream, Marshmallow Laser Feast and Happy Finish
Gigi Piscitelli & Mahtab Ghamsari, Co-Founders of Immersive VR and 360 events company VRSUS
Carlotta De Ninni, head of research at fair-trade music initiative Mycelia
Bo Keeney, organiser at London Interactive Music Meetup and founder of Reciprocal Music
OUR SPEAKERS:
Yuli Levtov
Creative Technologist
Founder @ Reactify Music: "Adding new dimensions to music"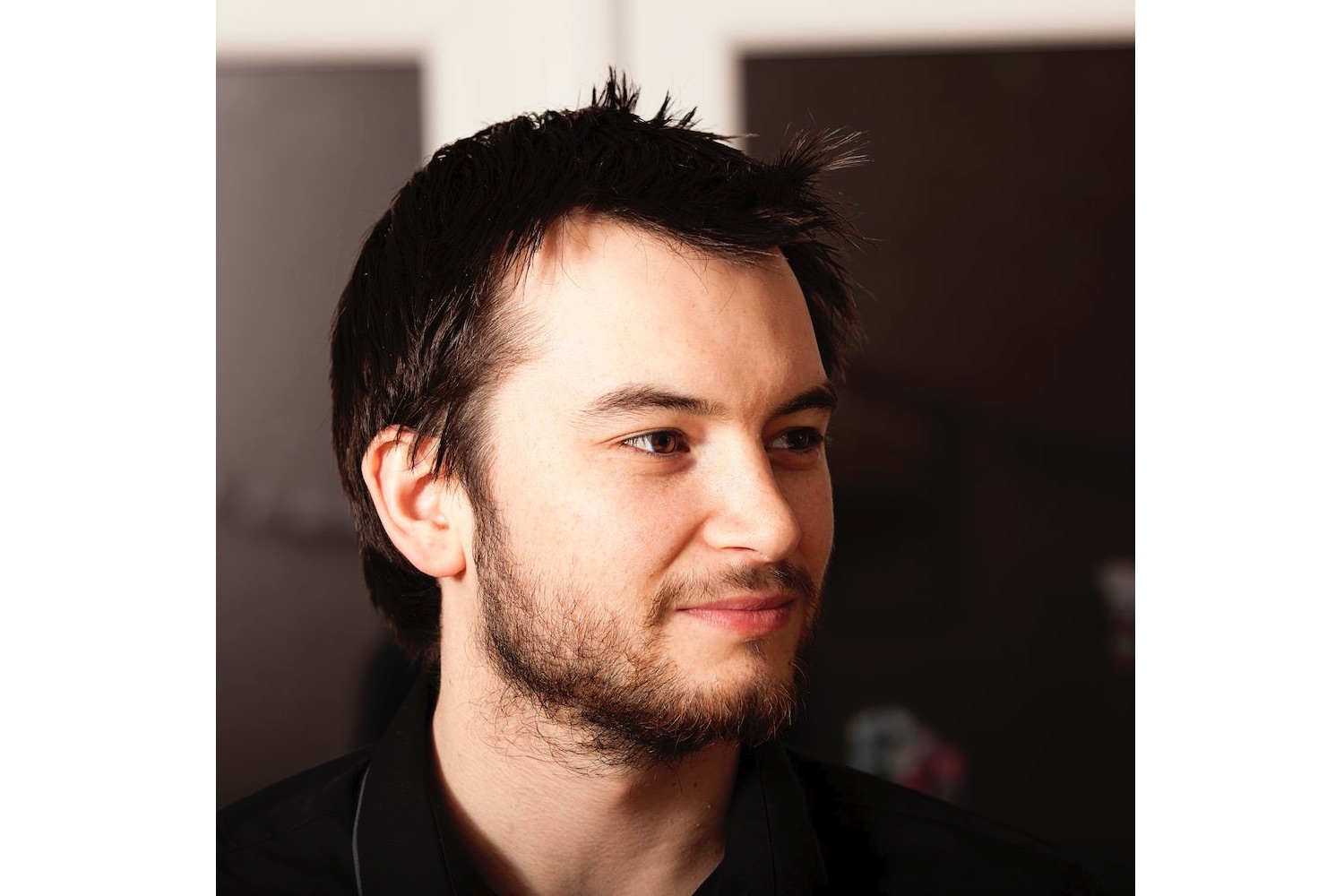 Yuli Levtov is co-founder and director of Reactify, a creative technology company challenging the ways we experience and create music.
Arguably the most important company to create Dynamic Music as a standalone, their projects have likewise explored virtually every angle that could come to the mind of a person being introduced to the concepts of Adaptive, Reactive, or Generative music.
Encompassing groundbreaking mobile apps for labels and artists, interactive music installations for events and festivals, custom musical instruments for the stage, and accessibility tools for the hearing impaired, their work has set precedents, systematically tearing the conventions of recorded music apart one project at a time.
Starting out at RJDJ, the company that coined the term 'Reactive Music' and brought 'music for smart devices' to a wider audience for the first time, Yuli went on to establish Reactify in 2010, and has the unique perpective of six years spent at the crest of the wave.
Yuli will talk about his past and present work with RJDJ and Reactify, and shed light on its future.
Dr Panos Kudumakis
Research Manager @ qMedia
Queen Mary University of London.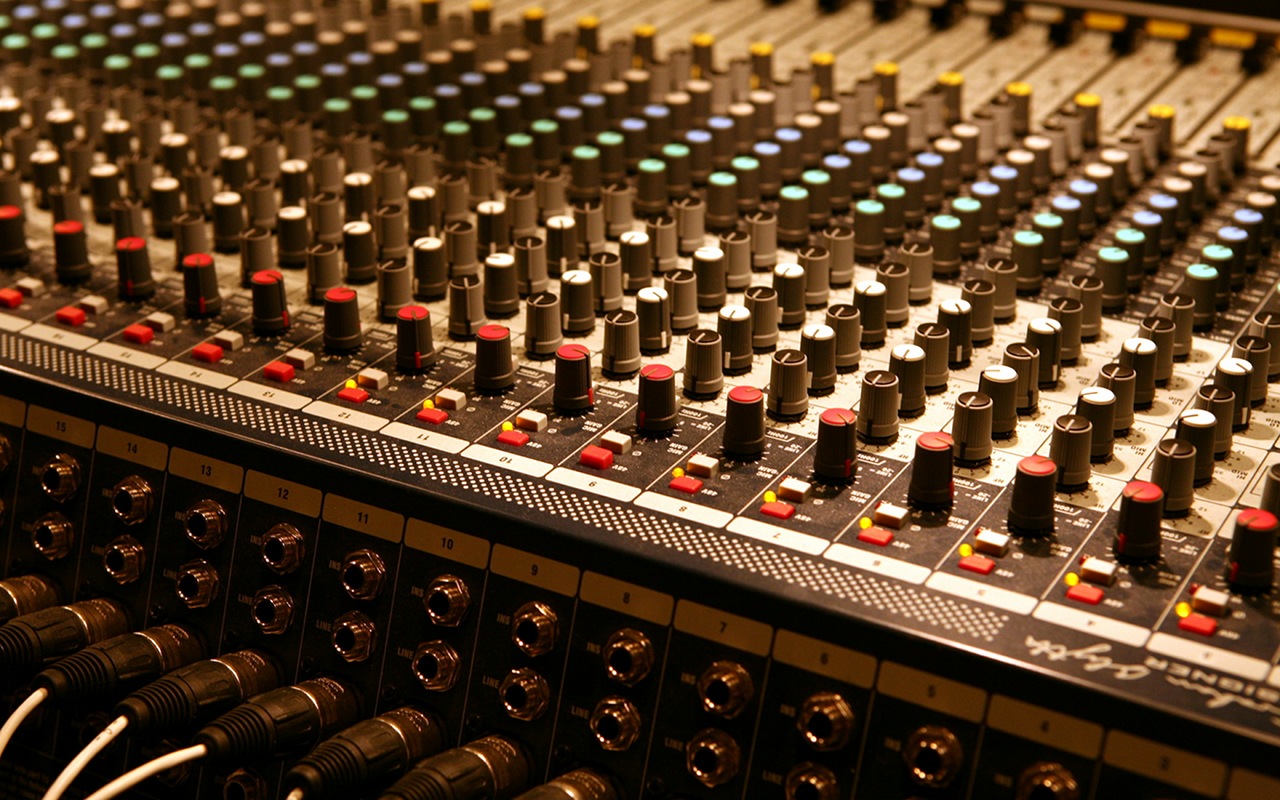 Dr Kudumakis will be talking about his work on the IM AF interactive music format, a new ISO-based format for interactive music applications.
IM AF has already inspired not only commercial products such as STEMS by Native Instruments, but also artists releasing raw music material (i.e., multi-track audio, lyrics, album cover and credits) suitable for IM AF encoding. Thus, IM AF is currently the world's first widely-adopted interactive music standard.
Furthermore, he will explain how IM AF could be used in combination with other ISO-based technologies (i.e., MVCO for smart contracts and DASH for streaming), creating an interoperable and expandable digital music trade ecosystem (aka MPEG-M) for the benefit of all shareholders in the music value chain.

Dr. Kudumakis research interests lie in international standards, music & media technologies and digital rights management. He is Head of UK Delegation of ISO/IEC MPEG and holds an ISO award for being co-editor of MPEG-M: Architecture.


http://mixrights.eecs.qmul.ac.uk/
Tim Murray-Browne
Interactive Artist and Creative Coder
Tate Modern, V&A, Barbican, Berkeley Art Museum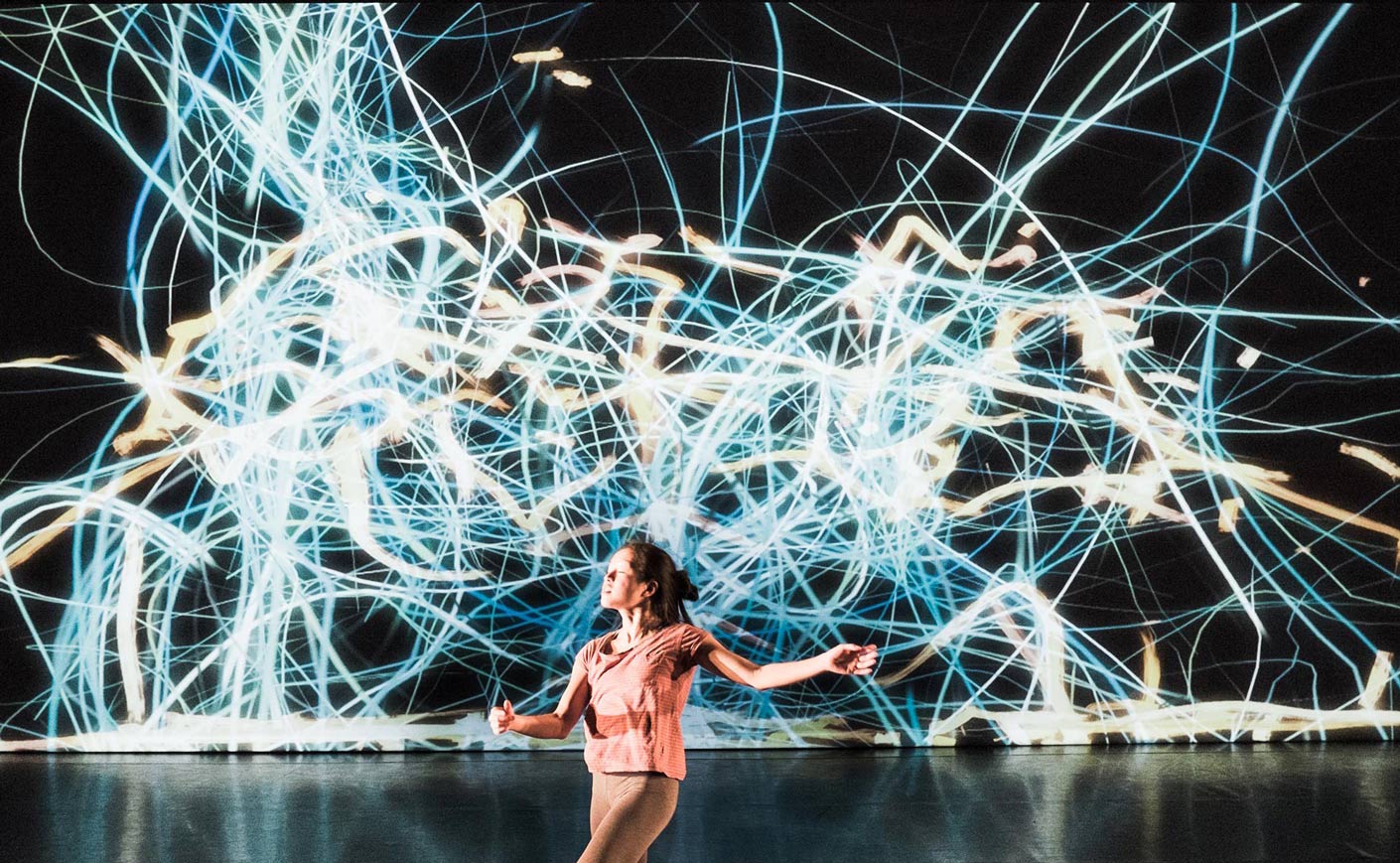 An established artist and creative coder, Tim Murray-Browne has created an array of interactive installations and performances. His work includes an ensemble of hacked instruments exhibited for the audience to play, wearable instruments for dancers, immersive sound games and interactive compositions experienced by the listener moving through space.
After graduating with a Masters in Maths and Computer Science from Oxford University in 2008, he completed his PhD at Queen Mary University of London in 2012, researching what creates a captivating experience for audiences of Interactive Music and Art.
Since then, he has worked both independently for several eminent creative studios, and his own work has been shown at venues including the Barbican, the V&A, The Place and Berkeley Art Museum. He is currently exhibiting the collaborative work 'Movement Alphabet' at Tate Modern.
Tim will present an overview of some of his own work, offering insight into his own processes and principles.
Ben Hardy & Zahara Muñoz-Vicens
Artists and Co-Founders @ Music Jelly
'Blurring lines between artists and audience'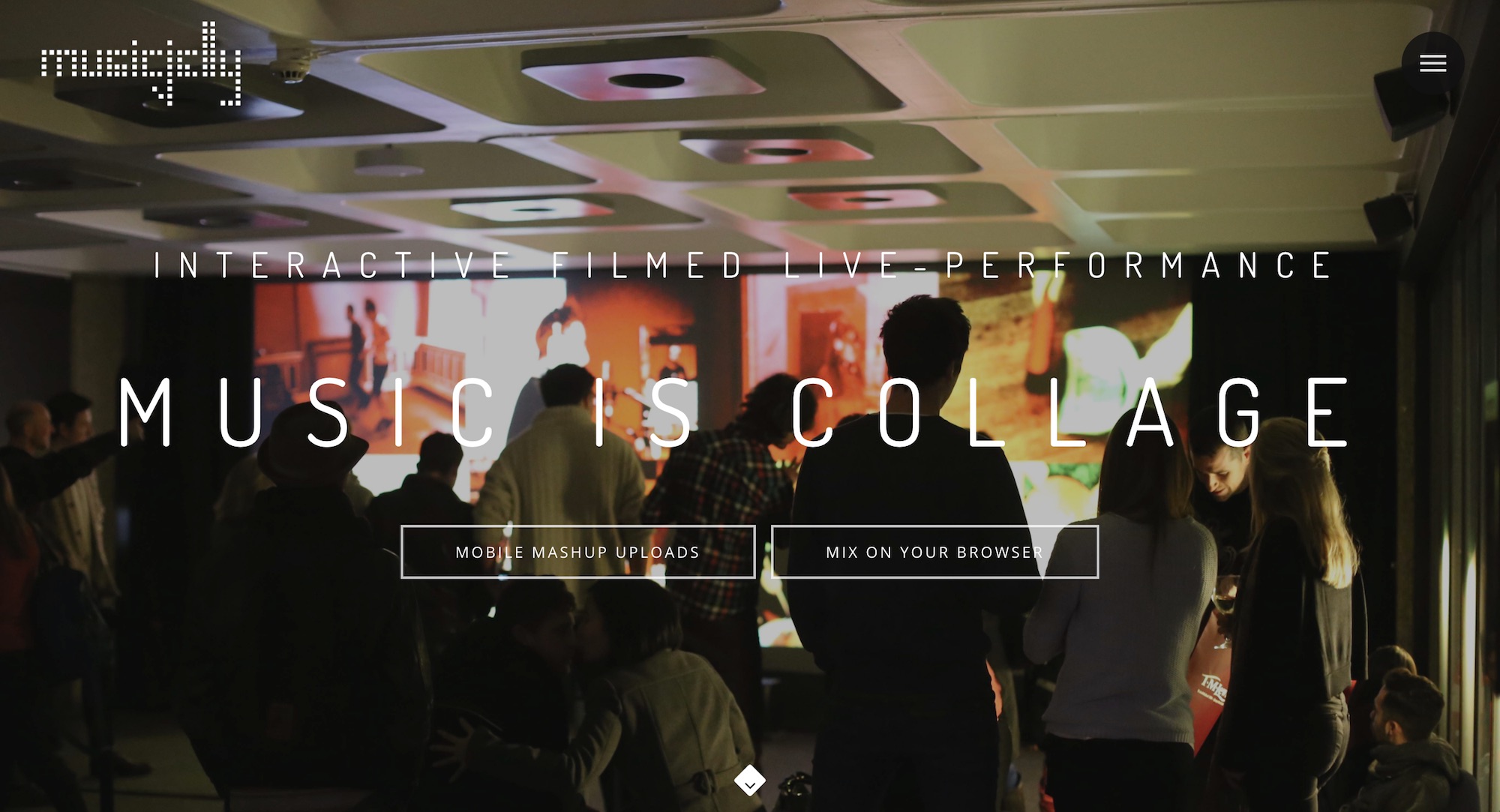 As a collective of musicians, music producers, video artists and programmers, Music Jelly's work falls somewhere in the space between interactive music, ‪audiovisual sampling, and video art.
This work includes an array of mashable and deconstructable audio-visual music pieces, such as immersive installations, multi-channel video mashup apps, browser-based mixers, and interactive music videos.
Having spent years filming musical performing artists, and presenting their recorded performances as non-linear experiences, Ben and Zahara have been persistent in exploring new forms of connection between artists and audience.
Recent projects include a deconstruction of Mozart and Beethoven with the New York Philarmonic, and touring interactive installation the 'Audiovisual music machine', while upcoming project 'Astral Music Projections' features life-size holograms, created in collaboration with the team responsible for the ressurection of Tupac Shakur for his famous Coachella performance in 2012.
Their creations have been exhibited and installed at the Barbican, Roundhouse, and Music Tech Fest, and a major end-of-year exhibition showcasing their new work will be announced soon.
Ed O'Brien
Virtual, Augmented, and Mixed Reality
Google Daydream / Marshmallow Laser Feast / Happy Finish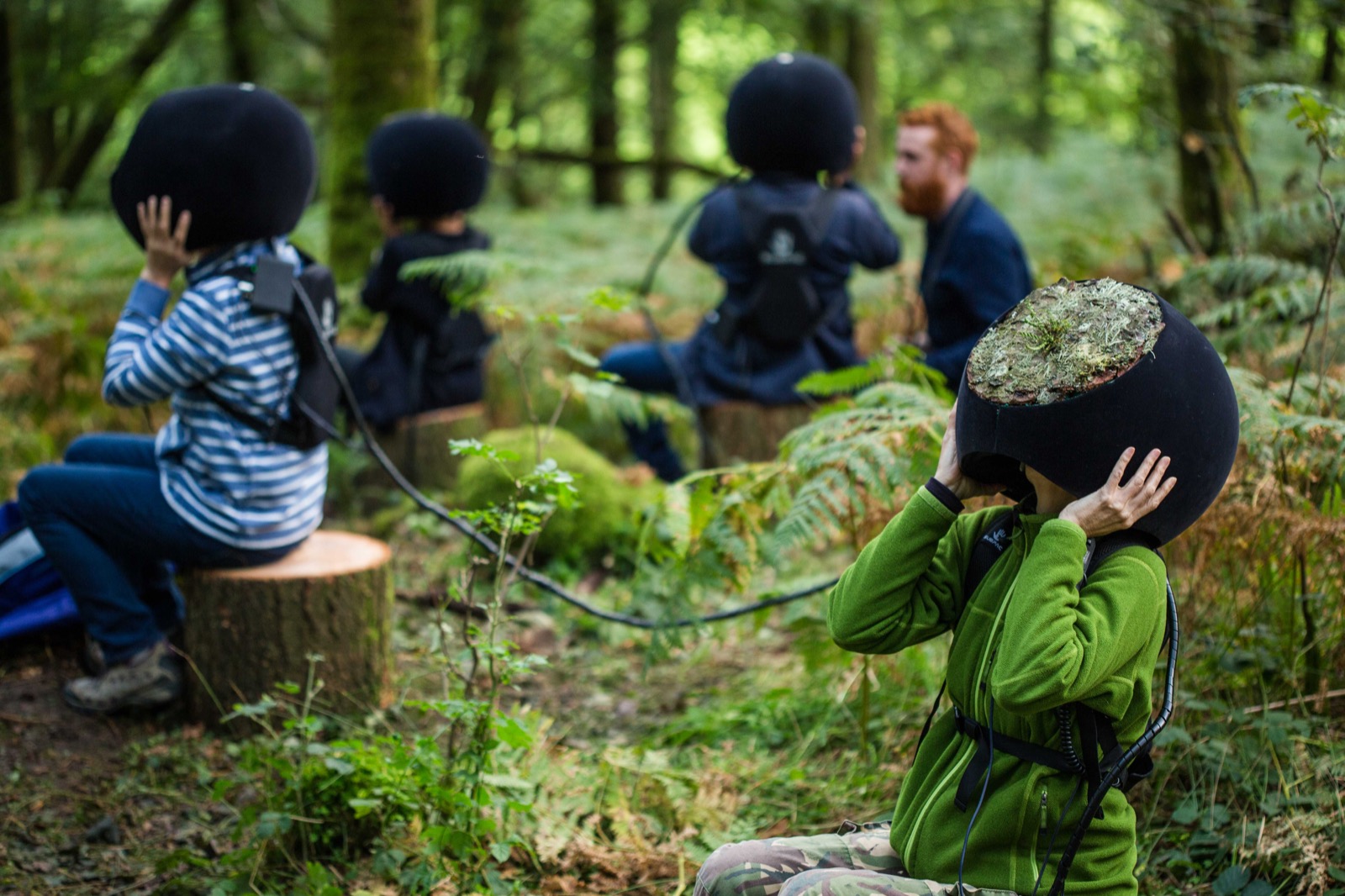 Currently working at Google on launching their Daydream VR platform, Ed O'Brien has had the in-depth practical experience of working on cutting-edge Virtual Reality projects many of us can only envy.
As Head of VR at Happy Finish (renowned for recent Georgia O'Keefe and Stanley Kubrick installations), Ed spearheaded the creation of world-class immersive content experiences, including Virtual and Augmented reality, for leading brands. While leading their VR department, he also worked on pioneering 'Virtual Reality Empathy' experiences, using sight and sound to immerse the visitor in the inner worlds of Autism and Migraine sufferers.
As a member of London collective, Marshmallow Laser Feast, he's helped create several groundbreaking interactive artworks, employing real-time computer graphics, interactive performance, sculpture, installation and film. Often working in collaboration (from Bloomberg to celebrity chef Heston Blumenthal), MLF's work has exhibited worldwide, including at the Barbican, Roundhouse, Tribeca Film Festival, and Cannes Palais.
One installation, 'Forest', part of Barbican's 'Digital Revolution' series, included 450 square meters of musical forest comprised of 150 'trees' for audiences to explore by tapping, shaking, plucking, and vibrating them to trigger sounds and lasers. 'In the eyes of the animal', a VR installation set in Grizedale Forest, took visitors on a journey allowing them to fly above the forest canopy, embodying various animals as they traversed the landscape.
With Virtual Reality's profound implications for the development of Interactive Sound and Music, Ed will describe some of its roles and applications within the rapidly-growing VR space.
https://vr.google.com/daydream/
http://marshmallowlaserfeast.com
Gigi Piscitelli & Mahtab Ghamsari
Founders @ VRSUS
Immersive VR and 360 events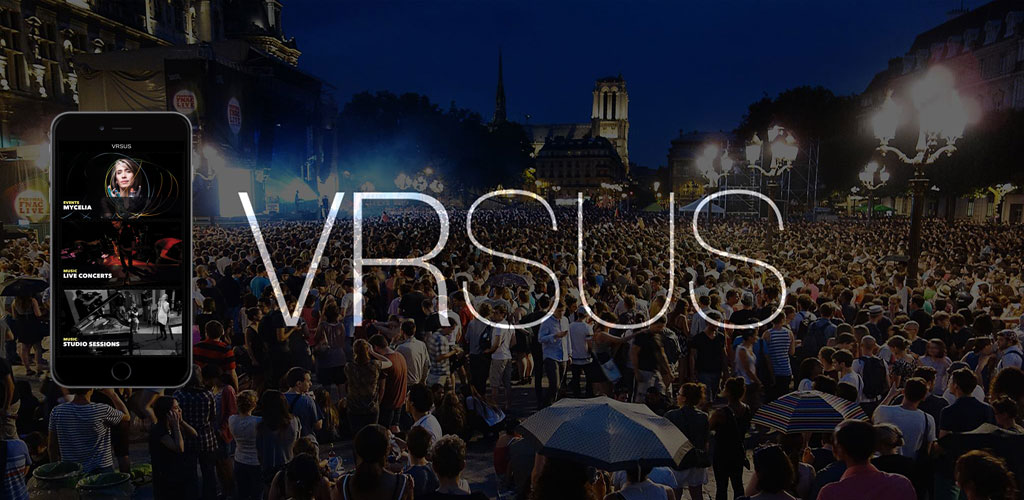 VRSUS launched in 2016, formed of experts in producing virtual reality live events, and the mobile platforms through which they can be experienced.
Their work combines 360º Audio, 360º Video and Virtual Reality, and with their genesis just in the summer of this year, they have served a list of clients as diverse as Universal, Steinberg, Sony, Rolling Stone, and XL Recordings.
Whether it's music, fashion or any other live event, they create fully immersive experiences to make audiences feel they're occupying the space where the event took place.
Gigi and Mathab will make a presentation covering their pioneering work with VRSUS, in the context of their own interactive and music backgrounds.
Carlotta De Ninni
Head of Research @ Mycelia
Middlesex Universtiy

As part of the team that launched Mycelia, a fair-trade music initiative, in 2016, Carlotta De Ninni has operated at the cutting edge of music distribution.
Mycelia, a non-profit founded by Imogen Heap, earned renown through championing fair music distribution in the blockchain space, a technology which has seen hype reach a fever-pitch in London and worldwide over the course of the year.
Having completed her Masters at Middlesex University, with her dissertation on the topic of Smart Contracts in September, Carlotta will share some of implications of Blockchain and Smart Contracts on the distribution and creation of music in the future, and some of her experiences with Mycelia, and as a musical trailblazer.
Bo Keeney
Founder @ London Interactive Music Meetup
Artist & Creative Director @ Reciprocal Music Limited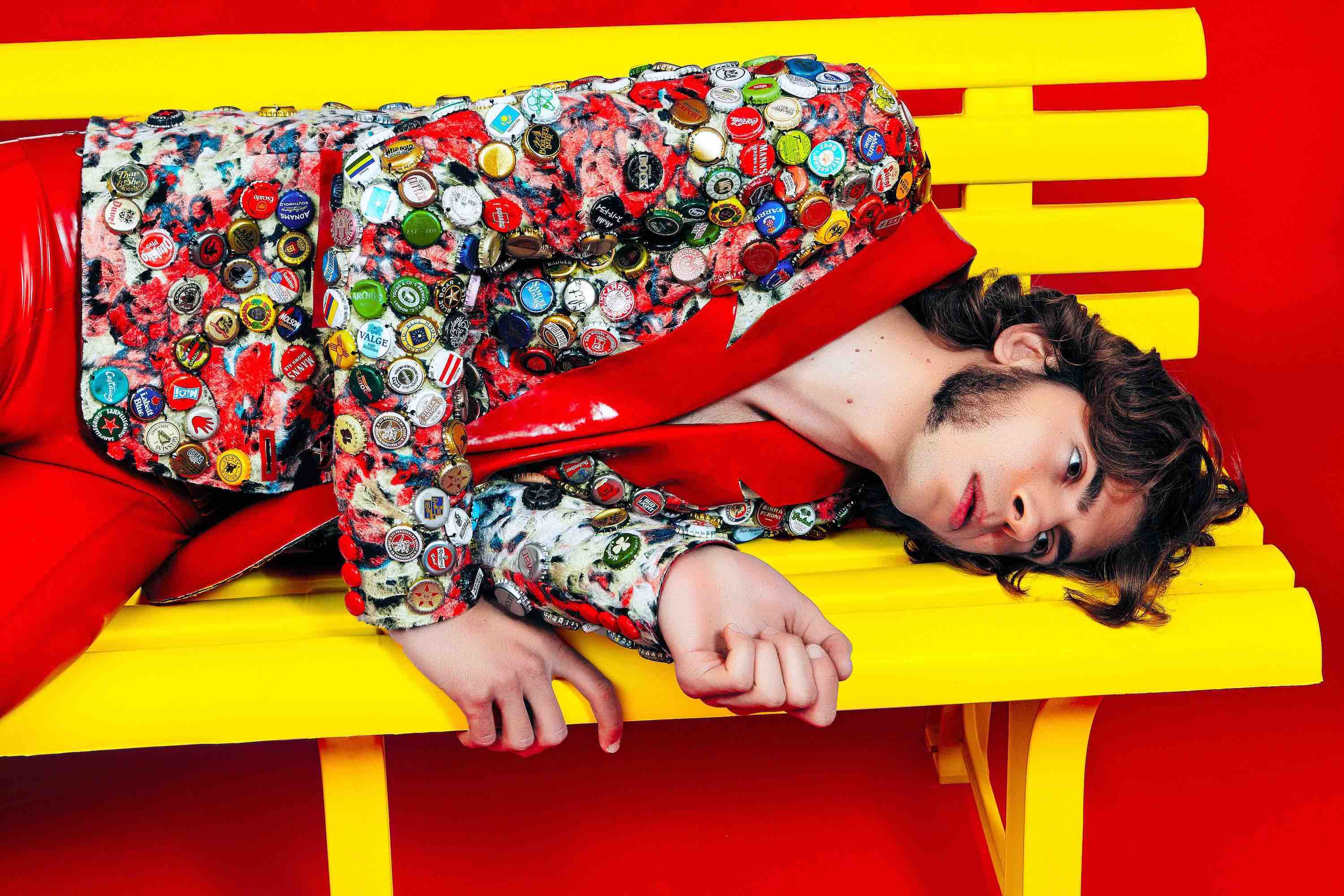 I developed Reciprocal Music on breaking away from Universal Music Group, after five years as a signed artist and producer, with the aim of creating the world's leading company for Interactive Music content.
Today, Reciprocal hosts the monthly London Interactive Music Meetup series, and is engaged in several projects to bring Interactive Music as a standalone to listeners around the world.
I'll do a short presentation bringing together the highlights of many workshops and presentations for London Interactive Music Meetup, and introduce those less familiar to its key components and essential tools.
https://www.meetup.com/London-Interactive-Music-Meetup/
Plus FREE PIZZA AND DRINKS!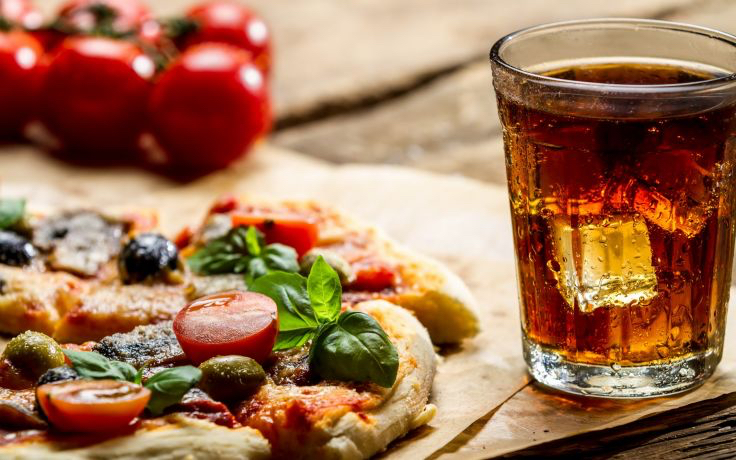 HOSTED BY: Reciprocal Music and London Interactive Music Meetup
Visit us at: https://www.meetup.com/London-Interactive-Music-Meetup/