Level up your Career: Freelance Design & Remote Dev - Presented by Skillcru...
Description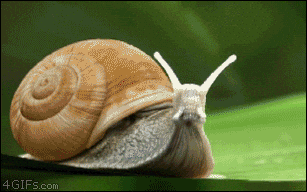 Ready to level up your career?

Come out to hear from Orlando natives, Freelance Illustrator Shauna Lynn Panczyszyn and Remote Dev at Microsoft David Khourshid, speak about their journey to get into their current positions.
These talks are sure to inspire you to push forward in your career path and will provide an opportunity to ask local mentors questions about how they were able to get to where they are today.
Shauna Lynn Panczyszyn - Freelance Hand lettering artist & Illustrator
Make it in Freelance
I've been freelancing professionally going on five years after I was fired for a job. I jumped in with a small handful of clients and no idea what I was doing and within six months was represented by an agent, had several notable clients under my belt, and just kept on going. I'm going to share my mistakes, my successes, my failures, and a ton of advice for breaking into the freelance industry.
---
David Kourshid - Software Engineer II at Microsoft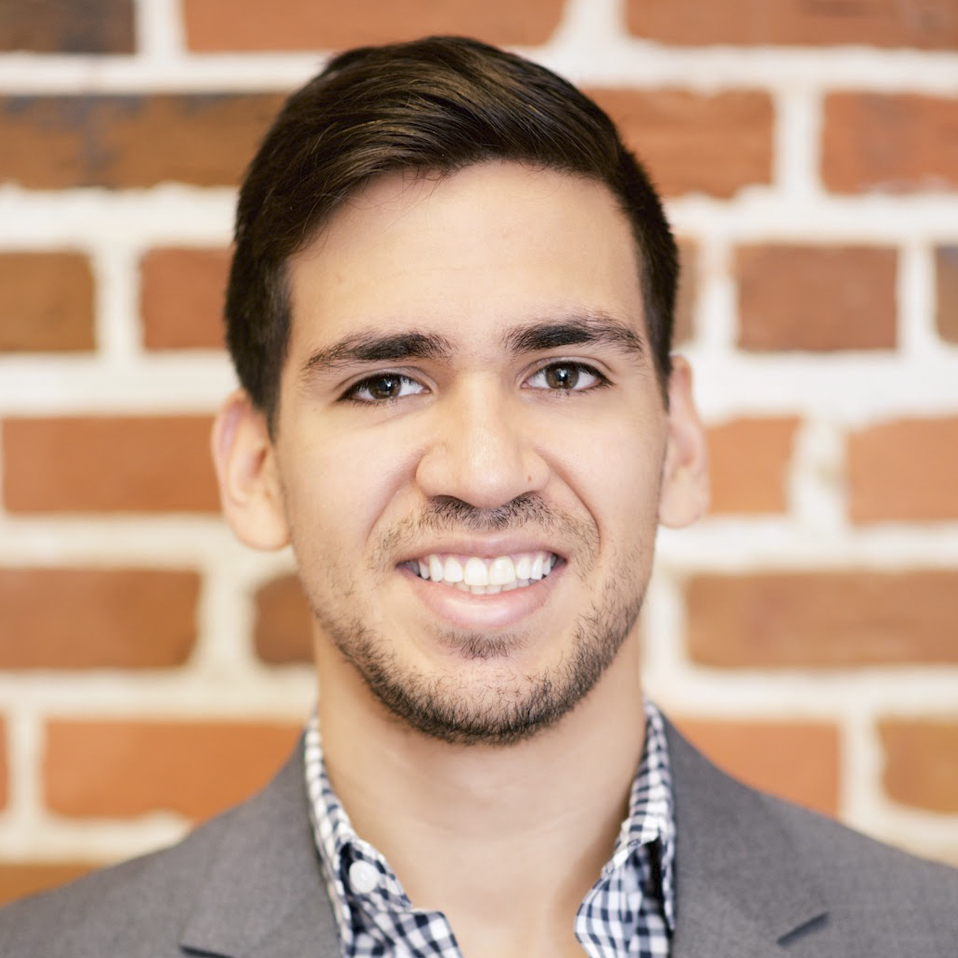 Microsoft: from Mega Hard Interviews to Empowering Careers
The journey to Microsoft is a crazy one. From late nights studying for interviews to working on fun, personal projects, I will share my experiences in getting to where I am today, and how important passion is. The adventure in chasing your ideal career path can be extremely fun, after all. Find out how!
---
Agenda:
10:00am - 10:30am Coffee, Donuts & Networking

10:30am - 11:10am Shauna Lynn Panczyszyn Talk + Q&A

11:10am - 11:20am Break & Refuel

11:20 - 12:00pm David Khourshid Talk + Q&A

12:00pm Lunch Outing with Speakers & Skillcrush Instructors (optional)
We have swag and prizes from our sponsors to give away!
1 Skillcrush Blueprint of the winner's choice
3 Skillcrush Mugs
Moleskin feild notes for the first 30 to arrive.
Stickers!
--Thanks to our Sponsors:
This FREE event is presented by Skillcrush, the online coding school with a ❤️!
-----
PowerDMS Building Access & Parking Information
PowerDMS is located inside the Church Street Exchange building. We are on the 3rd Floor. Parking can be found at the Pine/Garland corner lot or in the 55 West parking garage. Parking ranges from $1 an hour to $10 event parking.