Actions and Detail Panel
Learn Redux Hands-on
Sat, June 3, 2017, 9:00 AM – 4:30 PM PDT
Description
Learn the Core Knowledge You Need to Build and Structure Applications With Redux. Get Up and Running Quickly in This One Day Course!
Course Description
Redux describes itself as a predictable state container for JavaScript apps, but what does that mean? In this all-day, hands-on session, we will explore Redux starting with the concepts that power it.
You will first set up your machine to use Babel and Webpack; this will enable the use of the latest JavaScript features. You will explore some of the more important features like the spread operator and object assign.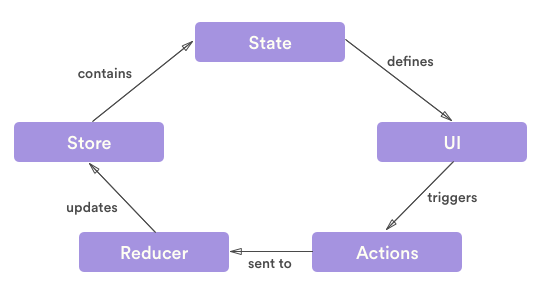 Next students will cover functional programming concepts like pure functions, immutable data, and collection operators including the three most well known: map, filter, and reduce. Many functional concepts lie at the core of Redux, so understanding them and why they are important is critical to our learning.
Finally you will begin to learn Redux by building a scaled down version of Redux by hand. This will give you deep insight into what goes on inside of it.
You will walk-through Redux's features, available middleware, and how to unit test it. By the end of the day students will have a through understanding of Redux.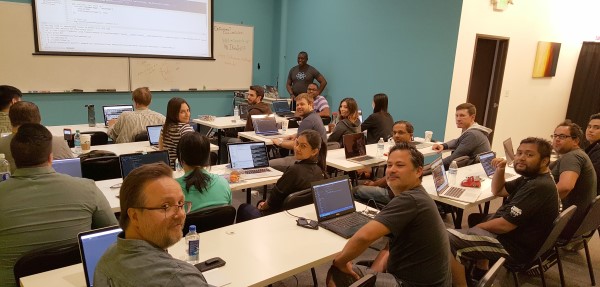 What You Will Learn
Introduction

Tools

ES2015

Destructuring assignment

Spread operator

Object assign

Functional programming

Pure functions

Immutable data

Collection operators

Three Principles of Redux

Single source of truth

State is read-only

Changes are made with pure functions

Redux by Hand

Using actions to change state

Creating a reducer

Implementing a store

Composing reducers

Redux basics

Actions

Reducers

Store

Data flow

Asynchronous Events

Middleware

What is middleware?

Using middleware

Implementing a logger

Async Flow with middleware

Unit Testing Redux with Jest

Tools

Set up

Testing Action Creators

Testing Reducers

Wrapping Up
Tools
A Mac or PC with the following tools installed:
Git

A code editor like WebStorm, Atom, Bracket, Nuclide, or VS Code

The Chrome Browser

The Redux Tools extension for Chrome

Prerequisites
A solid foundation in HTML and JavaScript (some React experience suggested).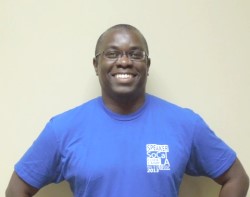 About the Instructor
Troy Miles is a Senior Software Engineer and Lynda.com instructor. He is exceptionally skilled at full stack JavaScript. He posses deep knowledge of the following frameworks: Angular, jQuery, React.js, Backbone, Ember, Jasmine, and Mocha.