In this FREE 90min workshop, you will learn how to build a webpage using fundamentals of web development, HTML and CSS.
About this event
Learn the fundamentals of web development in 90 minutes. You will learn how to structure and format content(using HTML) and apply some styling to make it look beautiful. By the end of the workshop, you will have built your very own landing page!
Complete beginner-friendly. The workshop will be conducted in English.
Please bring your laptop, a mug/water bottle and positive vibes.
Please arrive by 4:50pm so we can take the elevator up as a group.
To keep tabs on our future events, please follow us on: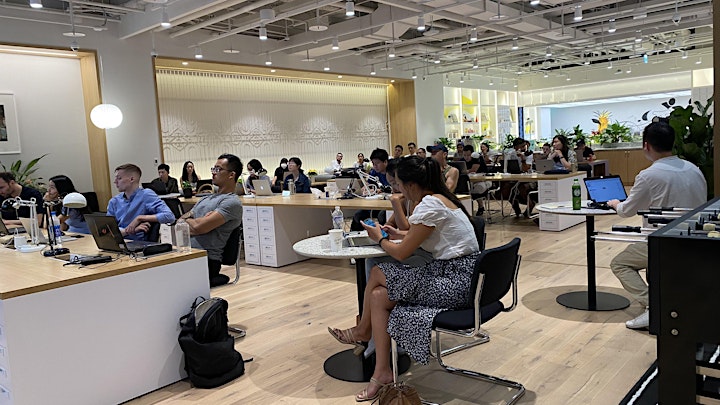 Organizer of Learn how to build a webpage using HTML & CSS in 1.5hrs
Taiwan Code Camp aims to help people travel to Taiwan and learn to code. We transform professionals with 0 coding skills into developers. We also host free beginner-friendly workshops to help increase tech literacy. All course instructions and materials are in English.
Please follow us on LinkedIn!