Complimentary Online Lean Manufacturing Foundational training
About this event
Join us for a complimentary Lean Manufacturing 101 overview training during our HIA-LI Manufacturing Committee meeting! Learn the basics of cutting waste, speeding deliveries, enhancing quality, advancing Safety and improving your margins!
https://www.thetimes.co.uk/article/keep-your-business-model-lean-to-motor-in-more-productive-directions-0rtk6dbz6
A big "thank you" to our sponsor, Grassi Advisors & Accountants!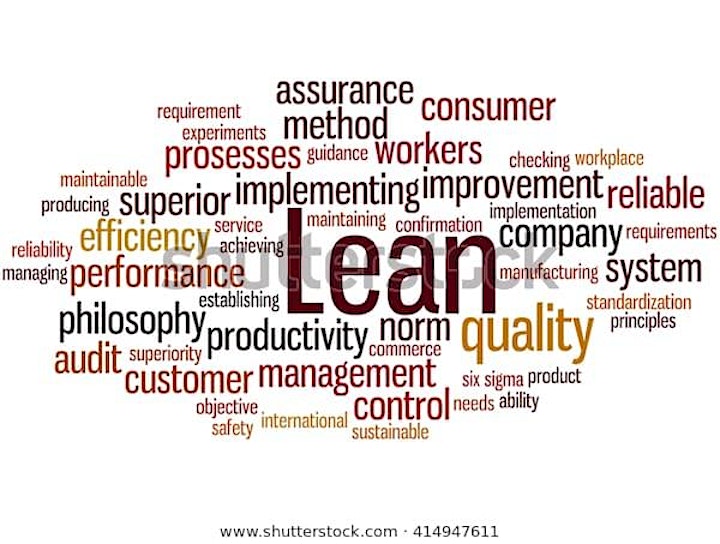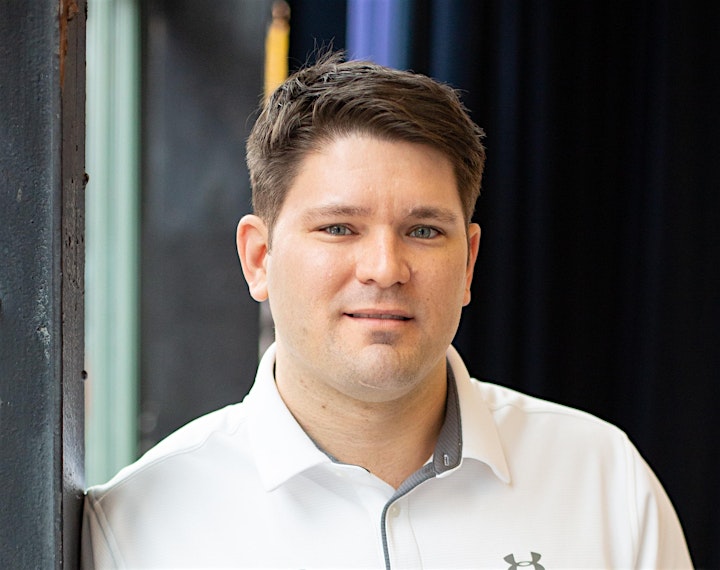 Eric Ciampoli, BS, Manufacturing Engineering, MBA, will be leading this engaging introduction to Lean Manufacturing training. Eric has nearly 20 years of manufacturing leadership and consulting experience including positions as VP Engineering, MakerBot; ISO lead auditor; Manufacturing Engineer and Independent Lean Manufacturing Consultant in a variety of industries. Eric is a Manufacturing & Continuous Improvement Leader with experience in implementing optimal improvement activities and cost reduction solutions, a leader with passion and drive for manufacturing,and a skilled strategist who transforms strategic plans into practical solutions and benchmarks performance against key operational targets/goals.