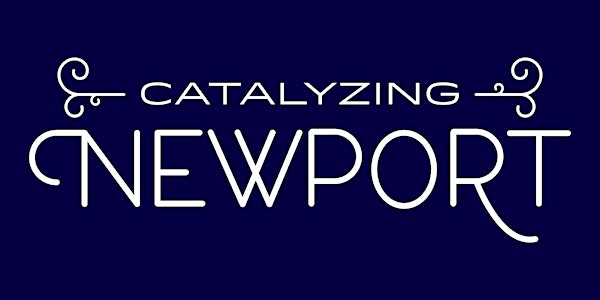 Leading Cities: A Catalyzing Newport Public Forum
When and where
Location
Pell Center for International Relations & Public Policy at Salve Regina University 518 Bellevue Avenue Newport, RI
Description
Leading Cities
A Public Forum with Knight Foundation guests, Carol Coletta and Danny Harris, and Rhode Island leaders Morgan Grefe, Carrie Zaslow, and Paul Carroll
Wednesday, July 29, 2015
3:00pm to 4:30pm
The Pell Center for International Relations at Salve Regina University
518 Bellevue Avenue, Newport RI
Join us for a vital conversation moderated by Carol Coletta, Vice President of Community and National Initiatives at the Knight Foundation, and featuring panelists: Danny Harris, Program Director, San Jose, CA, Knight Foundation; Paul Carroll, Director of Civic Investment, City of Newport; Morgan Grefe, Executive Director, Rhode Island Historical Society; Carrie Zaslow, Program Officer, Rhode Island Local Initiative Support Corporation. The dialogue will explore the role of cultural and historical engagement for economic and community development – attracting and supporting new talent, diversifying revenue streams, bringing together Newport's strengths, and encouraging an informed and engaged citizenry. Coletta's experience with cultural and civic leaders in cities across the nation will help to place Newport's unique issues and opportunities in a broader context.
This program is offered by Catalyzing Newport – a three-year collaborative initiative that utilizes a visiting scholars model drawing on the extensive experience, national and international networks, and creative excellence of established experts (known as "catalysts") to engage local communities in meaningful exchanges. These intentional exchanges will generate new ideas to translate into bold and imaginative solutions for pressing issues facing Newport's cultural sector and its community-at-large. Carol Coletta and Danny Harris are participating in Catalyzing Newport's week-long residency to explore new ways to connect Newport's significant history to civic life, urban planning, education, and innovation.

Carol Coletta, Vice President of Community and National Initiatives at the Knight Foundation, is a national expert on cities and creative communities. She also led CEOs for Cities, served as executive director of the Mayors' Institute on City Design, and ran a Memphis-based public affairs consulting firm, Coletta and Company, focused on civic issues.
Danny Harris is an internationally recognized storyteller and entrepreneur, with a focus on building community connections and sparking civic engagement amongst residents. In his role, he helps businesses, cities, foundations and brands more effectively collect and share their stories online and in person, as a way to build stronger communities.
Catalyzing Newport Steering Committee: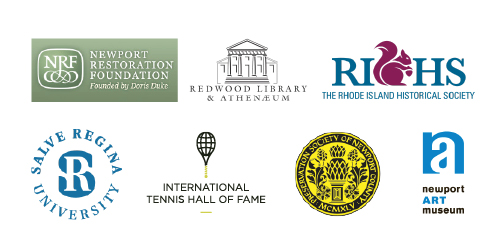 Catalyzing Newport Funders: