Description
Whether you're an aspiring young scientist or a long-time science enthusiast, you're sure to enjoy Lamont-Doherty's Open House. Tour a lab, participate in hands-on earth science demonstrations, and learn from world-renowned researchers about their latest discoveries.
Open House is free and open to the public, with a $5 suggested donation.
Please note that much of this event takes place outdoors, and is held rain or shine. For the most up-to-date information about exhibits, transportation, accessibility, and more, please visit our website.
Columbia University makes every effort to accommodate individuals with disabilities. If you require disability accommodations to attend this event, please contact the Lamont-Doherty Earth Observatory development office at 845-365-8998 or events@ldeo.columbia.edu at least 10 days in advance of the event.
Open House would not be possible without the generosity of our 2019 sponsors: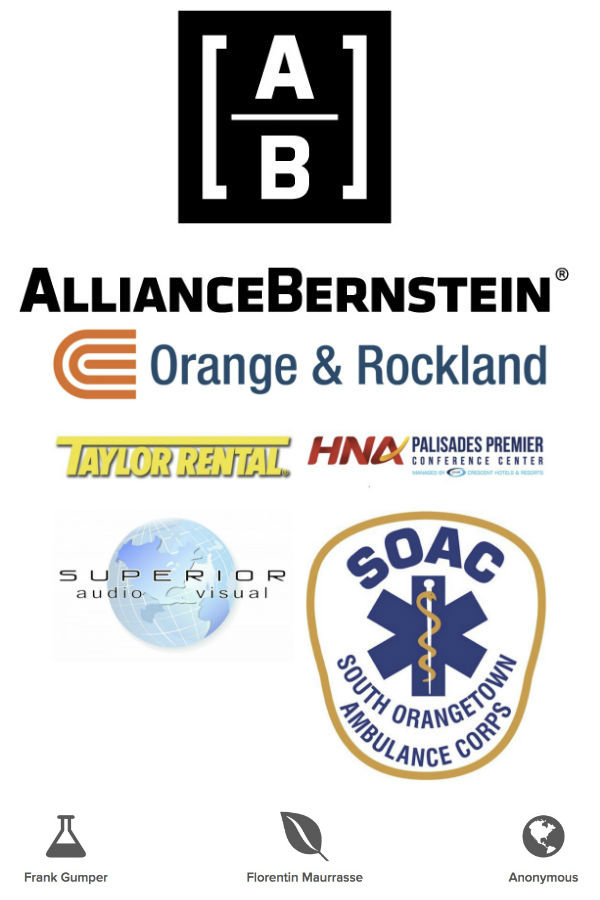 Organizer of Lamont-Doherty Earth Observatory Open House
Lamont-Doherty Earth Observatory seeks fundamental knowledge about the origin, evolution and future of the natural world. Its scientists study the planet from its deepest interior to the outer reaches of its atmosphere, on every continent and in every ocean, providing a rational basis for the difficult choices facing humanity.
Lamont is a core component of the Earth Institute, Columbia University. Since its founding in 1949, Lamont-Doherty has been a leader in the earth sciences. Its scientists were the first to map the seafloor and develop a computer model that could predict an El Nino weather event, the first to provide concrete proof for the theory of plate tectonics and to reveal the oceans' role in triggering abrupt climate change. With each year, our understanding of earth improves. Yet, new discoveries await us. It is that next insight on the horizon that keeps our researchers excited to learn more about how and why earth changes as it does.