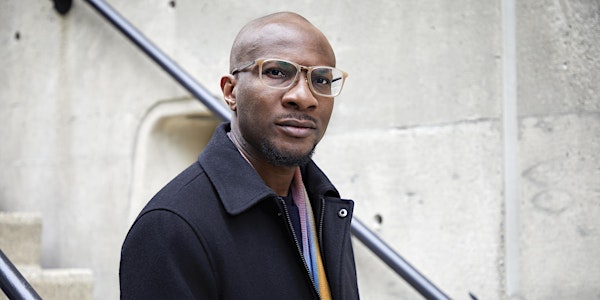 Known and Strange Things: An Evening in Conversation with Teju Cole
Join BU Conversations in the Arts & Ideas as we welcome Teju Cole, renowned novelist and photographer.
About this event
This year's BU Conversations in the Arts & Ideas lecture welcomes prodigious novelist, critic, and photographer, Teju Cole, to Boston University to discuss his work. Questions from the audience will follow. This virtual conversation will be moderated by Crystal Williams, Vice President and Associate Provost for Community & Inclusion.
About Teju Cole
Teju Cole was born in the US and raised in Nigeria—a biographical fact that informs much of his work. His first novel, Open City, won the PEN/Hemingway Award. His second, Every Day Is for the Thief, was named a Book of the Year by The New York Times. Most recently, Cole produced Blind Spot—a synthesis of written observations and travel photography.