Sales Have Ended
Registrations are closed
ONLINE REGISTRATION IS NOW CLOSED. IF YOU WOULD LIKE TO PARTICIPATE FOR OUR EVENT ON SATURDAY PLEASE PLAN ON SHOWING UP AT WOLFE PARK SHELTER HOUSE BETWEEN 8:00 AND 9:00 A.M. AND SIGN IN AT THE REGISTRATION TABLE. WE WILL BE ABLE TO ASSIST YOU WITH TEAM PLACEMENT AT THAT TIME. Morning Schedule at Wolfe Park (1911 E. Broad St 43209) 8:30 a.m. Team Leader Briefing 9:00 a.m. Volunteers Arrive locate green bin/sign waivers 9:10 a.m. WELCOME REMARKS 9:20 a.m. Enjoy Refreshments 9:45 a.m. Teams depart for assigned ramps. 1:00 p.m. Return to Wolfe Park for Pizza Party, Green Carpet Photos and Golden Ashtray Award Note change-Green Carpet Team photos taken post cleanup 2:00 p.m. KickButtColumbus ends
Sales Have Ended
Registrations are closed
ONLINE REGISTRATION IS NOW CLOSED. IF YOU WOULD LIKE TO PARTICIPATE FOR OUR EVENT ON SATURDAY PLEASE PLAN ON SHOWING UP AT WOLFE PARK SHELTER HOUSE BETWEEN 8:00 AND 9:00 A.M. AND SIGN IN AT THE REGISTRATION TABLE. WE WILL BE ABLE TO ASSIST YOU WITH TEAM PLACEMENT AT THAT TIME. Morning Schedule at Wolfe Park (1911 E. Broad St 43209) 8:30 a.m. Team Leader Briefing 9:00 a.m. Volunteers Arrive locate green bin/sign waivers 9:10 a.m. WELCOME REMARKS 9:20 a.m. Enjoy Refreshments 9:45 a.m. Teams depart for assigned ramps. 1:00 p.m. Return to Wolfe Park for Pizza Party, Green Carpet Photos and Golden Ashtray Award Note change-Green Carpet Team photos taken post cleanup 2:00 p.m. KickButtColumbus ends
Description
This is Our Tenth Year Celebration
Welcome to KickButtColumbus
Big Ten!
The 2018 Community Partners are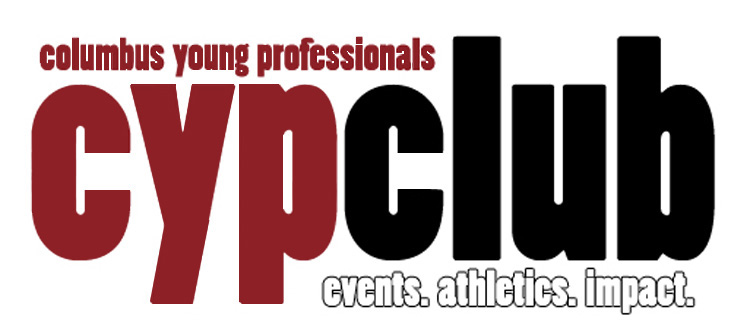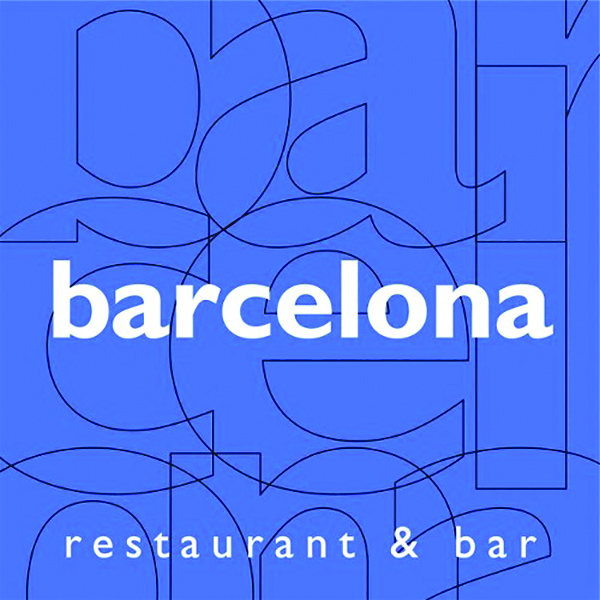 ---
FOOD AND REFRESHMENTS PROVIDED BY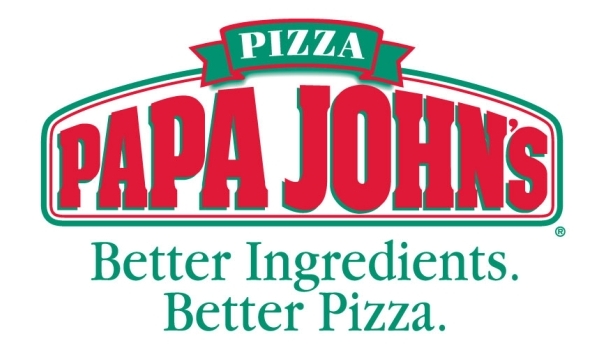 Making a quality pizza using Better Ingredients has been the foundation of Papa John's Pizza in central Ohio for over 21 years. KickButtColumbus is proud to announce Papa John's Pizza will host a post KickButt Pizza party for YOU our hard working volunteers! Thank you Papa John's!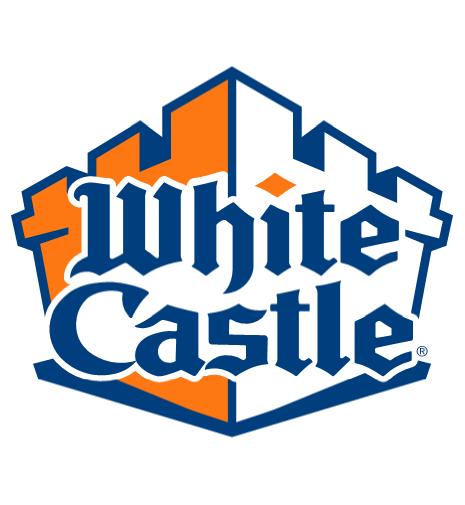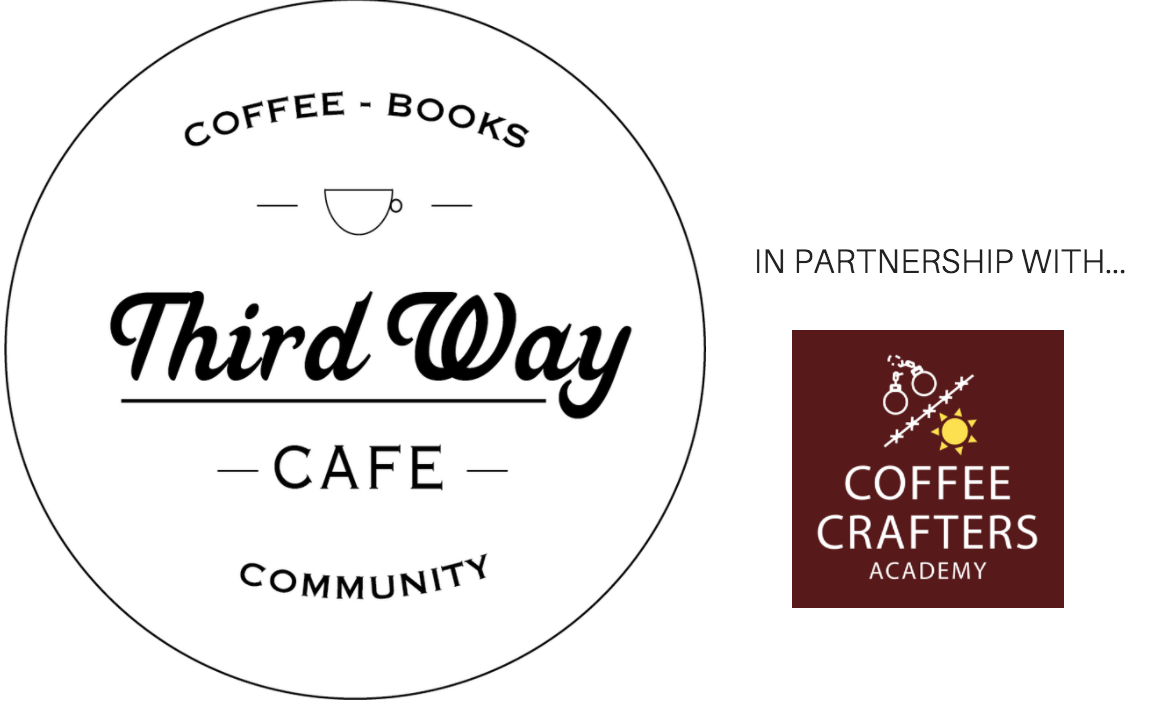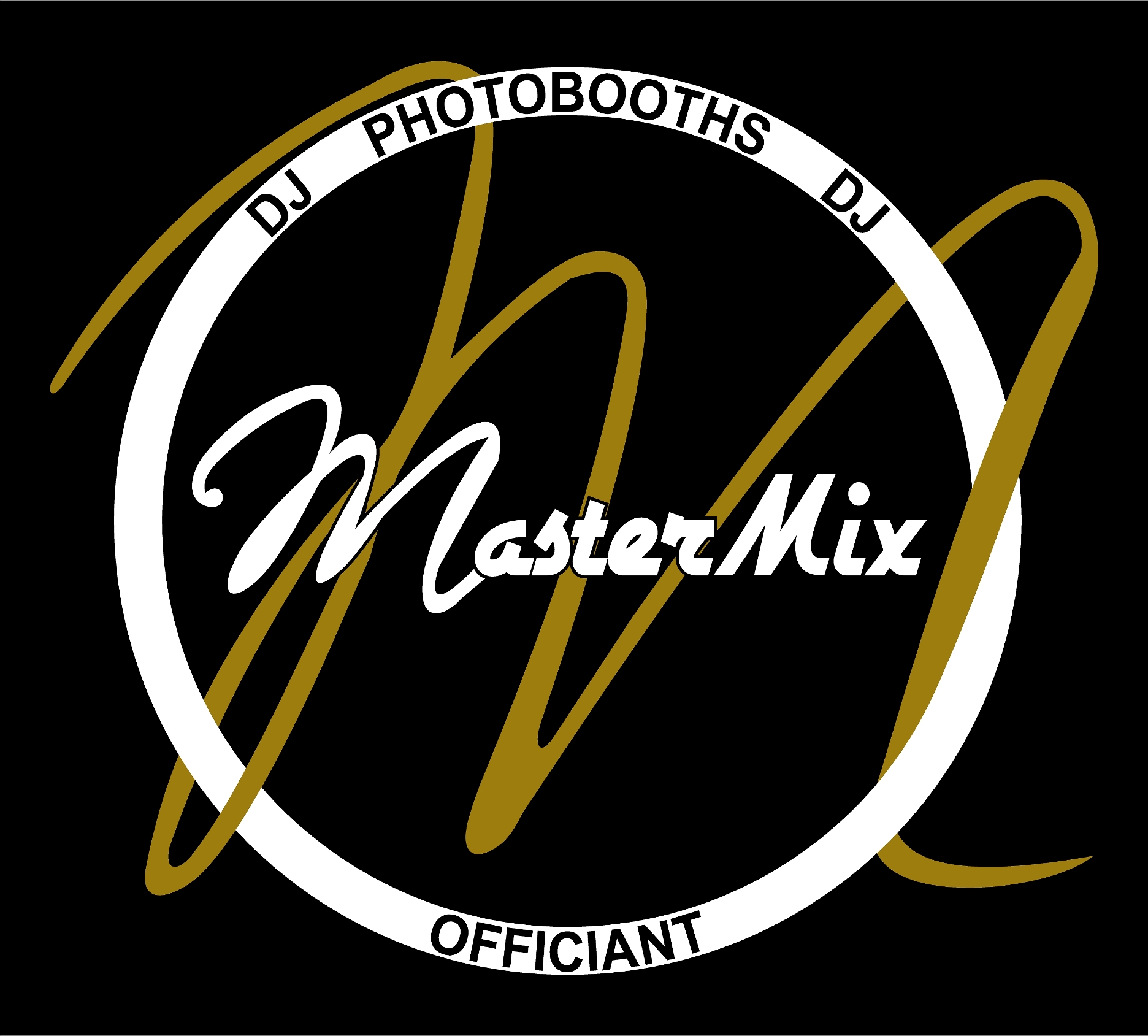 Thank you Master Mix DJ for supporting KickButtColumbus
Please help give back to the community in which you live, work and play! Join Keep Columbus Beautiful and partners for a neighborhood highway ramp cleanup on Saturday, March 24, 2018 from 9:00am-2:00pm! Our primary goal will be to clean all the litter from adopted ramp areas and remove all the cigarette butts.
Morning Schedule
8:30 a.m. Team Leader Briefing
9:00 a.m. Volunteers Arrive locate green bin/sign waivers
9:10 a.m. WELCOME REMARKS
9:20 a.m. Enjoy Refreshments
9:45 a.m. Teams depart for assigned ramps.
1:00 p.m. Return to Wolfe Park for Pizza Party, Green Carpet Photos and Golden Ashtray Award
Note change-Green Carpet Team photos taken post cleanup
2:00 p.m. KickButtColumbus ends
We are looking for Team Leaders, General Volunteers, and Adopting Groups who wish to adopt a ramp site. Adopting groups commit to bringing a team of people of adequate size to clean up their chosen ramp site. If you are a group who participated last year and would like to do so again this year by adopting a ramp please complete the short survey found at this link.
Adopting Groups- Any GROUP may adopt a ramp which is still open. The recommended team size for each ramp is listed on the site document. The responsibility of adopting a ramp site means a group promotes participation in KickButtColumbus and commits to bringing a team of volunteers to the event to help cleanup their chosen ramp. Adopting groups must also ensure volunteers register for their team on the eventbrite webpage. Adopting groups may also be paired up with another group when needed to ensure each ramp site has a full complement to do the job. Adopting groups are expected to identify team leaders who can help ensure all logistical needs are addressed. All adopting groups will have their participation highlighted on the registration page. Available ramp sites may be viewed at the KickButtColumbus 2018 site document found here. Note: This document will be updated daily until all site locations have been adopted out. Once your group has selected a site, please e-mail keepcolumbusbeautiful@columbus.gov or call 645-8047 to confirm your ramp selection and to register your team.
Team Leaders will be responsible for executing the cleanup of the ramp site and for building team participation.
General Volunteers- we need general volunteers for all ramp locations. If a ramp location already has an adopting group, volunteers may also select that team location to help with the cleanup if it is not filled. Volunteers independent of a group may select any of the ramp interchanges listed on the site document. If you do not have a team affiliation or a site preference we will assign you to a team. So when you sign up just select "place me where you need me." Please sign up now and select the location you're interested in. If your selection on the "drop down menu" is marked N/A meaning the site is filled, please select another ramp loation.
Please help us by spreading the word! Use the following hashtags when promoting the event #KICKBUTTCBUS and #PICKITUP. We encourage you to link to your Facebook or Twitter page.
Who should you recruit?
Family

Friends

Employees and Customers

Fraternities, Sororities, student organizations

Blockwatches, Civic Groups, and non-profit memberships

Churches

Businesses
Download a brochure about the event to share with your friends and even come as a team. This event is open to the public however participants must be 12 years of age or older.

All Team Leaders are required to view the safety video below. All supplies including trash bags, safety vests, pick-up sticks, site maps, liability forms, safety instructions and details on how trash bags will be collected shall be provided by Keep Columbus Beautiful.
The Golden Ashtray award will be awarded at the end of the event.
Papa John's Pizza will host a post KickButt Pizza party for YOU our hard working volunteers!
Sign up today and join us for the fun!
Please view the above safety video
STAY SAFE- WORK HARD- AND KICKBUTTCOLUMBUS!!!!!
---
We are very happy to have again this year Affourtit Designs who will be taking the team photos at Wolfe Park. Team photos will be taken at the end of the event after teams return to Wolfe Park. Patrick will be set up to the left of the stage area west of the shelter house.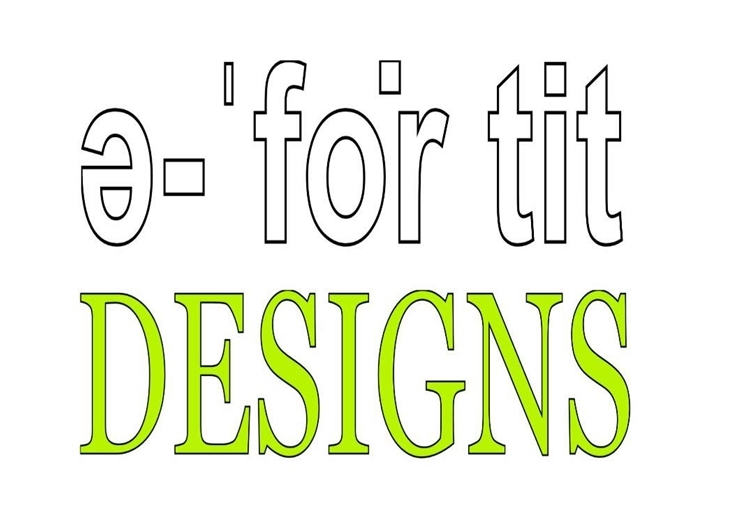 ---
We are also happy to have the Paul Peterson Company with us again for this event. This company is generously donating use of the some of the many Safety Signs we will be using at each of the ramps. We want to be safe and have a successful event so thank you Mr. Peterson for helping us! Click their logo and check them out!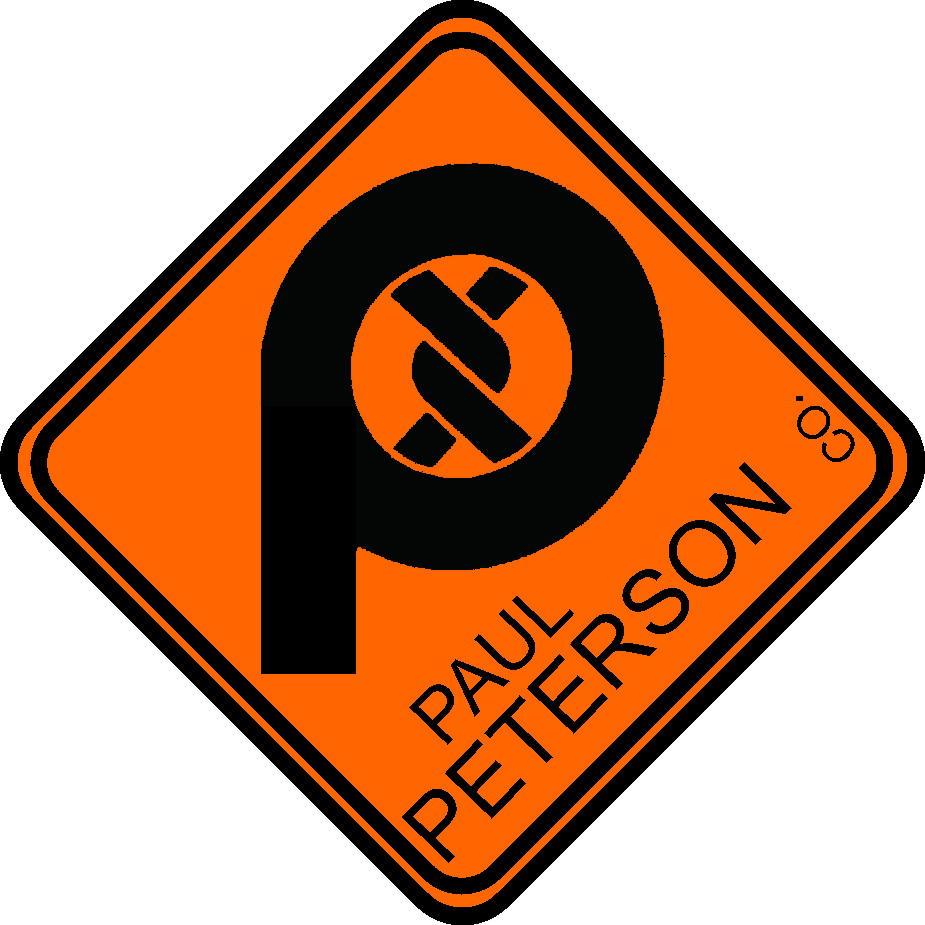 ---
You may share your great photos of the day by uploading them at the KickButtColumbus Facebook page found here Kickbutt Facebook link.
Groups who participated with KickButt last year!
View KickButtColumbus! 2016 Results here! KCB Picasa Album KB2016
View KickButtColumbus! 2015 Results here! KCB Picasa Album KB2015
View KickButtColumbus! 2014 Results here! KCB Picasa Album KB2014
View KickButtColumbus! 2013 Results here! KCB Picasa Album KB2013
View KickButtColumbus! 2012 Results here! KCB Picasa Album KB2012
View KickButtColumbus! 2011 Results here! KCB Picasa Album KB2011