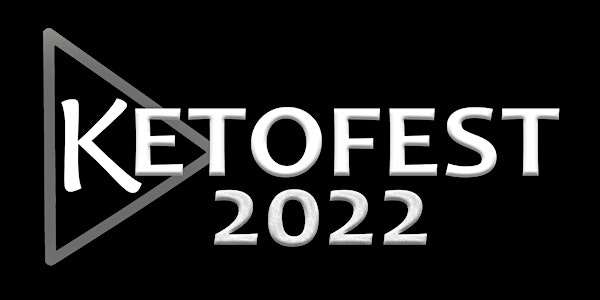 Ketofest 2022!
Ketofest 2022 is a food and science festival celebrating the low-carb lifestyle taking place in New London, CT July 15th and 16th.
When and where
Location
RD86 Space 86 Golden Street New London, CT 06320 United States
Refund Policy
Refunds up to 30 days before event
Eventbrite's fee is nonrefundable.
About this event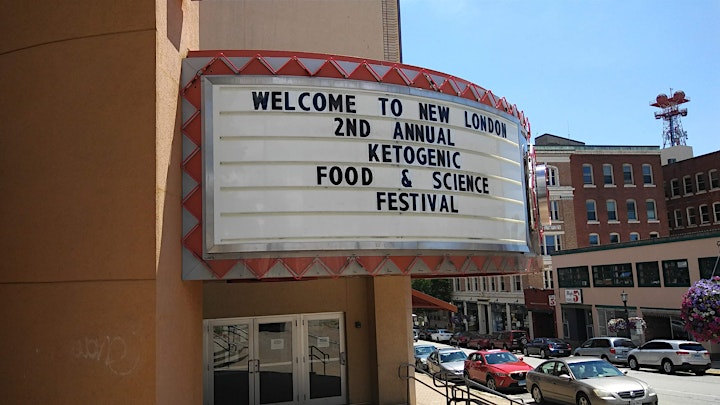 Ketofest 2022 is hosted by Carl Franklin and Richard Morris from the 2 Keto Dudes podcast. There have been three previous Ketofests in 2017, 2018, and 2019.
Ketofest is a judgment-free and shame-free zone. No matter where you are on your journey, you will be welcomed with open arms. Ketofest may be the ONLY place where you will be accepted even if you are trying to get back to keto after the pandemic. You are not alone!
In the past, Ketofest was spread out over two days and all over the town. This year, we're packing everything into Saturday, July 16th, with a VIP party on Friday the 15th. All of the events will be at RD86 Space.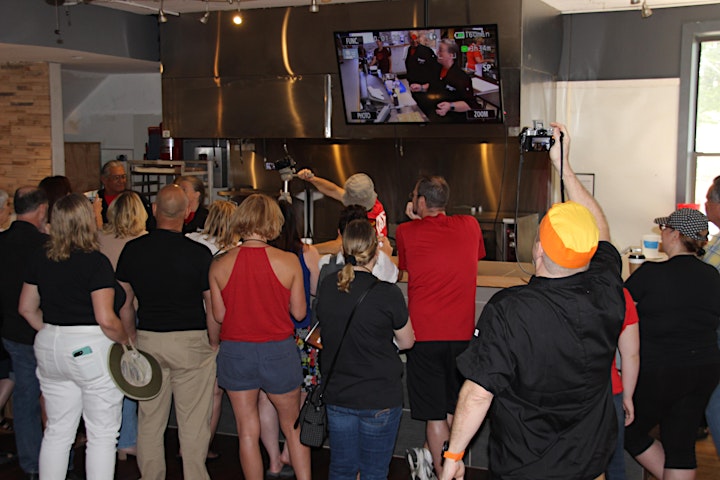 Cooking Demos and Tastings
Keto cooking demos with tastings have always been a part of Ketofest and this year is no different. Everyone will get a taste!
There will be three demonstrations:
10:15 AM Richard Morris: Crispy Pork Belly with Slaw
11:50 AM Carl Franklin: Keto Fried Chicken Tenders
2:25 PM Julie Fox McClure: Mu Shu Pork and Vegetables (with keto hoisin and pancakes)!
But that's not all!! There will be more food at the afterparty, 5 PM:
Smoked meats from RD86. The smoker will be going all day!!
Carl's home-made ice cream (Rocky Road and Butter Pecan)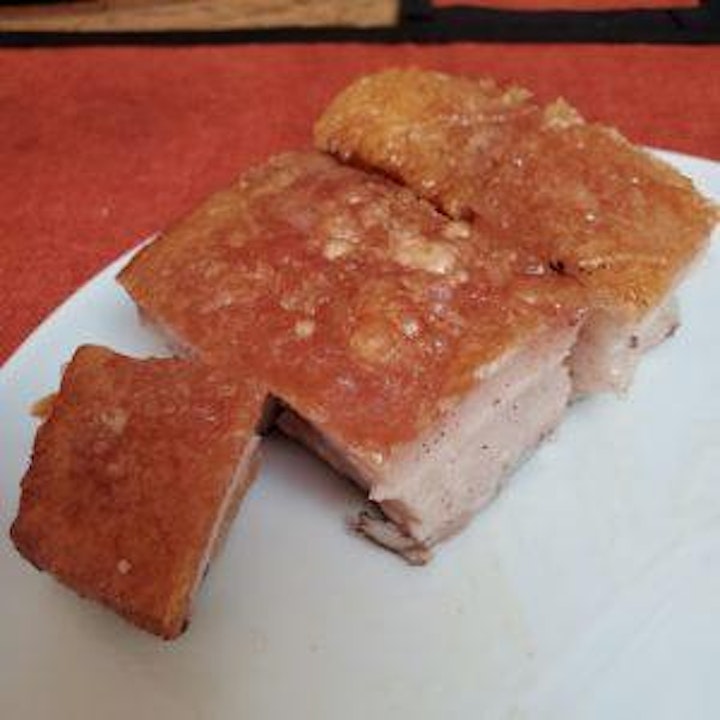 If you can't find a space up close, you can watch on TV monitors everywhere. You can also watch on your laptop, phone, or another mobile device. Everyone can get a taste! There's always something yummy being served.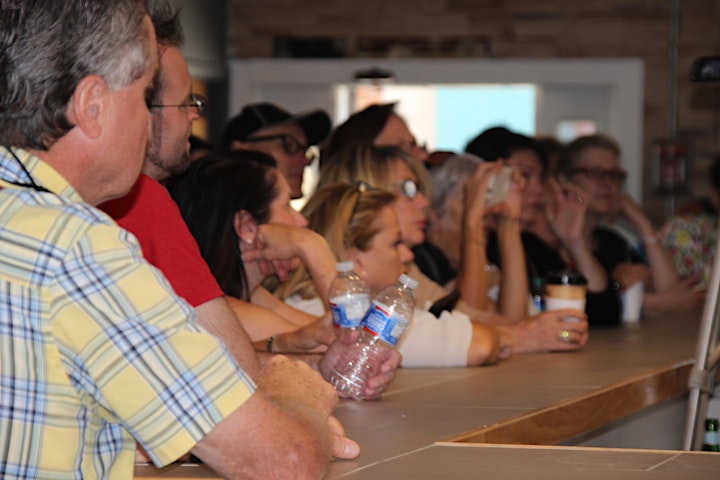 Street Party!
This year, we're closing the street outside of RD86 for an outdoor barbeque and plenty of places to sit, eat, and mingle.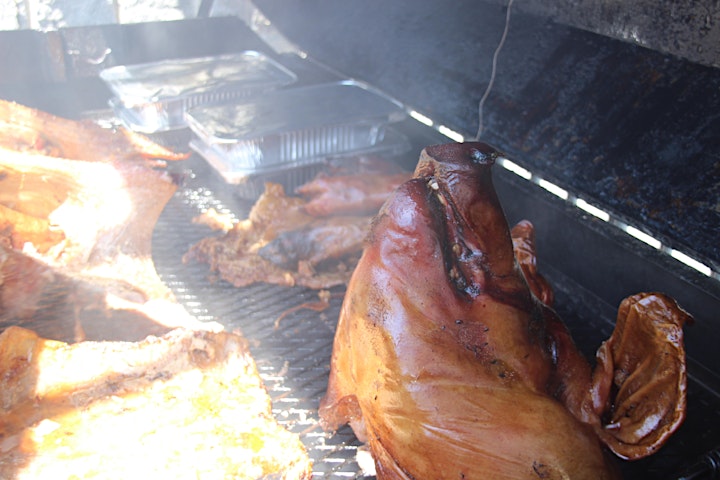 Expert Talks
It wouldn't be Ketofest without expert presentations on various keto-related subjects.
The theme this year is Fat is Good for the Heart
Dave Feldman (A New Fleet of Boats – The Lipid Energy Model Simplified)
The Lipid Energy Model is finally published! In this talk we'll focus on core components of the model, particularly on a ketogenic diet. We cover why carbohydrate restriction matters, the dynamics of mobilizing fat, and how all these factors can influence cholesterol levels.
L. Amber O'Hearn (Carnivore: An Insider's Guide)
"What a Long, Strange Trip It's Been!" Come with me on a whirlwind tour of the history of the modern Carnivore Diet. Having joined the Carnivore community before we even called it "Carnivore", I've seen a lot of knowledge get lost in the shuffle including how we thought about controversies that have re-emerged in the new wave, like "nose-to-tail" eating and salt intake. I'll reminisce about the old days and the "OGs" and how we got to where we are. I'll highlight some of my own contributions to the state of knowledge, for example on safety and essential nutrients, and why to this day I emphasize fat as the cornerstone of the human diet.
Siobhan Huggins (Exploring Lipedema: A Novel Model and the Role of Ketogenic Diets for Management)
Lipedema is a frequently painful disorder affecting the fat and lymphatics, and almost exclusively impacts women. Despite not being an uncommon disorder, it is frequently underdiagnosed, or misdiagnosed as simple obesity. This talk will walk through the telltale signs of lipedema, what it looks and feels like, and how to differentiate it from obesity. Along the way, a model of what may cause lipedema will be discussed – as well as how a ketogenic diet may be uniquely suited for management, reducing pain, and improving quality of life in those with lipedema.
Dr. Eric Westman, MD MHS (Keto Reverses Heart Failure)
Low-carb, high-fat diets can reverse obesity and Type 2 diabetes, but there are still concerns that dietary fat contributes to heart disease. In this talk we will review the fuel utilization of the heart and demonstrate a clinical case study of reversal of heart failure (with reduced ejection fraction) using a low carbohydrate, ketogenic diet. It is known that cardiac muscle is mainly fueled by fatty acids and ketones, and that insulin resistance is considered an underlying cause of heart failure. Using a ketogenic diet to improve insulin resistance and lose weight may prove useful to treat individuals affected by heart failure and obesity.
Nina Teicholz (Silencing the Science)
This presentation will review the ways in which major advancements in the science on nutrition and health have been ignored by policy makers in government. We will review the updated science on saturated fats, the 'low-fat' diet, dietary cholesterol, and low-carbohydrate diets and examine how these advancements have—or have not-- been reflected in the policies of powerful public health institutions whose policies touch the lives of most Americans. We will also review new knowledge about powerful actors in this space, including Big Food & Pharma, and how they influence on our understanding of diet and health. This presentation will draw upon emails and secret government reviews that have been obtained by requests under the Freedom of Information Act.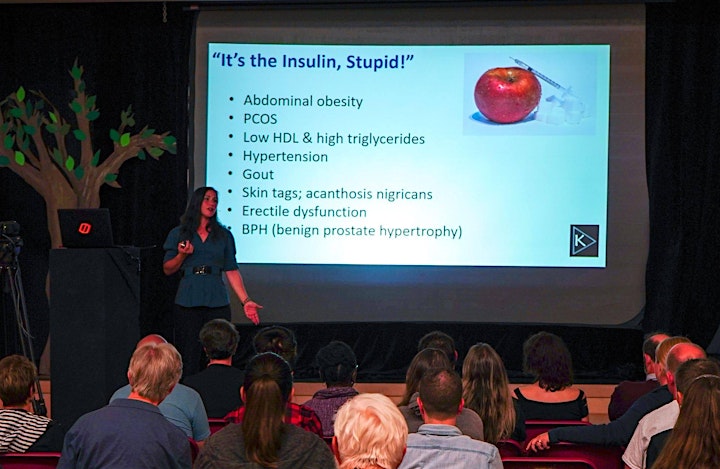 Talks will be presented upstairs in the RD86 loft. Space in the loft is limited to 50, and you can only attend in-person if you purchase n all-access pass. However, all the talks will be streamed to TVs everywhere on the property, and you can watch them on your personal device as well.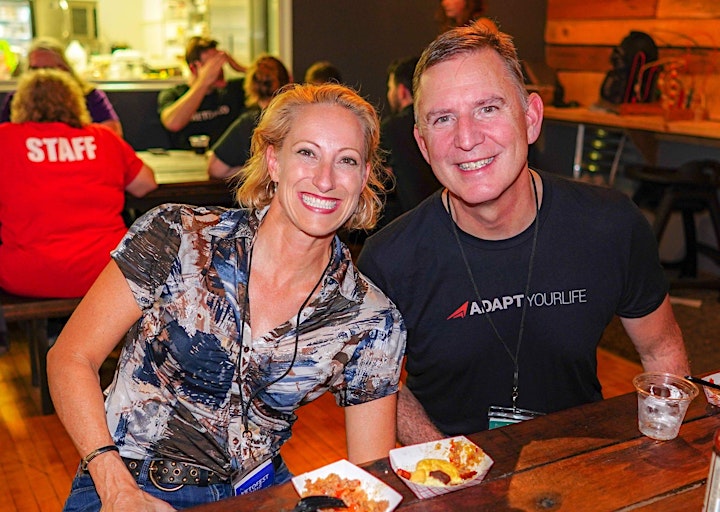 After each talk, the speaker will come down to the street level to answer questions.
Wine Tastings
Right around the corner from RD86, Thames River Winery will be doing wine tastings on Friday and Saturday.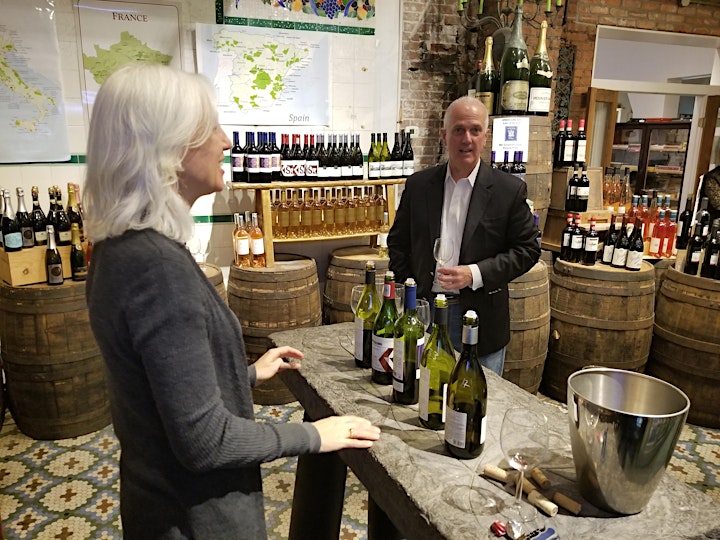 Local Restaurants
Local restaurants like Hot Rods Cafe are hip to keto and will be offering ketogenic fare all weekend.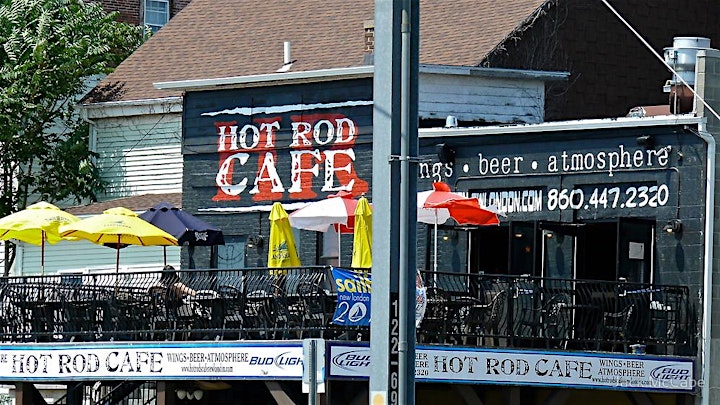 Tickets
We are offering three levels of tickets: All-Access Pass, General Admission, and Live Stream Only.
Only the All-Access Pass holders are allowed to see the talks in person due to space restrictions, and there are only 50 of them. Everyone will be able to watch the talks on TV monitors, and the speakers will be available for Q&A after their talks. The speakers will also be around all day, so chances are that you can catch them in a one-on-one conversation. VIP tickets are $350.
General Admission ticket holders get access to the entire event except for the VIP party on Friday night and in-person talks (see above). We have 250 of these available, and the cost is $200.
Live Stream Only ticket holders can watch the live stream, which will include talks, cooking demos, and a roaming camera. We have a virtually unlimited number of these tickets, and the cost is $50. The live stream videos will be made public six weeks after the event, but ticket holders can watch them at any time.
Restrictions and Refund Policy
We are requiring either proof of negative rapid COVID test results within 24 hours OR proof of vaccination at the event. If you do not show satisfactory proof of either a negative rapid test or vaccination, you will be turned away, and your ticket fee will not be refunded.
Up until two weeks before the event, if unforeseen circumstances require us to cancel it, your ticket fee will be refunded.