Kendall Square Association invites you to our 12th Annual Meeting: Kendall Together.
About this event
We are all facing incredible challenges but the work Kendall is doing to innovate and lead in this time of crisis is inspiring and keeping us moving.
Understanding that these unprecedented times have raised new challenges and opportunities, Kendall Square Association has reimagined our vision for 2020. We will use our convening power to keep you connected and help us capitalize on Kendall's best resources: each other.
Now more than ever, KSA has an obligation to share your inspiring stories and cast a hopeful look to the future. To that end, we will be hosting our twelfth annual meeting: Kendall Together. This virtual event will share the stories of Kendall's response to the COVID-19 crisis and our vision for the work that KSA will do to support our members as we build our new normal.
We will be joined by keynote speaker, Danielle Allen on "Pandemic Resilience: Getting it Done." Danielle Allan is a James Bryant Conant University Professor at Harvard University, and Director of Harvard's Edmond J. Safra Center for Ethics, is a political theorist who has published broadly in democratic theory, political sociology, and the history of political thought.
Kendall Together will also feature:
Cambridge Mayor Sumbul Siddiqui
Lee McGuire, Chief Communication Officer at the Broad Institute and incoming KSA Board Chairperson
Sarah Gallop, Co-Director of Office of Government and Community Relations Officer at MIT and outgoing KSA Board Chairperson
Click here to join us on June 9, 2020 from 8-9AM.
Stay safe, stay connected, stay inspired, and know that the Kendall community is here for you.
Thank you to our sponsors.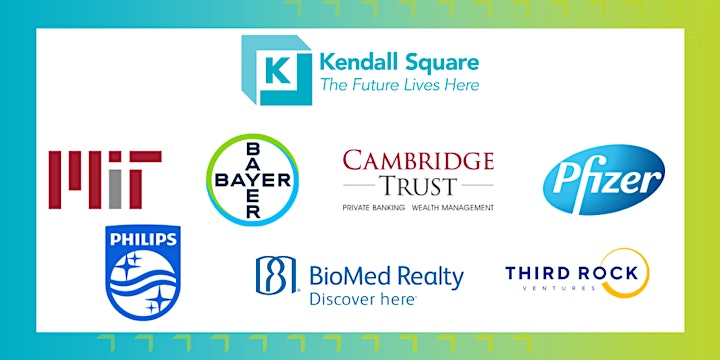 Organizer of Kendall Together
Founded in 2009 by several Kendall Square business and institutional leaders, the KSA is a membership-based association that consists of organizations committed to promoting the health, vitality, and vibrancy of Kendall Square in Cambridge, Massachusetts. The organization's mission is to promote Kendall's vibrant innovation ecosystem through its convening power and vital programming.
To learn more, please visit: kendallsq.org