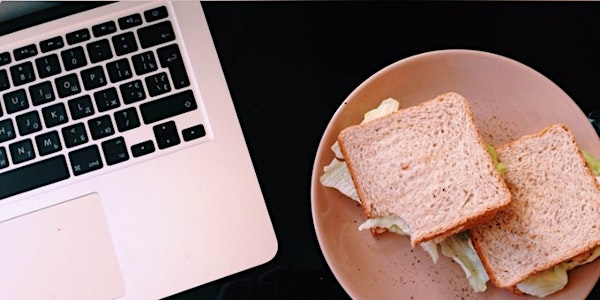 July VIRTUAL "Lunch & Learn" Professional Development (members-only event)
Location
Virtual Meeting
Dial-In information will be distributed on July 17th
Description
Whether you present in person or virtually, to an audience of 2 or 200, you want to engage your audience. This presentation will explore techniques you can utilize when designing a presentation to increase your audience engagement and retention of information. It will look at both the how and why, so that you leave with a bag of tricks and an understanding of the reasoning behind them.
MEETING AGENDA
12:00 - 12:05pm Welcome
12:05 - 12:45pm Designing a Presentation to Engage Your Audience
12:45 - 12:55pm Q and A
12:55 - 1:00pm Closing Remarks
RSVP for July's session today! You will not want to miss this professional development opportunity!

About Our Speaker – Monika Stoeffl

Monika Stoeffl is the Executive Director of the California Resiliency Alliance, a non-profit sitting at the nexus between the public and private sectors facilitating cross-sector information sharing and partnerships to foster local and regional resiliency. She has over 10 years experience in emergency management and risk analysis, including writing plans, designing table-top and full-scale exercises, conducting trainings, facilitating cross-agency collaboration, and conducting risk analyses.
Monika has a bachelors in Anthropology and received her MBA in International Business from Thunderbird School of Global Management with a focus in operational risk management and competitive intelligence.
She has presented at numerous conference including Continuity Insights, the Bay Area Emergency Managers Conference, the Southern California Emergency Managers Conference, and at our local ACP meetings.
For other evnts and news visit the San Francisco Bay Area Association of Continuity Professionals' website.
SF Bay Area Chapter of ACP sponsored by: Everbridge