Description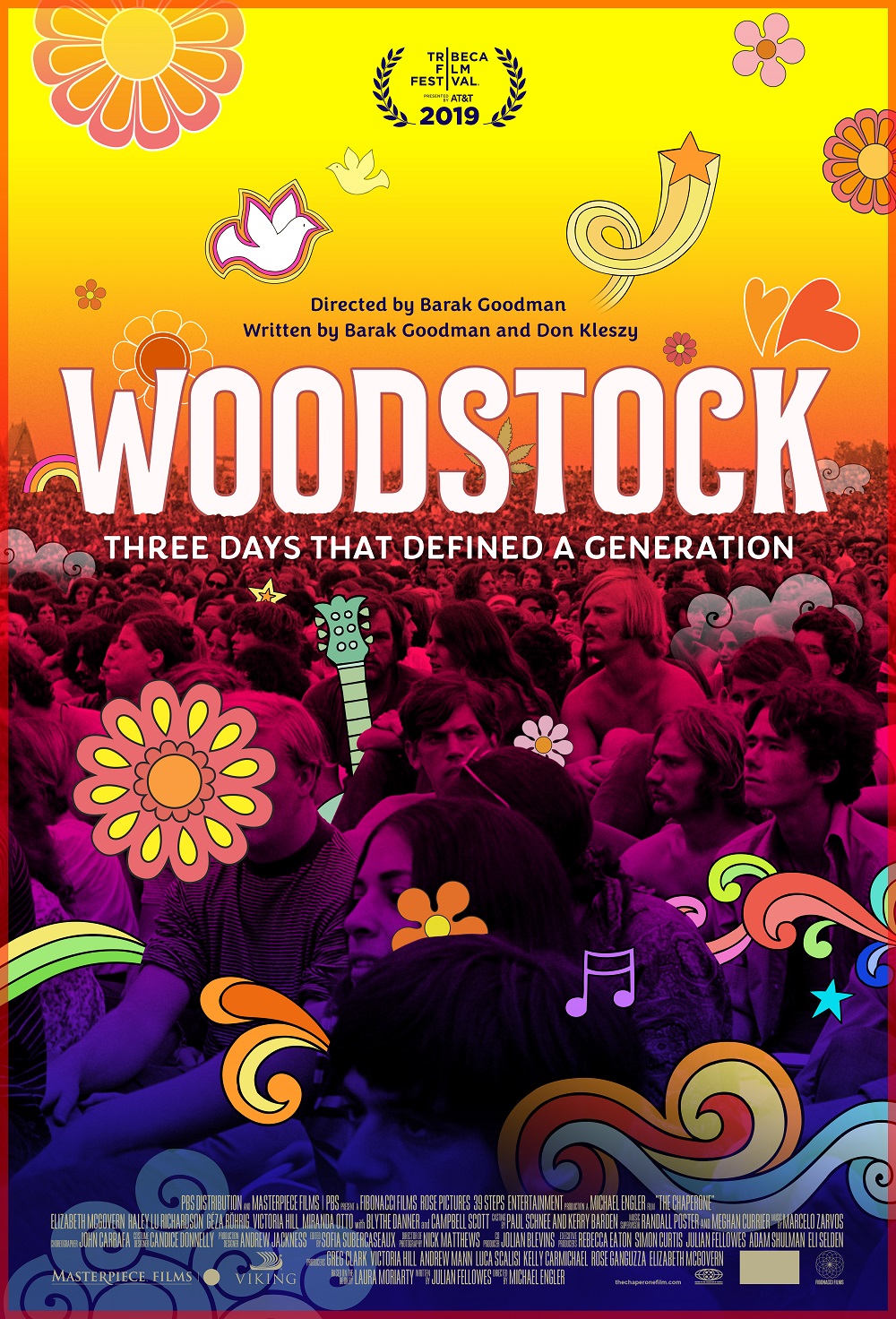 In August 1969, nearly half a million people gathered at a farm in upstate New York to hear music. What happened over the next three days, however, was far more than a concert. It would become a legendary event, one that would define a generation and mark the end of one of the most turbulent decades in modern history.

Click "Register" to join us for Woodstock: Three Days That Defined a Generation.
Organizer of July Friday Freeview
Maryland Public Television, which is commonly known by its familiar name "MPT," is a public television network that comprises six stations that broadcast throughout Maryland as well as into the District of Columbia and parts of Delaware, Pennsylvania, Virginia, and West Virginia. MPT is the only statewide broadcaster in Maryland. MPT is a member of the Public Broadcasting Service. MPT enriches lives and strengthens communities through the power of media.