JavaScript and Friends - Online Meetup
About this event
May 11-2021 Agenda
06:00 PM EDT- 06:05 PM EDT- Online Introductions
06:05 PM EDT- 06:50 PM EDT - Talk by Aaron Gustafson
06:50 PM EDT - 07:00 PM EDT - Q&A and Closing
Talk Details-
Early on, Internet access was considered a luxury. Those times have passed and the Internet, especially the Web, has become a necessity. Whether your users are trying to access their money, gather health information, attend class, apply for assistance, or any of the other hundreds (if not thousands) of critical tasks people do on the web, your site needs to be prepared to meet their needs. And it needs to work, no matter what.
In this session, I discuss the many challenges to delivering critical information and services as well as the steps you can take to overcome those challenges. He'll explore ways to make sure you can meet users on a variety of devices—and not the just the latest and greatest high end ones folks are talking about; how to make it accessible to people with disabilities; and how to load—and load quickly—on limited- bandwidth connections.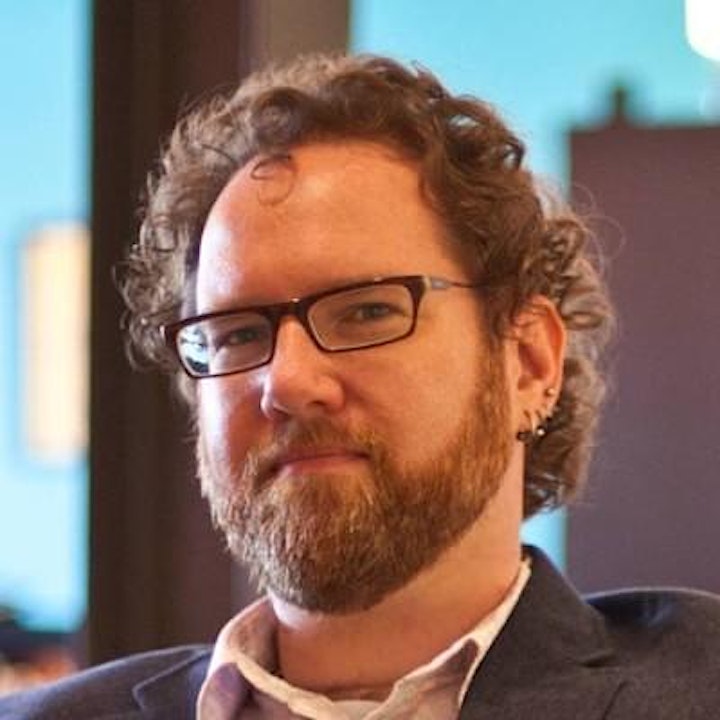 Speaker Bio -
As would be expected from a former manager of the Web Standards Project, Aaron Gustafson is passionate about web standards and accessibility. He's been working on the Web for over two decades now and is a web standards advocate at Microsoft.
In addition to working closely with the Edge team, Aaron works with partners on Progressive Web Apps, with a focus on cross-platform compatibility.
He penned the seminal book on progressive enhancement, Adaptive Web Design, and has been known to have some opinions, many of which you can read at aaron-gustafson.com.
Our Supporters
We thank Improving for supporting JavaScript and Friends Online Meetups.