About this Event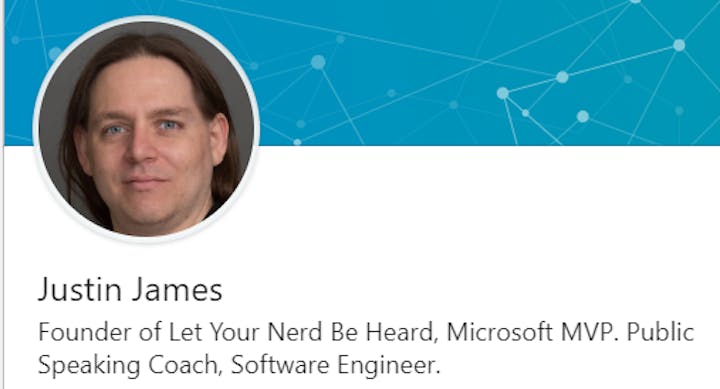 We invite experienced developers, boot camp students , self taught developers and others who are interested to explore Angular and share experiences with each other. Learn Angular at your own pace !!
16-May-2019 Agenda - Meeting Room 2A
6.00 PM - Registration and Networking
6.20 PM - Angular Remote talk by Justin James Followed by Questions
##Talk Details
Up and Running with Angular
If you have ever wanted to code an application with Angular this is your chance.
Join us for a fun filled day of ramping up on Angular in this hands-on workshop. You will go from 0 to 100 with your Angular knowledge and be able to create our own Angular applications by the end of this workshop.
We will start with a new project and continue to build up the project until we have a full application at the end of the day. You will have a step by step lab manual that gives you everything you need to be able to be successful in your learning journey.
7.40 PM - Pair Programming (Optional)
8.15 PM - Closing and Giveaways
Interested in attending reach out to us by joining the slack channel "angularstudygroup"- https://javascriptandfriends.herokuapp.com/
What you need to have -
Curiosity to learn Angular , Share your experiences which you have with Angular !!!!
Open for all.
We welcome all to participate!! RSVP now.