Invite Only - TAILGATE LUNCHEON on the 50 yard line with LeRoy Butler
GNP is the only program in the U.S. offering "Building Communities Through Athletics" to unite our youth and communities across our country!
About this event
Private Event - Invite Only
TAILGATE LUNCHEON
Presented by GameNight Productions
October 7, 2021
11:15 am to 1:00 pm
50 Yard Line Wisconsin Dells High School
1501 Brew Farm Rd., Wisconsin Dells, WI 53965
Special Guest Speaker:
LeRoy Butler - Packer Hall of Famer, Superbowl Champ, Inventor of the LEAP
Music by Members of the UW Marching Band "Echoes of Camp Randall" and Bucky Badger
The Tailgate Luncheon is not a fundraising event. Complimentary meal will be provided.
GameNight Productions will be a vital impact on the lives of students and the communities in Wisconsin and beyond by giving them:
★ Friday Night Lights Club
★ Playbook Package/H.S. Credit
★ All-Star Camp
★ Friday Night Light Package
★ NFL Tailgate Tours
★ Create a unique GameNight Experience for students and community to Unite and Enjoy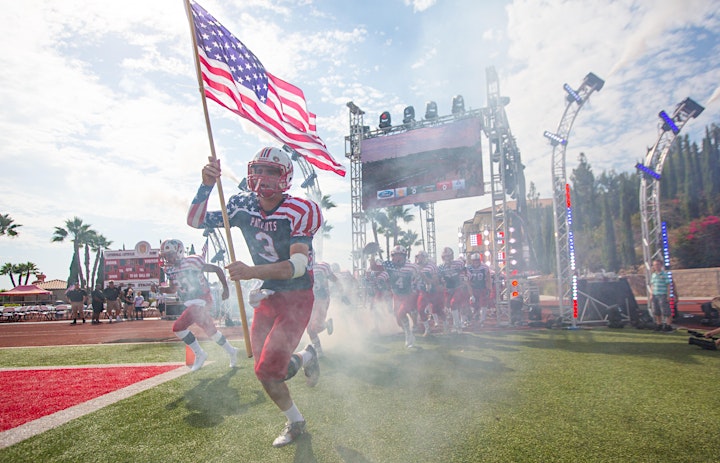 Organizer of Invite Only - TAILGATE LUNCHEON on the 50 yard line with LeRoy Butler