Description
Join us for an introductory session on the newest and most rigorous standard in high performance buildings today. If you are new to the standard or have a few unanswered questions come visit this session. We will be breifly covering projects in the Commonwealth and will have mediated discussion after the comprehensive presentation.
The Living Building Challenge is the built environment's most rigorous performance standard. It calls for the creation of building projects that operate as cleanly, beautifully and efficiently as nature's architecture. Participants will gain a basic understanding of the Living Building Challenge - a philosophy, advocacy tool and certification program that addresses development at all scales. To be certified under the Challenge, projects must meet a series of ambitious performance requirements, including Net Zero Energy, Waste and Water, over a minimum of 12 months of continuous occupancy. Participants will learn to describe the key components of the program and discuss the rationale for restorative design principles.
Learning objectives:
1. Understand the basic philosophy of the Living Building Challenge
2. Describe the key components of the program
3. Discuss the rationale for restorative design principles
4. Identify and locate the resources provided by the International Living Future Institute for deeper engagement.
Speakers:
Jim Newman - Principal at Linnean Solutions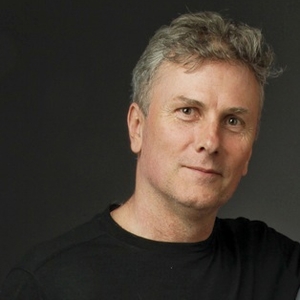 Jim transforms complex environmental performance information into valuable actions and tools for decision-makers. His experience includes over two decades in strategic planning and operational efficiency management with institutions and private firms. Prior to Linnean, Jim was a driver of green design into the standard practices of design and construction firms as the Director of Strategy and Business Development at BuildingGreen. He led the development of the BuildingGreen Suite, and also led the creation of the LEEDuser information resource.
Aminah McNulty - Marketing Coordinator at BR+R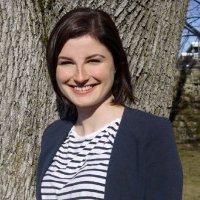 Aminah is one of the co-chairs of the USGBC MA Emerging Professionals Committee, and a frequently leads many service projects with the Chapter. Before joining the firm, Aminah worked in Beijing, China assisting with sustainable design research and marketing. She received her Bachelor of Arts in Environmental Studies and Architecture from Mount Holyoke College and recently completed the Career Discovery program at Harvard Graduate School of Design.
Scholarships
A limited number of scholarships are available for students and those working in the non-profit sector. Please email celis@usgbcma.org for more information.