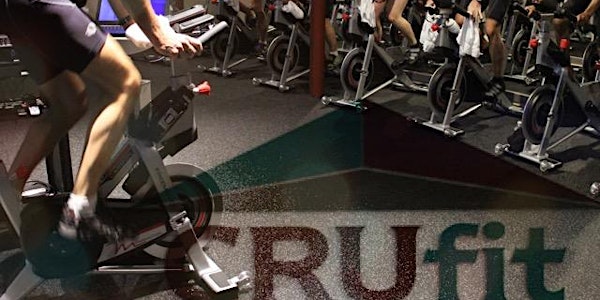 Intro to Cycle: Complimentary Class Using Performance IQ - Oct 24
When and where
Location
CRUfit Montclair Village 6125 Medau Place Oakland, CA 94611
Description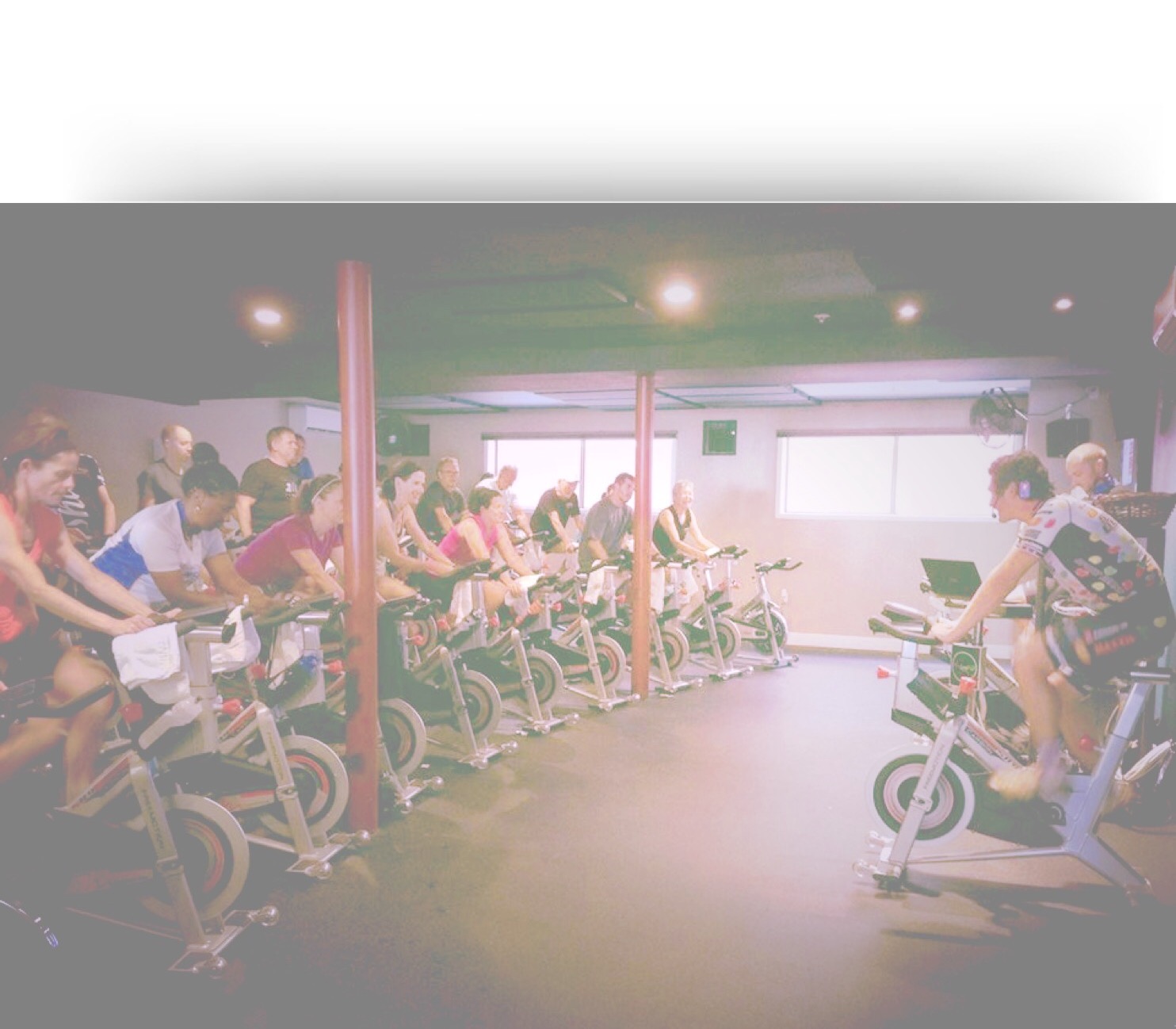 Come join us for for this energizing and fun introduction to indoor cycling!

CRUfit invites adults of all ages and fitness levels to join our CRUfit Cycling 101 class, where we teach you all the basics so you can get the most out of your indoor cycling.
The 101 class covers:
- Cycling clothing and related gear
- Bike setup
- Pedal stroke basics so you can Spin with fluidity
- How to be most comfortable on the bike
- Basic concepts in cardiovascular training
- How to use our cycling setup to get great results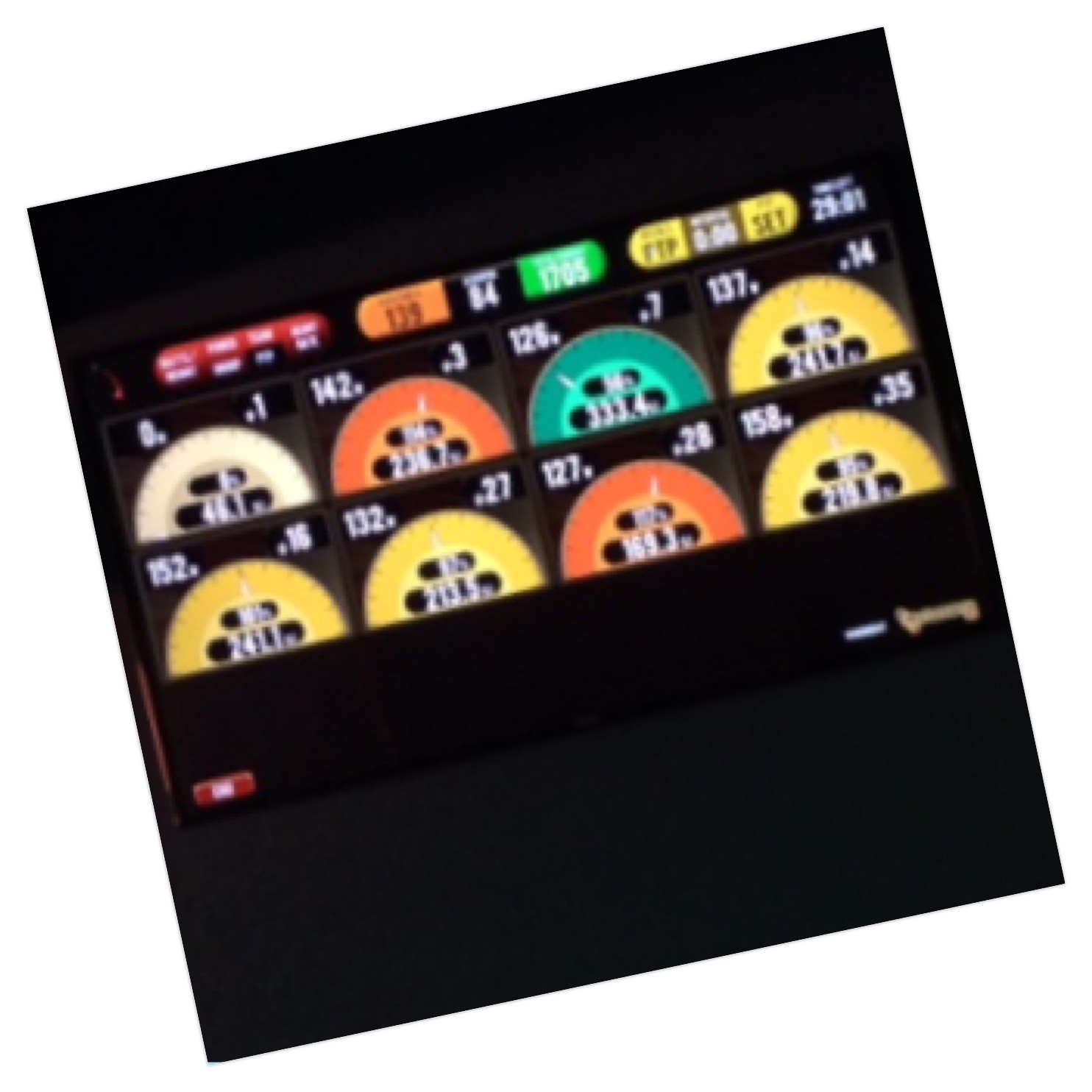 CRUfit participants have told us that there is no finer Cycling Theater in the East Bay than the one we have at CRUfit. The theater where we ride is equipped with air conditioning, fans, cool lighting, a great sound system and easy-to-use, smooth-riding bikes. At CRUfit you can get all the music, all the group energy and all the fun of Spinning plus instruction on how to train so you get the results you are after. We're talking about enhanced cardiovascular fitness and a stronger and leaner body.
CRUfit has a beautiful 6,000 square foot training facility which includes a cycling theater, an open training area, locker rooms, showers and an outdoor patio. The club is conveniently located in Montclair Village in the Oakland Hills. This is an ideal location that is easy to get to from Piedmont, Berkeley, Orinda, Moraga, Emeryville and other East Bay cities.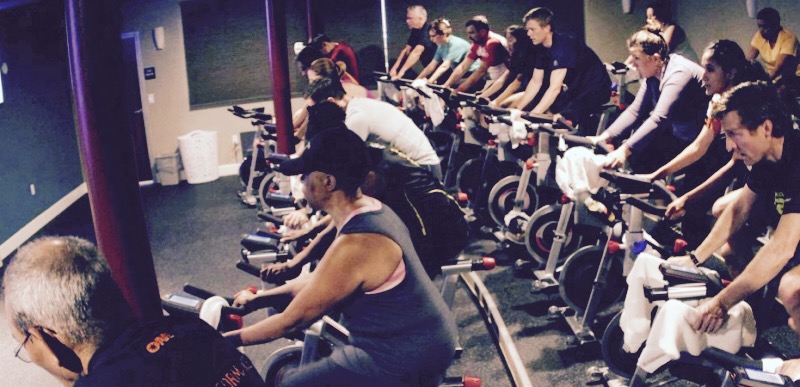 Register now at http://intro-to-performance-iq-cycling.eventbrite.com

CRUfit Cycling 101

@ Montclair Village
View our full training schedule at crufit.net/apps/mindbody/list-schedule

6125 Medau Place, Oakland, CA 94611
510.842.9467
Who will attend?
Adults at all fitness levels including both athletes and non-athletes. All should be looking to improve their strength and endurance.
About CRUfit:
C is for Cycling. R is for Rowing. U is for Unifying strength. CRUfit is a neighborhood fitness club where anyone can work with our experienced team to get fit. CRUfit offers distinctive group classes, personal training, teen programs, nutrition counseling, lifestyle coaching and massage.

We aim to deliver measurable fitness gains to all members. Those who have been inactive will find CRUfit to be a comfortable club where they can ramp-up slowly, establishing a routine appropriate for their needs. More experienced members will find the challenge they are looking for.

Our cycling theater is the coolest indoor cycling / Spinning* studio in our geography. The bikes feature direct power measurement which allows our members to get an accurate sense of their performance. Our cycling trainers are passionate road cyclists who are skilled at merging training, music and fun.

CRUfit is THE place to go for indoor rowing. Group rowing is a rhythmic, meditation-like form of training which is both full-body cardio and strength training. Our trainers are steeped in competitive rowing and coaching and bring a passion which elevates the group.

Unifying Strength offerings include TRX, our bootcamp-style CRUcut class and hybrid classes including our popular TRX and Kettlebell class.

Our teen programs (both after-school and summer camps) offer a fun approach to getting active plus education on exercise, nutrition and health.

* Spinning is a trademark of Mad Dogg Athletics.
Meet the Business Owners:
Mark Sutro and his wife, Mia Honore, are the owners of CRUfit. They have two children, Adam and Danielle, and live in Oakland's Upper Rockridge neighborhood.

Mark was born in Oakland, attended Montclair Elementary and has lived most of his life in Oakland and Berkeley. He has had a lifelong interest in fitness. Mark rowed at Cal and in many masters' boats, coached high school crew and is a cycling enthusiast. These passions drove him to leave IT consulting to co-found PMAX. He ran PMAX, which delivered progressive training programs at 6 Club One locations, for 11 years.

Mia was born and raised in New Orleans. She graduated from Xavier University and moved to the Bay Area to work for Club One. Mia has been active in the fitness industry for 20 years. During this time she has competed as a body-builder and aerobics dancer, raced road bikes, run thousands of classes including PMAX, managed a training facility and managed the Spinning* program for Club One. Mia is also a trained chef.
CRUfit History:
Mark Sutro and Mia Honore share a firm belief that training in a group setting yields better results for most participants. It's about the energy, the sense of community and the shared fun. They had the ambition to deliver outstanding group training programs at a neighborhood club where they could maintain close relationships with their local clients.
Mark and Mia were delighted to find the 6,000 square foot space on Medau Place in the Spring of 2013. This space had previously been used for a physical therapy and health club business and already had full locker rooms, showers, dry saunas and a large outdoor patio. The space was enhanced to include a state-of-the art cycling theater and a multi-purpose training space for rowing, TRX, boot camp and other group classes.

CRUfit was opened in November of 2013 offering 40+ group classes per week and personal training. Since the opening, CRUfit has added 15 new classes per week, youth programs which run year-round, childcare and massage.
**Complimentary class offer is valid for those who are new to CRUfit. Standard class pricing applies to attendees who have attended one or more classes at CRUfit in the past.**