Description
Fun, engaging, and insightful, our retreat is designed for couples just like you
Over 3 days and 2 nights, you will rekindle and deepen your emotional bond, practice better self-care, learn to communicate your unmet needs, and create a clear vision of where you want your relationship to go. Through unique workshops, relaxing and creative activities, and private time to truly get back to enjoying yourself--you will remember what brought you together in the first place, and set yourselves on a path for joy, growth, and connection.
---
Who is this couples weekend for?
Couples who want more than just "communication skills"

Smart, committed partners who long to have passionate, fulfilling relationships

Couples who want to know how to build a love that will endure whatever challenges life throws their way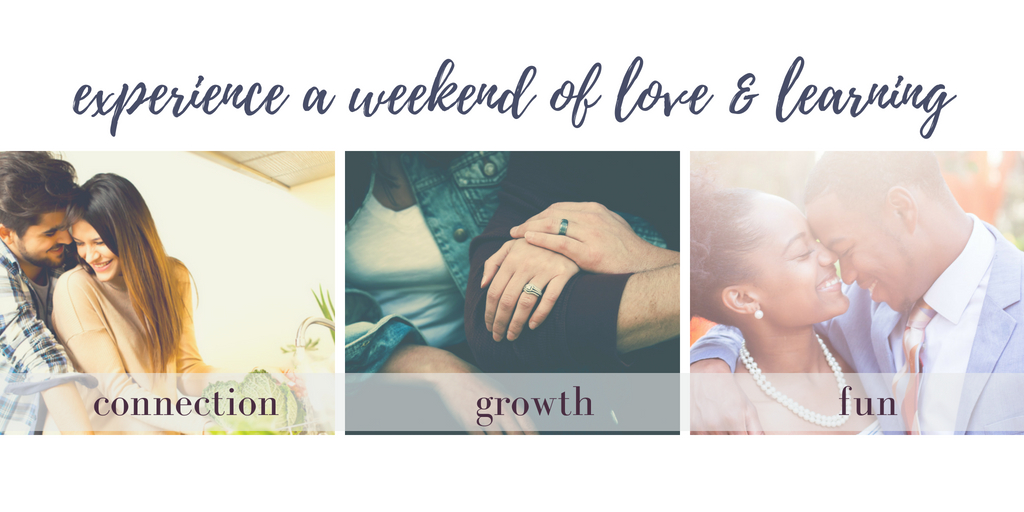 Our couples retreat will teach you how to:
Rekindle and deepen the emotional and physical intimacy you crave

Communicate your unmet needs and frustrations in a way that makes your partner want to engage

Practice better self-care and strengthen your sense of self in the relationship

Set better boundaries with family, friends, and co-workers

Create a clear vision of where you want your relationship to go


Join us for a modern approach to working on your relationship with a fun, engaging and insightful retreat at private luxury home nestled in the heart of the city.
---


---
More About the Experts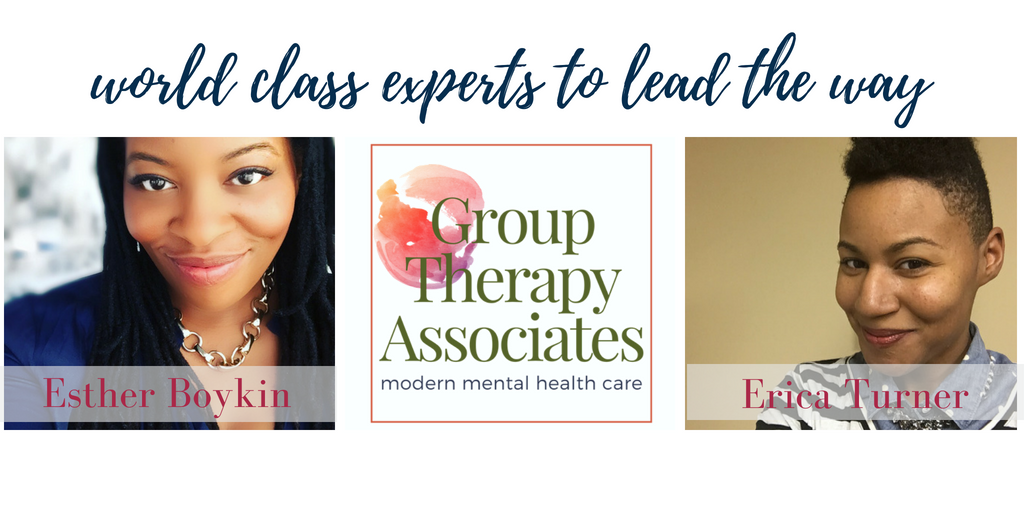 Esther Boykin, LMFT is the CEO of Group Therapy Associates, a licensed marriage & family therapist, author, and a sought after relationship expert, with appearances on Real Housewives of Potomac, Fox5DC, and Good Morning Washington. Erica Turner, LMFT, is a licensed marriage & family therapist and Director of Marketing at Group Therapy Associates. Erica works with couples each day, and is an avid writer and contributor to outlets such as Fox5DC and the DC Ladies. Combined, Esther and Erica have more than 15 years of experience of working with couples, and over 30 years of being married themselves. So really, we get it!
Want to learn more about Esther & Erica? You can find us at www.therapyisnotadirtyword.com and the social media links below.
Visit us on social media:
www.instagram.com/therapyisnotadirtyword
www.facebook.com/therapyisnotadirtyword
www.youtube.com/grouptherapyasc