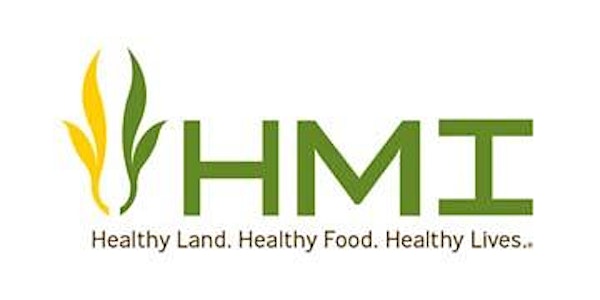 Interactive Online 2021 ESPAÑOL - Fundamentos del Manejo Holístico
Interactive Online 2021 ESPAÑOL - Fundamentos del Manejo Holístico Fechas: 11 de Aug - 15 de Sept, 2021 (webinarios en vivo cada miércoles)
Refund Policy
Contact the organizer to request a refund.
About this event
Interactive Online 2021 ESPAÑOL - Fundamentos del Manejo Holístico
Fechas: 11 de Augusto - 15 de Septiembre, 2021 (webinarios en vivo cada miércoles: 11, 18, 25 de Augusto y 1, 8, 15 de Septiembre)
Hora: 12:00 - 1:00 PM MST
Plazo de la beca: 1 de Augusto 2021
Plazo de inscripción: 9 de Augusto 2021
Instructor: Larry Dyer 
En este curso aprenderá a manejar efectivamente su finca o ranchero con los principales y prácticas del Manejo Holístico – un proceso que es reconocido internacionalmente.  Usted tendrá la oportunidad de aprender no solo como manejar su granja/ranchero para la triple cuenta de resultados (sostenibilidad social, ambiental y financiera) y administrar mejor los recursos, sino también ser capaz de hacer preguntas de cómo ayudar a otros con eso proceso. Aprender a mejorar su capacidad de observar, entender, y tomar decisiones, basándose en lo que puede controlar y hacer las preguntas correctas para facilitar ese proceso para los demás.  A través de estas nuevas habilidades puede mejorar su capacidad de trabajar con la naturaleza y aumentar su productividad y compartir esas ideas con otros.
Visitar este pagina web para aprender mas sobre este curso!