Sales Have Ended
Registrations are closed
We look forward to seeing you at the Intelligent Live Movie Screener hosted by AvenuesSLS.org.
Sales Have Ended
Registrations are closed
We look forward to seeing you at the Intelligent Live Movie Screener hosted by AvenuesSLS.org.
Avenues Supported Living Services presents a FREE SCREENING of "Intelligent Lives" - a short film documentary.
About this event

"Intelligent Lives" is a short film documentary that follows three young adults with Intellectual disabilities who lead meaningful lives.In each individual's case, the film confronts some of the challenges they face, but more importantly, it amplifies their achievements. The film features Academy Award-winning actor Chris Cooper as a narrater and discusses his son's life Jesse.
Schedule is as follows:
6:30 Meet & Greet
6:45 Introduce Co-Sponsors and Introduction to the film
7:00 Intelligent Lives Movie Screening
8:10 Discussion Q&A about Intelligent Lives
Please RSVP
Avenues Supported Living Services is a non-profit organization created to support people with developmental disabilities in becoming and remaining active participants in their communities. Avenues Supported Living Services is committed to empowering individuals to make their own choices and experience life's diverse possibilities.
Avenues SLS provides Supported Living Services and Individual Day Support to adults with developmental disabilities in the Santa Clarita Valley and San Fernando Valley.
Avenues SLS offers training, consultation and education on topics such as Supported Living, Transition, Self-Advocacy, Aging and End of Life, Positive Behavior Intervention and Supports and Assistive Technology.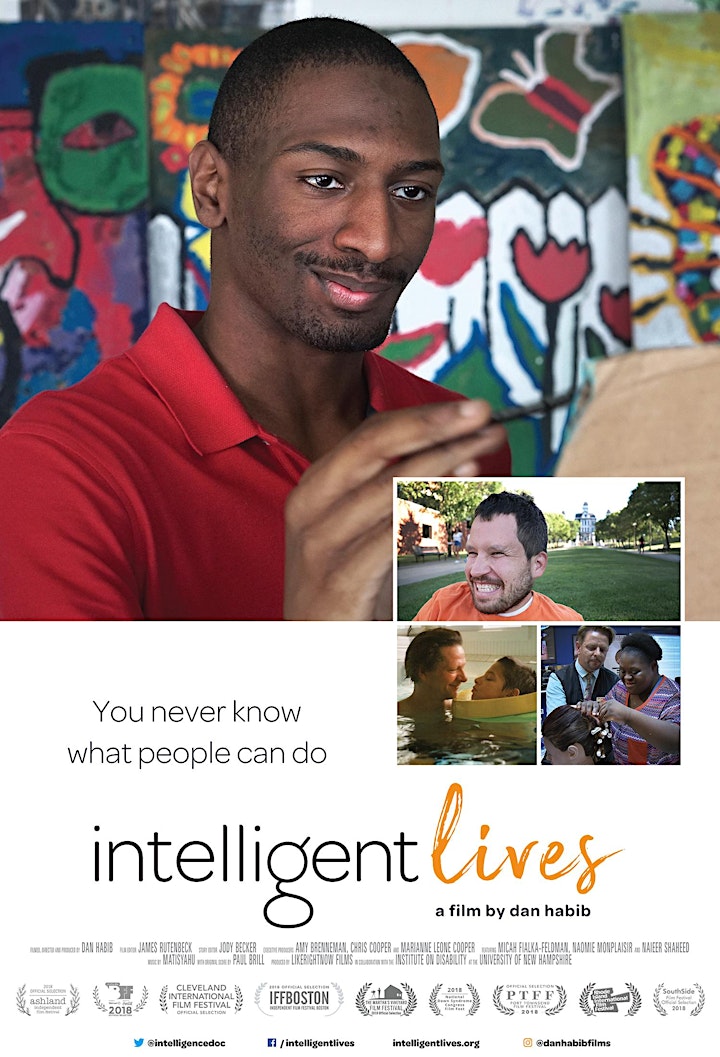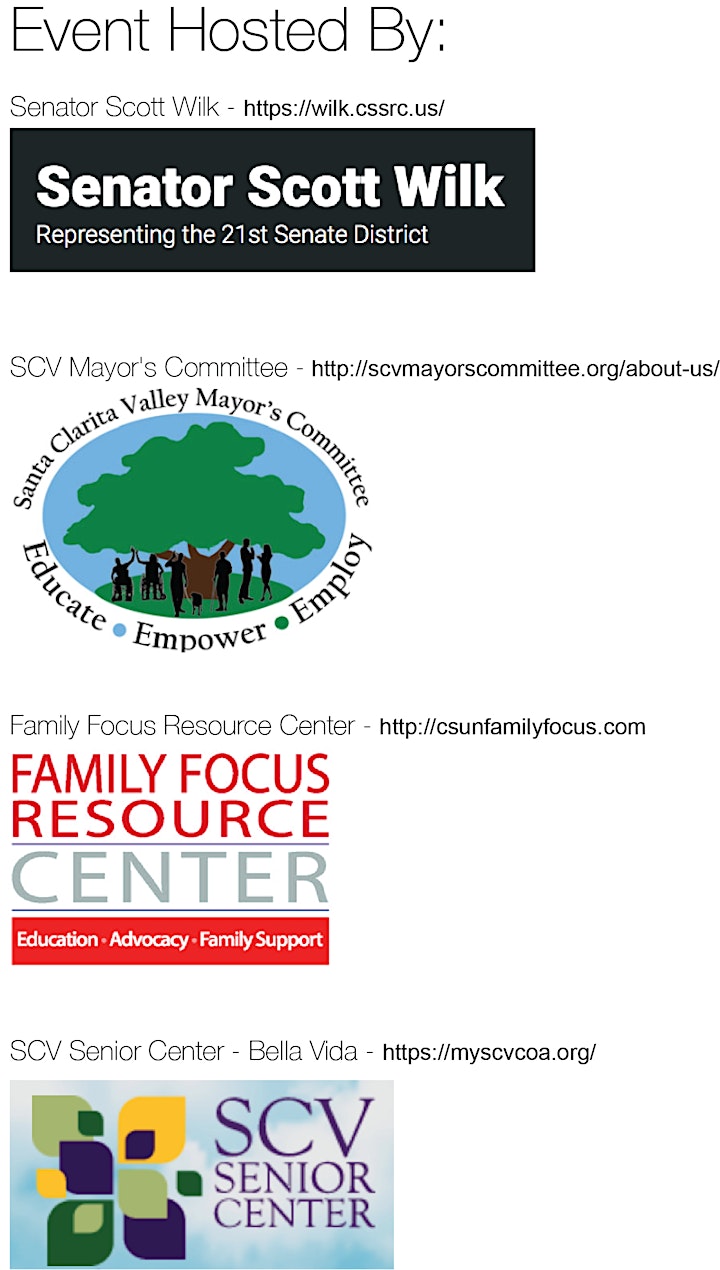 Organizer of Intelligent Lives - Free Movie Screening
Want information on how to become a SPONSOR - DONOR - VENDOR? 
AvenuesSLS.org offers sponsorship packages for corporate advertising and social media mentions. Email us and we will send you details on sponsorship tiers along with how possible tax-deductible donations help our organization. Email: sponsor@AvenuesSLS.org
Thank you!