Description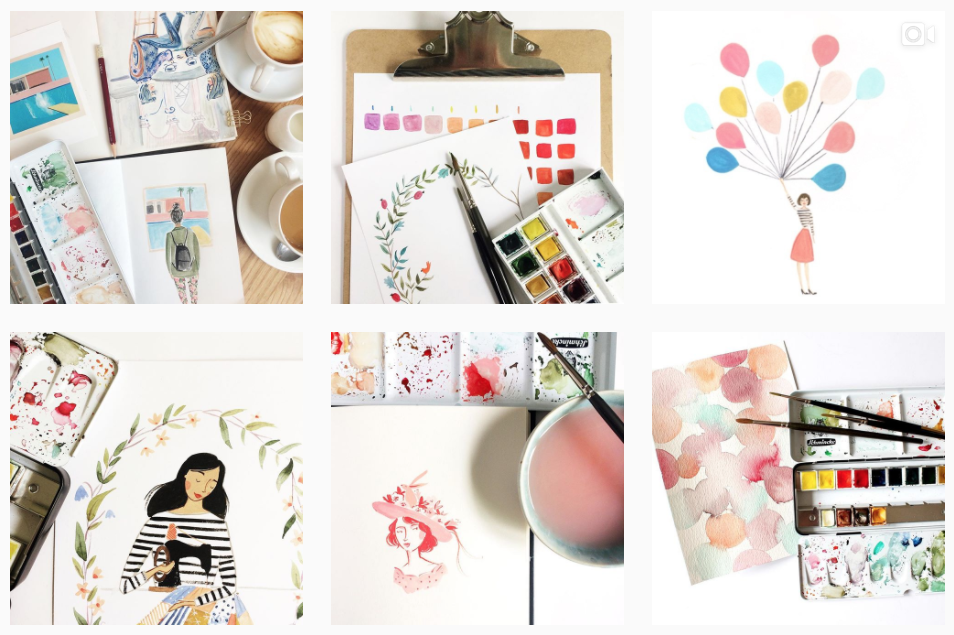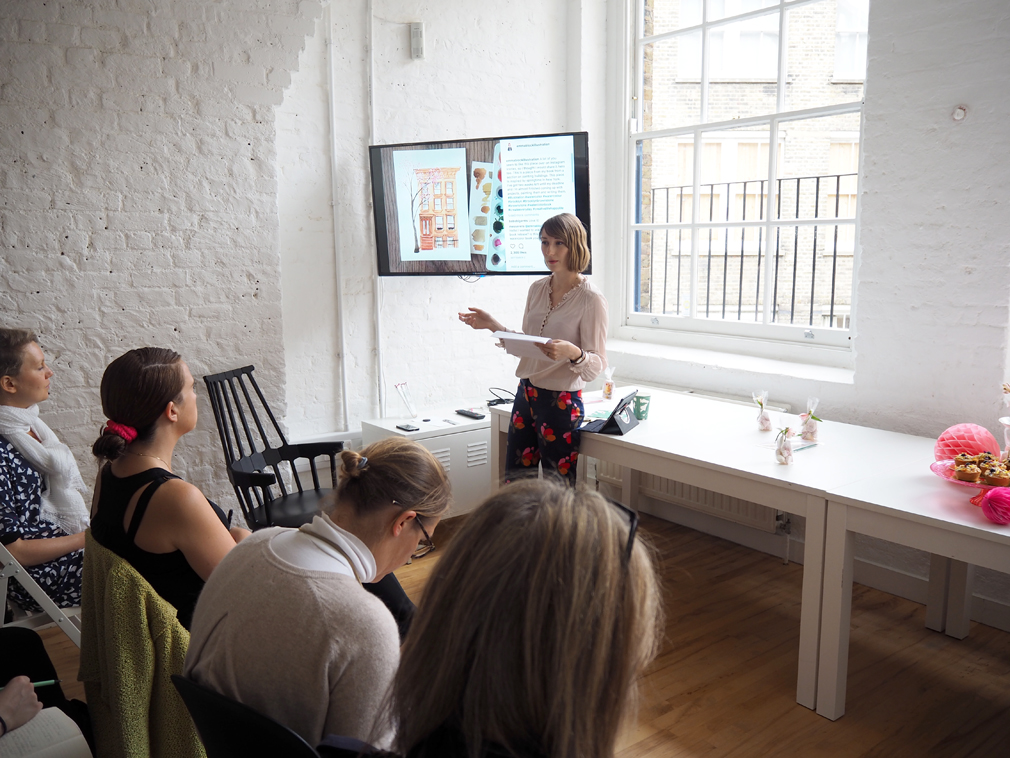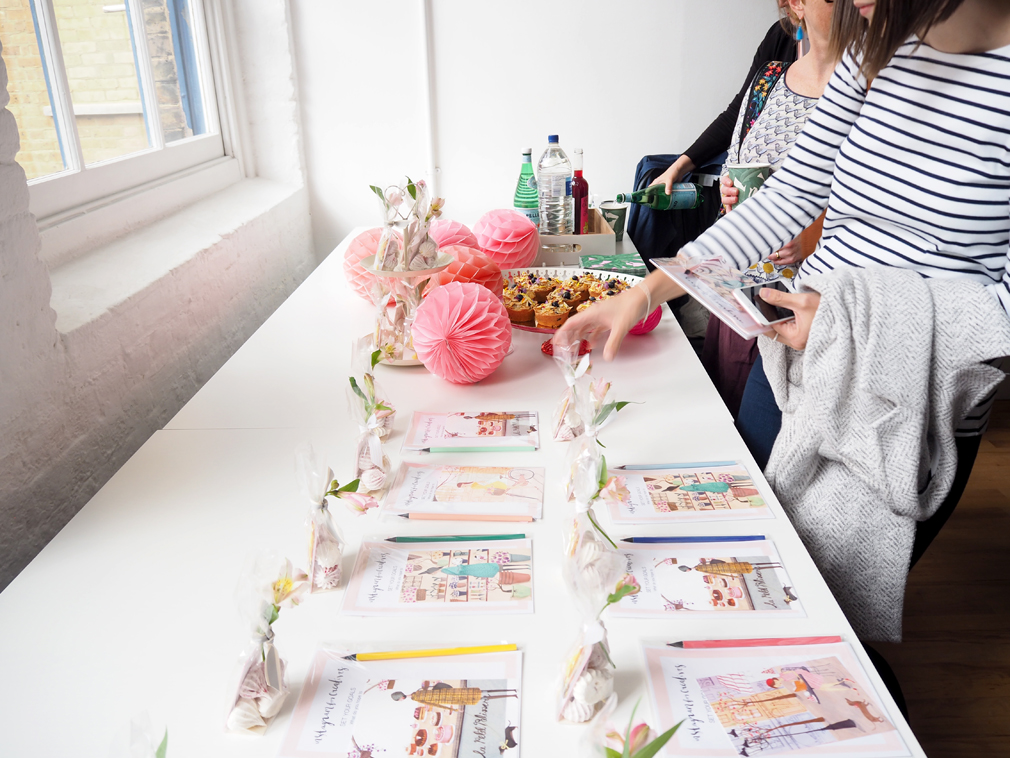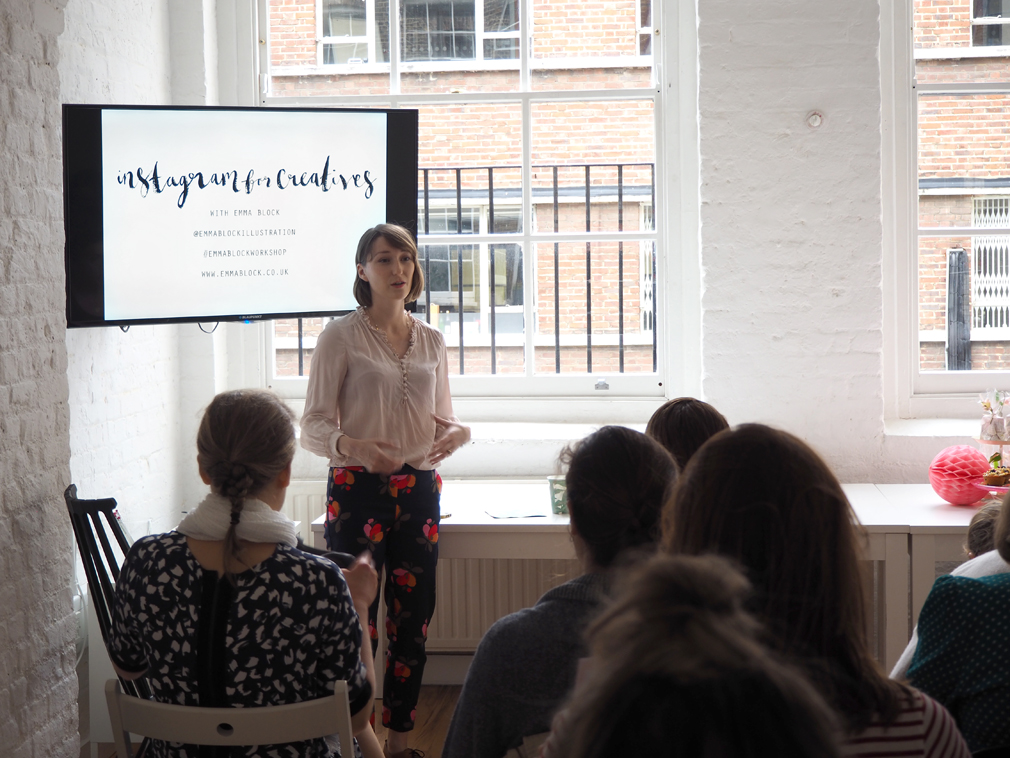 I love Instagram; it has done so much for my career, but I know it can be frustrating when you're Instagramming for your business and it's not growing the way you'd hoped. Instagram can be pretty confusing, especially with all the recent changes. This workshop is aimed at creative small business owners to help them get the most out of Instagram. Instagram is an incredibly powerful tool for marketing your business, and it's free, you just need to know how to get the most out of it. The goal of this workshop is not to aim for huge numbers of followers and likes, but aim for an Instagram account that supports your business and helps it grow.
What do I mean by a 'creative small business'? I mean anyone who has or is starting a business and does something creative that can be shared visually on Instagram, whether that's painting pictures, arranging flowers or making cakes.
This seminar will cover growing your audience and increasing engagement, as well as telling the story of your brand visually and helping to refocusing your goals for Instagram.
This workshop will include a two hour talk by me, with an accompanying slideshow, and a chance for questions and networking at the end. Workshop guide sheets will be provided, summarising some of the main points with sections for you to fill in with your goals and to track your progress. Refreshments will be provided.
The workshop will take place in a dedicated events venue in Charlotte Street, Shoreditch.
Unfortunately tickets are non refundable. About your Host
I am a full-time freelance illustrator and Instagram infuencer, who in the last few years as grown her Instagram from a few thousand to over 40,000. Instagram has bought me so many opportunities, from illustration jobs, the opportunity to travel, collaborations with brands, and the opportunity to connect with people all over the world through my art.