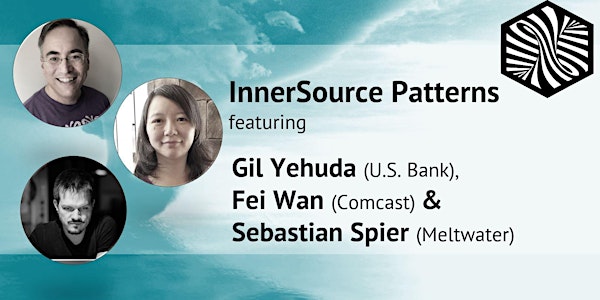 InnerSource Community Call - InnerSource Patterns
Join us for our InnerSource Community Call where we will discuss the topic of InnerSource Patterns
About this event
Patterns are one way for InnerSource practitioners to share their experiences with one another. As the patterns are easy to understand and reuse, many organizations have found them a great asset when kickstarting or scaling their InnerSource practice. The most mature patterns are available in this free online book.
Join Gil Yehuda (U.S. Bank), Fei Wan (Comcast) and Sebastian Spier (Meltwater) for this community session to get an overview of the benefits of patterns, as a consumer, as well as a producer. First we will explain how you can apply the existing patterns. Then we will walk you through the process of creating a new pattern, and highlight the benefits that your organization can gain from this. We will end with a discussion to cover any further questions you may have about InnerSource Patterns.
AGENDA:
Please note that doors will open 15 minutes before the session starts, and we encourage you to join for some virtual hallway chat.
[05 mins] Welcome
[15 mins] All About Patterns
[15 mins] Walk-through Creating a Pattern
[20 mins] Community Discussion: A discussion around patterns. This part of the community call will be held under the Chatham House Rule. Participants will be free to use the information received, but neither the identity nor the affiliation of the speaker(s), nor that of any other participant, may be revealed. This part of the event will not be recorded.
[5 mins] Wrap-up
SPEAKER BIOS
Gil Yehuda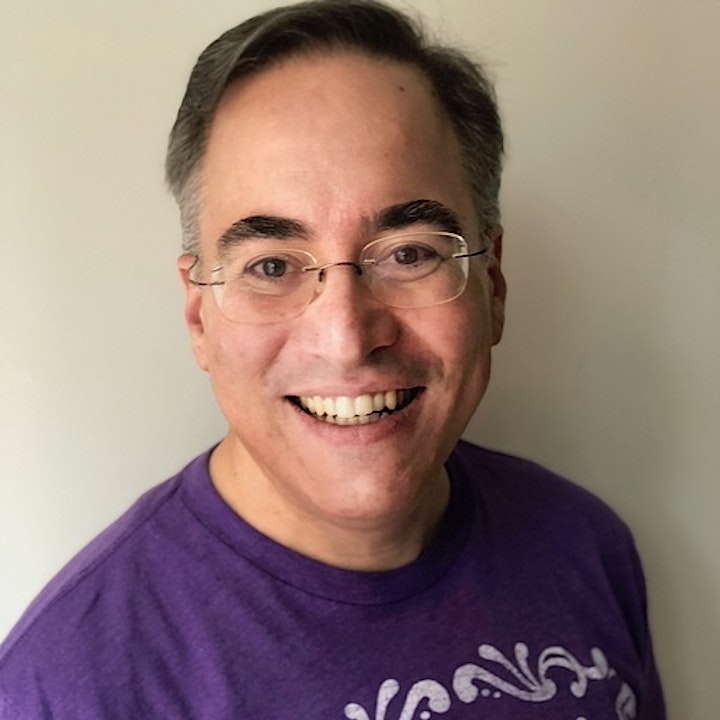 Gil Yehuda is the Head of Open Source at U.S. Bank. He is an active participant in open source and InnerSource activities both inside and outside his workplace. Previously Gil ran the open source program office at Yahoo for 10 years. Before that he was an analyst at Forrester Research covering workplace collaboration technologies. He drinks tea.
Fei Wan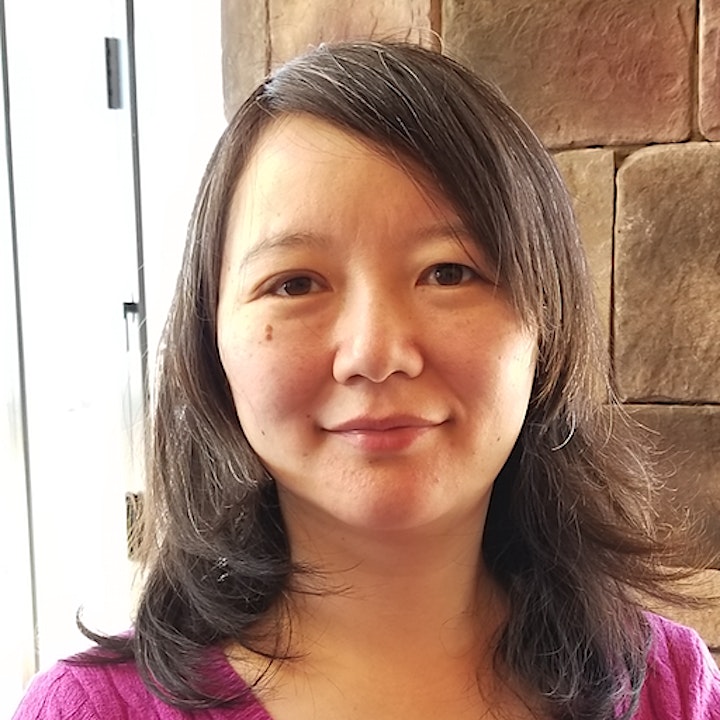 Fei Wan is a senior principal architect in Comcast's Software Strategy & Transformation organization. She collaborates with the large developer community inside Comcast to accelerate software delivery performance transformation particularly in the area of cloud technologies. She is the community architect and a maintainer of an InnerSource project that has a growing list of reusable, Comcast-community-maintained Terraform modules for deploying common Comcast application architectures.
She also serves on Comcast's InnerSource Guild which guides teams through best InnerSource practices. She is fascinated by InnerSource Patterns and has collaborated with the patterns working group on a mind map for easy navigation of the InnerSource Commons Patterns.
Sebastian Spier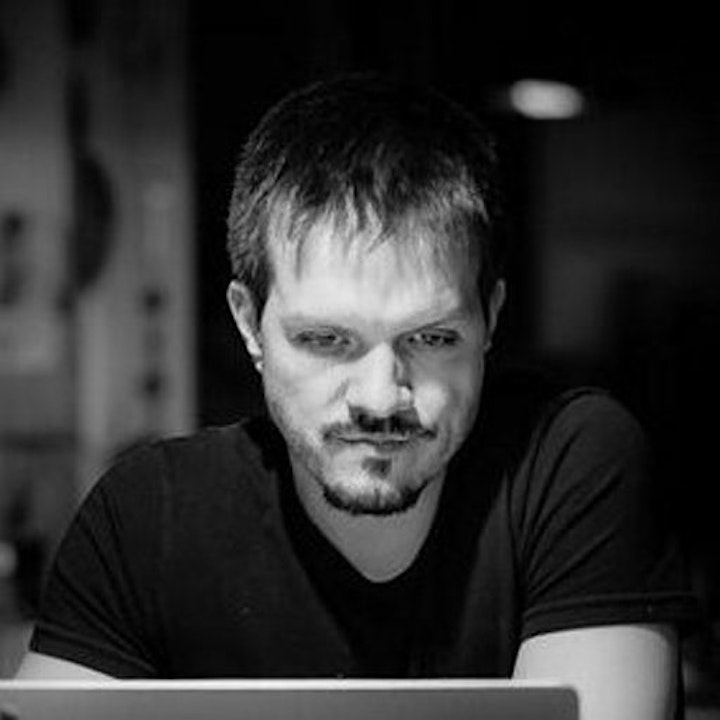 Sebastian Spier is Director of Engineering Programs at Meltwater. He is working on tools and methods to improve the daily work of 500+ colleagues in Meltwater's Engineering team, removing frictions wherever possible.
He sees InnerSource as a central building block to support successful collaboration in distributed teams. As a member of the InnerSource Commons Foundation, he is maintaining the collection of InnerSource Patterns. He is always looking to help others to use and improve these patterns.