Centering equity, The Collaborative will host four talks across 2021 focusing on the intersection of race, design, and development.
About this event
Indigenous Talks is the fourth public conversation in this Collaborative Equity Talks series. In honor of Native American Heritage month and with deep respect to our First Nations, hear from Indigenous designers, scholars and leaders as they discuss the impact of design and development on their communities, land and water protection and ownership, as well as Indigenous futures.
Panel to be announced soon!
Join us Monday November 29, 2021
3:30 - 5:00pm via Zoom Webinar(a link will be emailed to you prior to the event).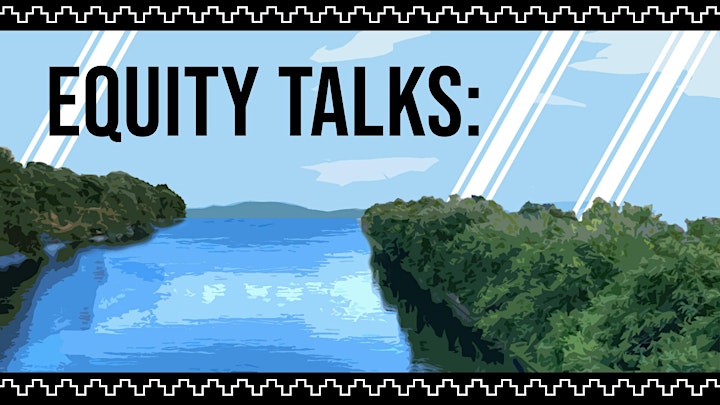 Organizer of Indigenous Talks
The Collaborative's mission is to ensure that high-quality design is accessible to everyone. To do that, we provide pro bono preliminary design services to organizations and communities through a community-engaged design process. We provide these services by matching organizations with volunteer design professionals.
Pro bono preliminary design services are critical. They enable organizations and communities to drive the improvements their neighborhoods need most, raise and leverage funding, and take projects through implementation. Pro bono preliminary design services also lay the groundwork for more equitable development.
The Collaborative delivers preliminary design services in three ways – core grants, initiatives, and technical assistance. The first step is to apply for services. We will then work with you to determine which set of services will be the most effective for achieving your goals.