About this Event
Since the band's formation in 1991, iconic, multi-platinum selling Incubus has continually shifted its perspective with each subsequent album, preserving the spirit that initially drove its inimitable sound. Best known for breakout hits like "Drive," Pardon Me" and "Wish You Were Here," the band released its eighth full-length, the aptly titled "8," in 2017. For the album, Incubus collaborated with dynamic talent behind the board including Skrillex, Justin Bieber, A$AP Rocky and Lady Gaga. Hit singles from the recording include "Nimble Bastard," "Loneliest," "Throw Out the Map" and "No Fun."
Incubus sales have exceeded 23 million worldwide, while landing four Top 5 debuts on the Billboard Top 200 and one #1 album. The band has graced the stages of festivals everywhere from Lollapalooza and Air + Style to Download Festival and Pinkpop in addition to touring alongside the likes of Linkin Park, OutKast, Moby, Jane's Addiction, Queens of the Stone Age and more.
PLEASE NOTE: Standard Box Office Fees Apply. There is also a City of Bethlehem 5% Amusement Tax, up to $2 per ticket, for tickets to this show. No exchanges, no refunds.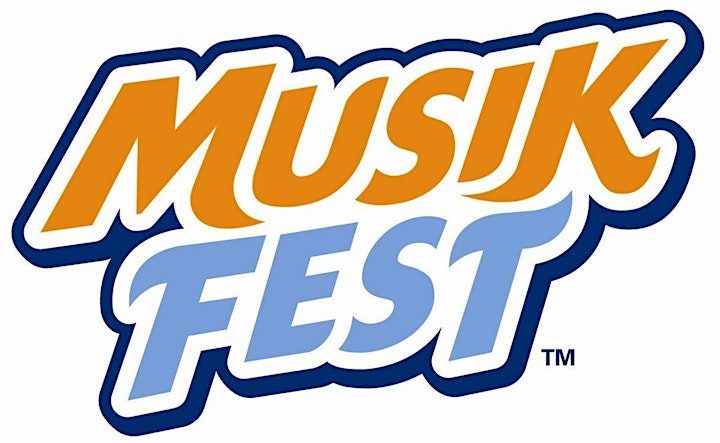 One of the largest music festivals in the nation, Musikfest features more than 500 performances on 17 stages throughout Bethlehem over 10 days. Proceeds from Musikfest support ArtsQuest's free programming for the community year-round at the Banana Factory arts center and the SteelStacks arts and cultural campus. Dates for the 36th edition of the festival are Aug. 2-11.
For more information and frequently asked questions regarding Musikfest, please click Musikfest 2019
For a full description of our Ticketing Policy click here