About this Event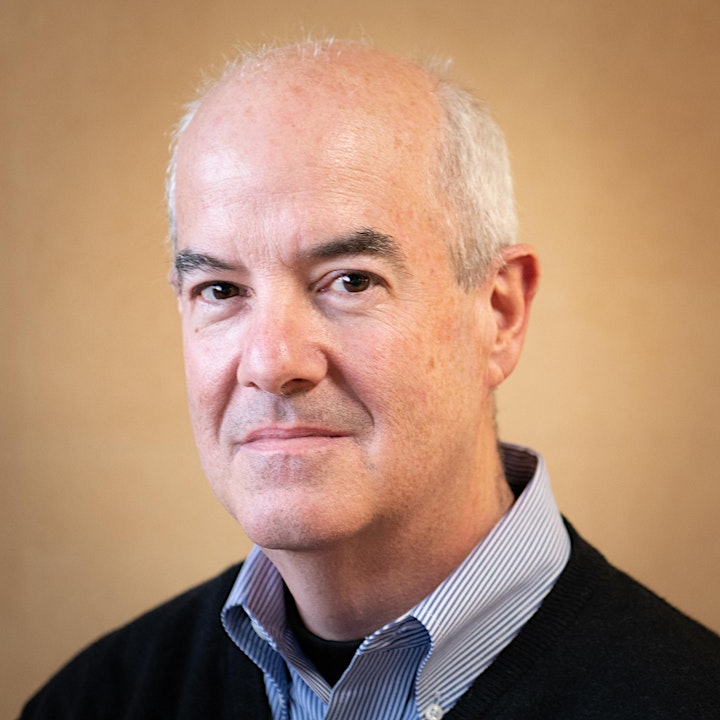 Paul K. Gallagher is Vice-President of Strategic Marketing at Airy3D. Mr. Gallagher has over 30 years of industry experience, having held executive and product leadership roles at the top original equipment manufacturers (OEMs) of imaging sensors including Samsung Electronics Company, OmniVision Technologies, Micron Technology (Aptina/ON Semi), and ST Micro (VLSI Vision). Mr. Gallagher was previously at LG Electronics in San Jose where he led the Company's organic imager program. He is a renowned thought leader in the field, industry speaker and a reference source for market research studies.
Abstract:
The primary focus of image capture technologies have been focused on capturing a moment for a person to view, store, share or revisit. This has driven the focus on image capture to initially provide an image that mimics the scene as closely as what the user was viewing, and now is to actually present a representation of the scene that is better than the eye, or to 'pretty pictures'. While the pretty picture image capture sockets continue to grow, the fundamentals of their platforms are stagnant or in decline, this growth issue will catch up to the image capture segments in a few years. However, a potentially much more significant set of use cases is just starting to emerge, these applications are based on understanding what is in the scene, and from that understanding then controlling actuators or other electronics to respond, in most cases these images will never be seen by a person. These markets have the potential to be as large or larger than the 'pretty picture' markets, but are currently hamstrung by image capture solutions that are still focused on presenting the most pleasing picture to a person. This presentation will review the status of the image capture market, as well as discuss opportunities being addressed by solutions that present image data in formats better suited for processors to deal with, rather than a person to view.
Webinar details:
For those unable to attend the event in person, we offer a live webinar. Please register for the webinar using this link.
Bay Area SID Executive Committee Members
Regional VP: Sri Peruvemba (Marketer International)
Chair: Bryan Chan (E Ink)
Vice Chair: Dr. Jesse Manders (Lumileds)
Treasurer: Dr. Russ Gruhlke (Qualcomm)
Secretary: John Miller (dep3D)
Chair, University Relations: Dr. Sudip Mukhopadhyay (Business Finland)
Chair, Special Events & SID Liaison: Shrilaxmi Holla (SID)
Chair, Public Relations: Dr. Neetu Chopra (Apple)
Chair, Membership: Dr. Michiel Callens (DigiLens)
Chair, Communications: Lucy Shi (Self)
Chair, Publicity: Dr. Richa Pandey (Ubiquitous Energy)
Chair, Special Projects: Dr. Sihui He (DigiLens)
Chair, Special Projects: Neila Padagas (BMI Imaging)